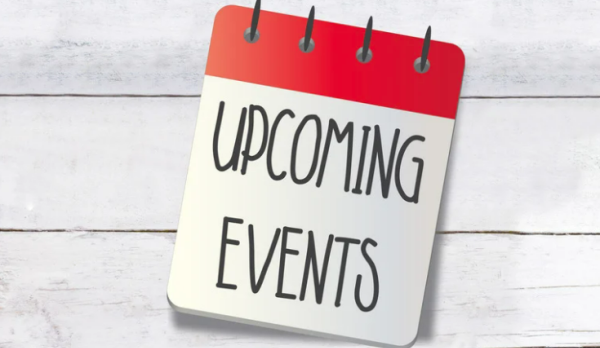 List of Upcoming Events.

View Now
Do you have an event to submit for the Calendar? These events get delivered in a weekly email news letter to residents who subscribe.
You will need to create an account to submit an event.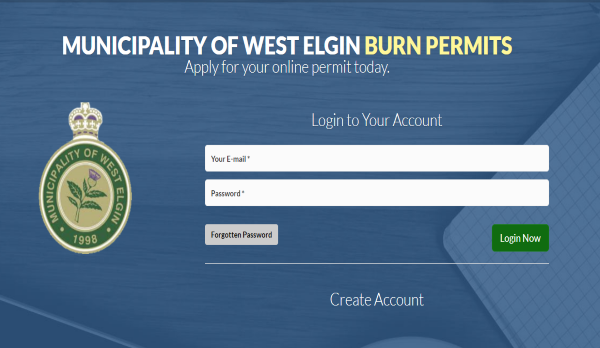 Apply for your online Burn Permit through the new portal any day or time. All you need is an email to get started.