Sponsorship Opportunity
Sponsor a hanging flower basket and help beautify our community. For a $100 sponsorship fee, you will receive a tax donation receipt and have your business and or personal name, or memorialize a loved one on a plaque above the hanging basket. Please fill out the sponsorship order form and either submit it to the municipal office through the website and we will email you out a bill or you can print the form and bring it to the office and pay via cheque, debit or cash.
Sponsorships for 2020 have closed. Please check back in January for 2021 sponsorships.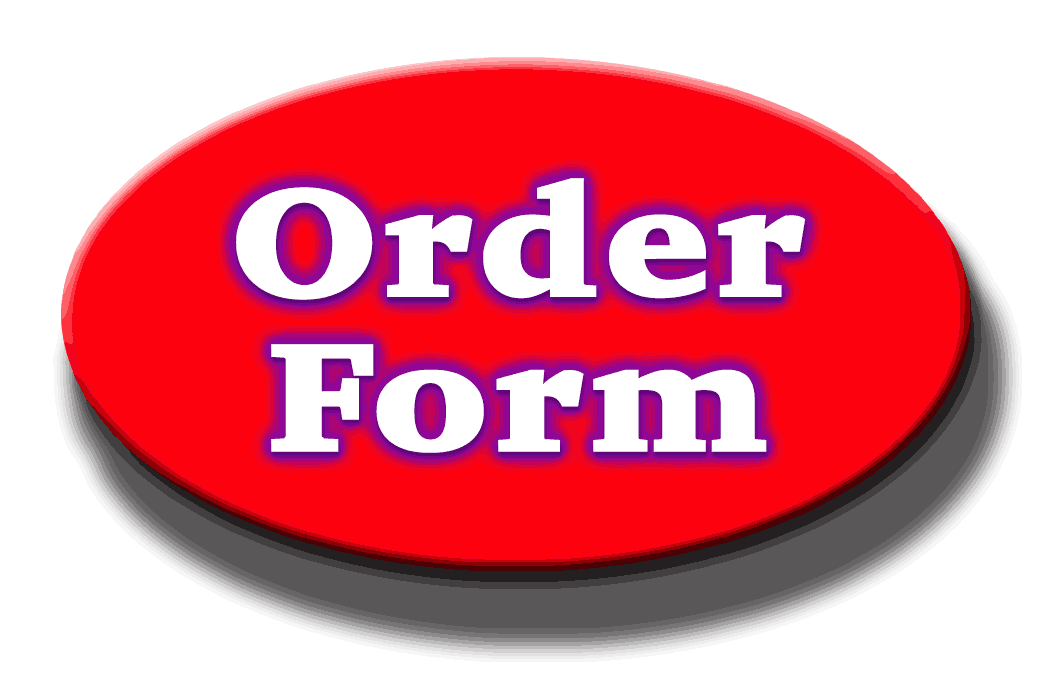 Photo Gallery of 2020 Sponsored Baskets.
Photo Gallery: 2020 Hanging Basket Sponsorship will appear here on the public site.