Sponsorship Opportunity
Sponsor a hanging flower basket and help beautify our community. For a $100 sponsorship fee, you will receive a tax donation receipt and have your business and or personal name, or memorialize a loved one on a plaque above the hanging basket. Please fill out the sponsorship order form. If you wish to pay by cheque or cash or debit please print the form and bring it to the office and pay. A charitable receipt will be issued once payment has been received.
In 2023 there are 28 baskets in Rodney and 12 in West Lorne. Hurry and reserve your baskets today!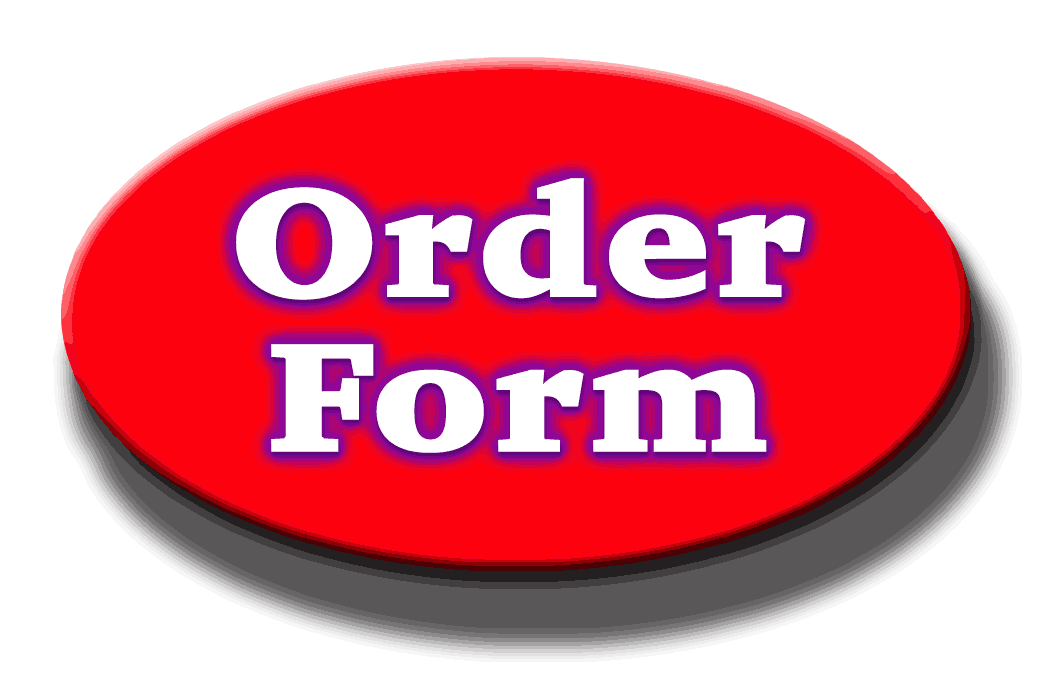 Photo Gallery of 2020 Sponsored Baskets.
Photo Gallery: 2020 Hanging Basket Sponsorship will appear here on the public site.