The Municipality of West Elgin offers a wide range of indoor and outdoor recreational programs. Registration and program information can be found on the Recreation Calendar or below.
Indoor Recreation
Shuffleboard
The Shuffleboard program runs every Monday and Thursday 9:30 am - 11:30 am.
Cards
Bridge is every Monday 1:00 - 4:00 pm and Pepper is every Thursday 7:00 - 10:00 pm.
Pickleball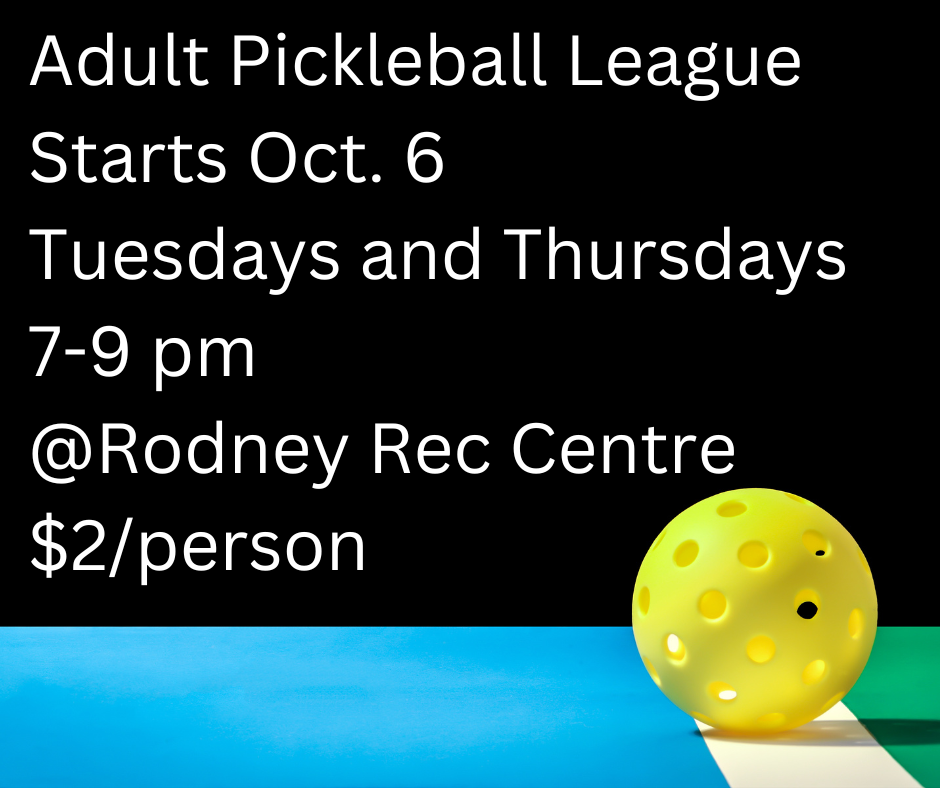 Indoor Walking
Indoor Walking is every Monday, Wednesday, and Friday from 1:00 - 2:00 pm. Cost is $2/person.
Contact our Municipal Office if you have any questions about our recreation programs by calling 519-785-0560.