Community Grants applications are now OPEN.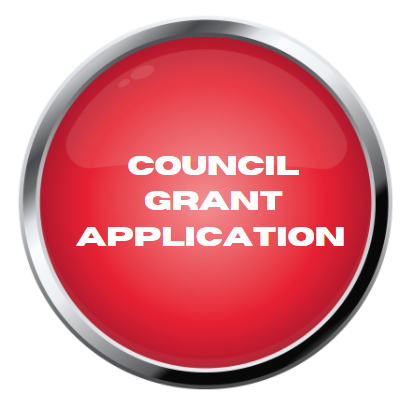 Policy
The Municipality of West Elgin developed the Community Grant Policy in 2019 as a way of recognizing the need to assist non-profit organizations and community groups in taking on new initiatives.
Categories for Funding
Supporting Youth/Senior Events.
Community Beautification.
Arts, Culture and Heritage projects and or events.
Tourism Development.
Community Special Events.
Other one-time grant requests.
Elgin County Grants
Elgin County Economic Development and Tourism Services Department have other grants available for community groups and events. Please look at their website for information.