Miller Park
Our Miller Park is located on Jessie Street beside the West Elgin Community Centre. We have a walking trail, splash pad, skateboard park, lawn bowling, two playgrounds, and sand volleyball. We also have washrooms and a pavilion.
Please visit our Rent a Facility page to find out how to book the Miller Park Pavilion.
Playgrounds
We have four playgrounds in West Elgin. You can find one in Port Glasgow Trailer Park, two in Miller Park in West Lorne and one in Rodney beside the Rodney Recreation Centre.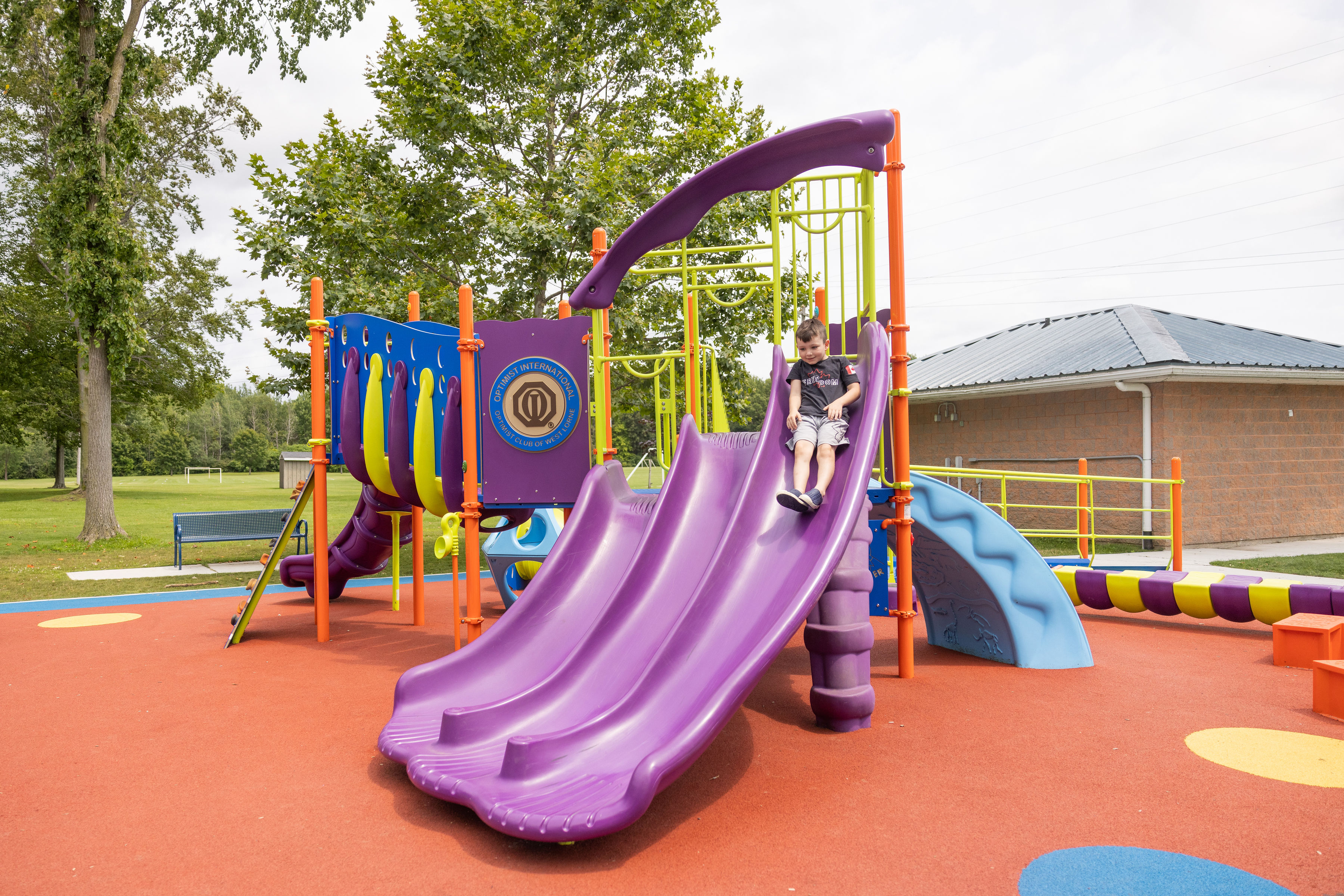 Trails
You can find information on walking trails throughout the County in Elgin County's Hiking Maps.