You may not have an open fire without a Burn Permit in the Municipality of West Elgin, as per By-Law 2014-69. To get a Burn Permit, your property must be agriculturally zoned. If you have concerns about unsafe open burning, help us keep our community safe and report the issue.
You can pick up a Burn Permit application form at the Municipal Office at 22413 Hoskins Line, Rodney or apply on-line (on-line applications may require 1-2 business days for approval). We approve a Burn Permit for a one-month period. Please submit your completed application to the Municipal Office for our approval.

Before you start
After we approve your Burn Permit, you must call 1-800-511-9911 (the number at the top of your Permit) before starting and after your burn. Your open burn fire must be 30 metres away from all buildings. The materials that you're burning cannot exceed 9 metres squared and 2 metres high.
The Fire Chief, their designate, and By-Law Officials may enter a property without a warrant to investigate complaints and enforce the Burn By-Law.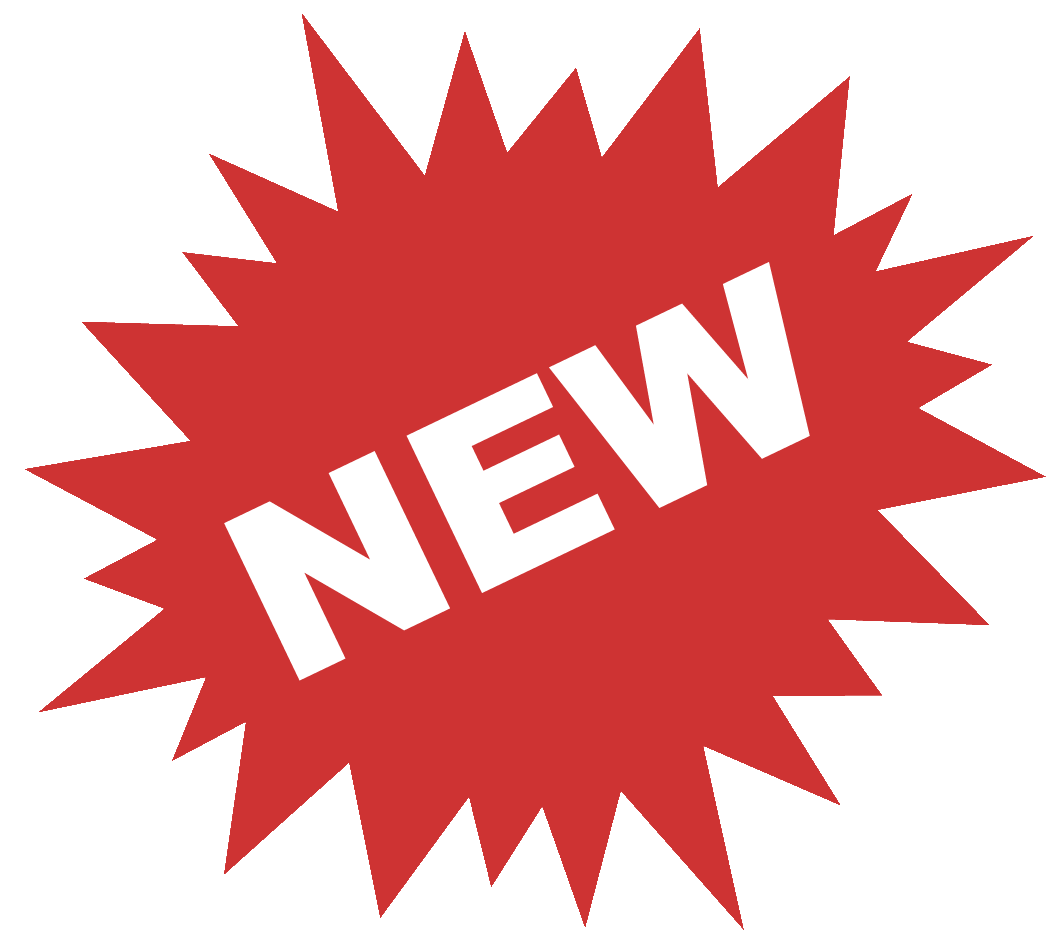 West Elgin Fire Department will be introducing a new Burn Permit Application program starting in May 2021. Check back for more information as it becomes available.
Campfires
Please note that campfires do not require a Burn Permit. Campfires must be 4 metres away from all buildings and kept in a contained unit. The materials that you are burning must be less than 26 inches high or wide in diameter.
Acceptable burning materials
Acceptable materials that you may burn for open burns and campfires include:
Wood and wood by-products that are unpainted and untreated;
Dry brush;
Charcoal;
White or brown paper and cardboard for starting a fire.
Under no circumstances should you ever burn garbage, plastics, or rubber.
Fire safety tips
Choose a safe time of the day. You should burn two hours before sunset or later. This is often the coolest, dampest and calmest time of the day.
Never leave your fire unattended. If you start a fire outdoors, you must tend the fire, keep it under control, and extinguish it before you leave the location. Under no circumstances should you leave a fire unsupervised.