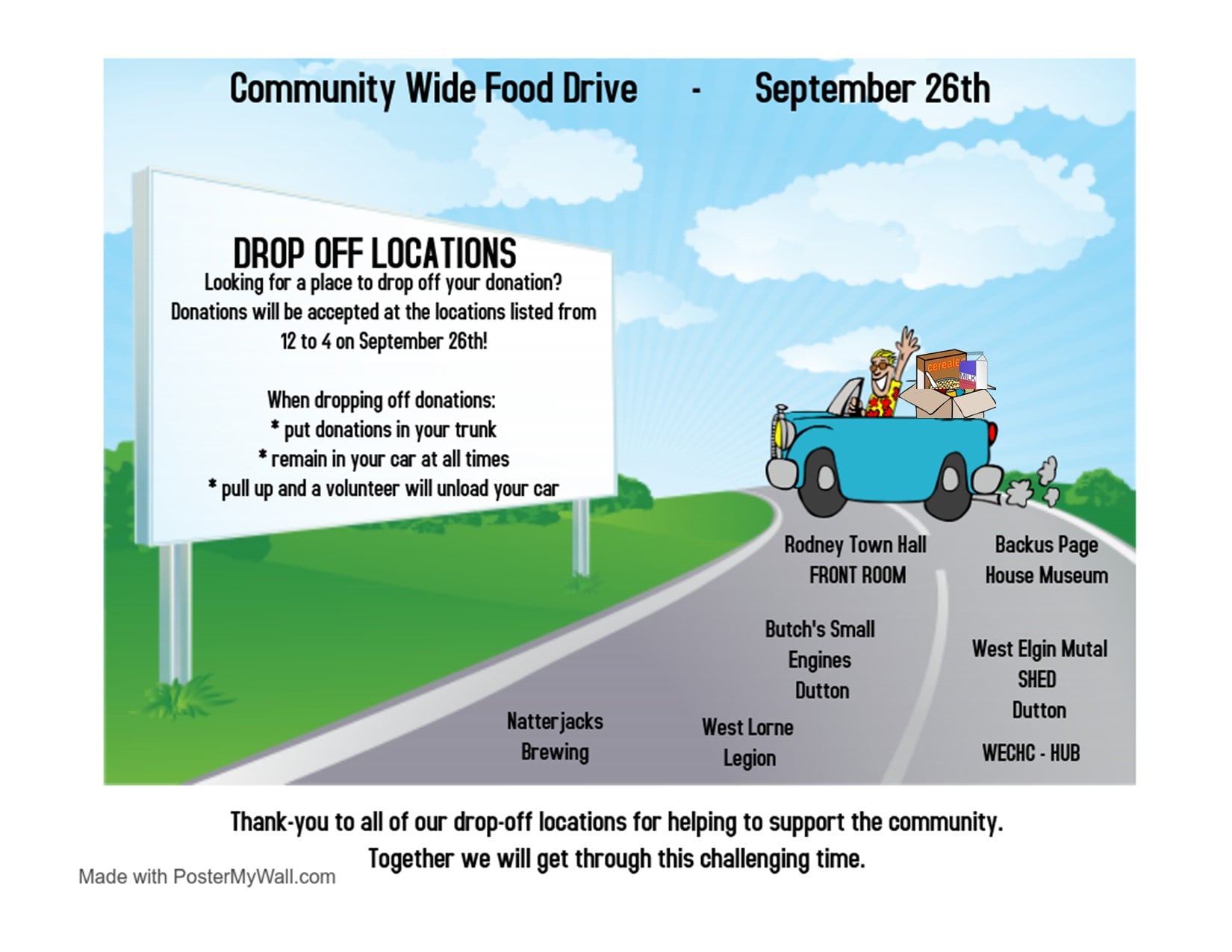 Posted on Tuesday, September 22, 2020 11:13 AM
West Elgin Community Health Centre West Elgin/Dutton Dunwich Food Drive is scheduled for Saturday September 26th. Help the stock the food bank shelves! Donations can be made two way:
Place a donation on your front porch or step before 12 noon on Saturday September 26th and a volunteer will pick it up
Drop off a donation between 12 pm and 4 pm on Saturday September 26th at one of the the following locations:

Rodney Old Town Hall (front room)
Natterjack Brewery
West Lorne Legion
WECHC...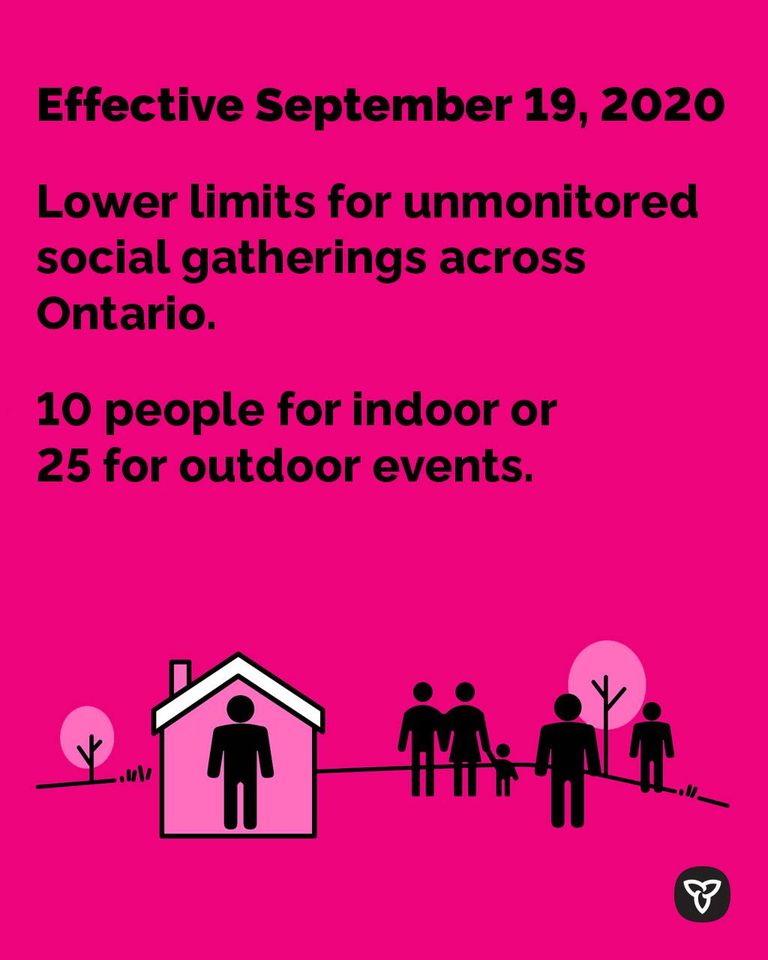 Posted on Saturday, September 19, 2020 11:36 AM
September 19, 2020
Province of Ontario announces unmonitored private social gatherings will be limited to 10 people indoors, and 25 people outdoors across all of Ontario effective immediately for 28 days.
The new limits will not apply to events or gatherings held in staffed businesses and facilities, such as bars, restaurants, cinemas, convention centres, banquet halls, gyms, places of worship, recreational sporting or performing art events.
Posted on Thursday, September 17, 2020 02:26 PM
The Municipality of West Elgin will be holding a public meeting on Thursday, October 8, 2020 at 9:30 a.m. at the West Elgin Recreation Centre, 135 Queen Street Rodney Ontario for a proposed housekeeping amendment to the West Elgin Zoning By-law. The notice of public meeting and the draft proposed housekeeping amendment are available for review to the public prior to the meeting.
Proposed West Elgin Zoning By-law Housekeeping Amendment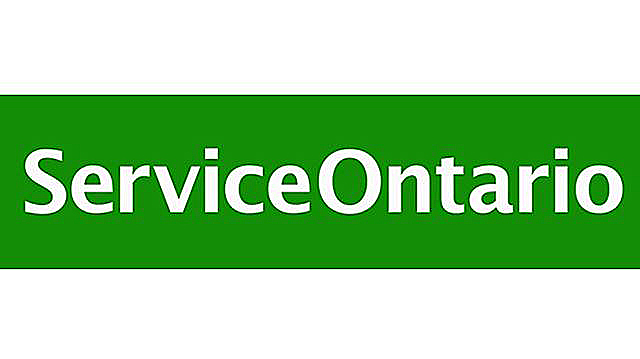 Posted on Wednesday, September 16, 2020 08:00 AM
Service Ontario Office is CLOSED on Friday September 18, 2020 and will reopen on Monday September 21, 2020. Service Ontario Offices in Newbury ( 9 am-5 pm) and Dutton (8:30 am to 4:00 pm) are open.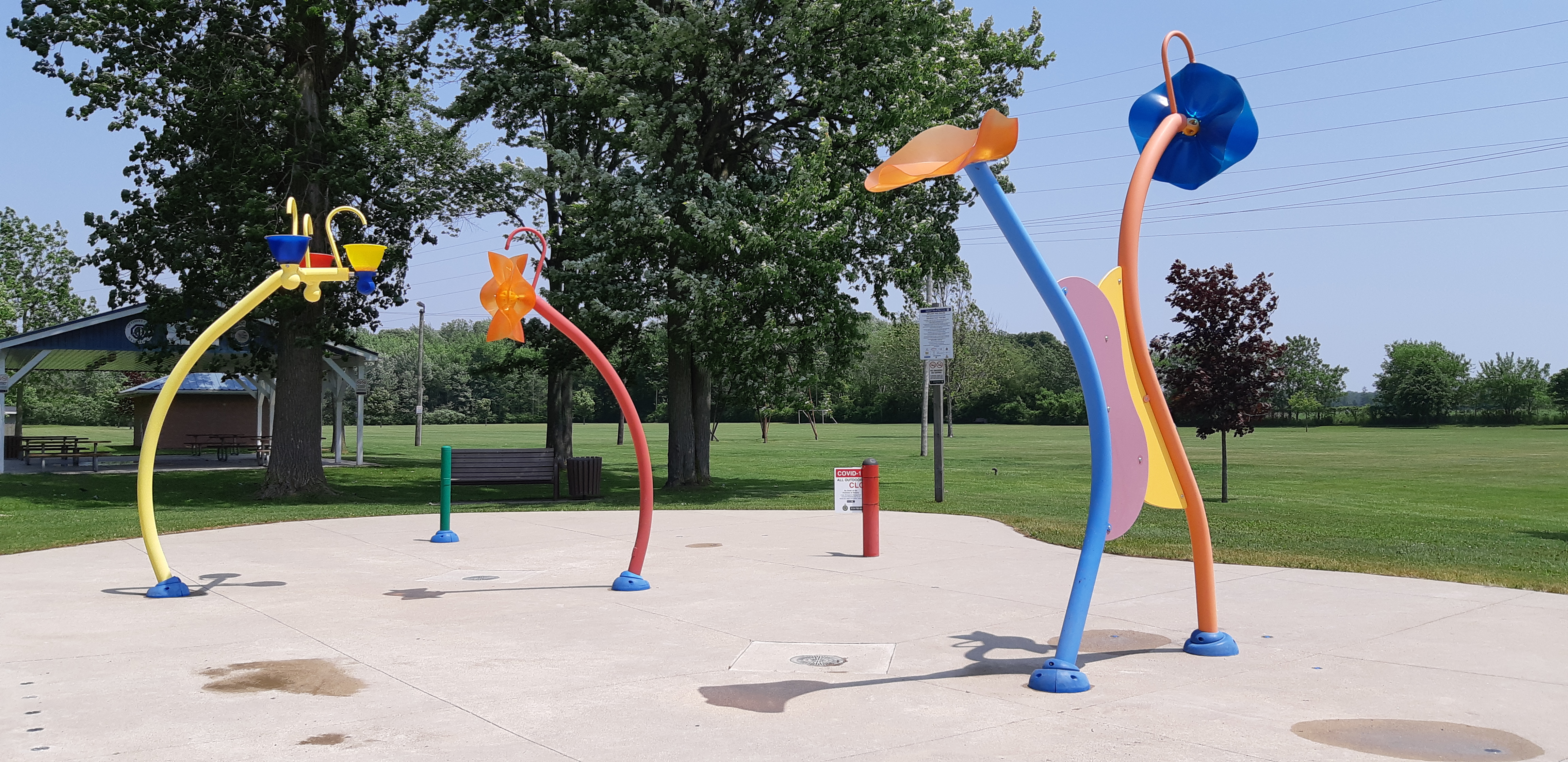 Posted on Tuesday, September 15, 2020 02:02 PM
The Splash Pad is now closed for the season. Please check the recreation calendar for updates on other recreational events in the community.