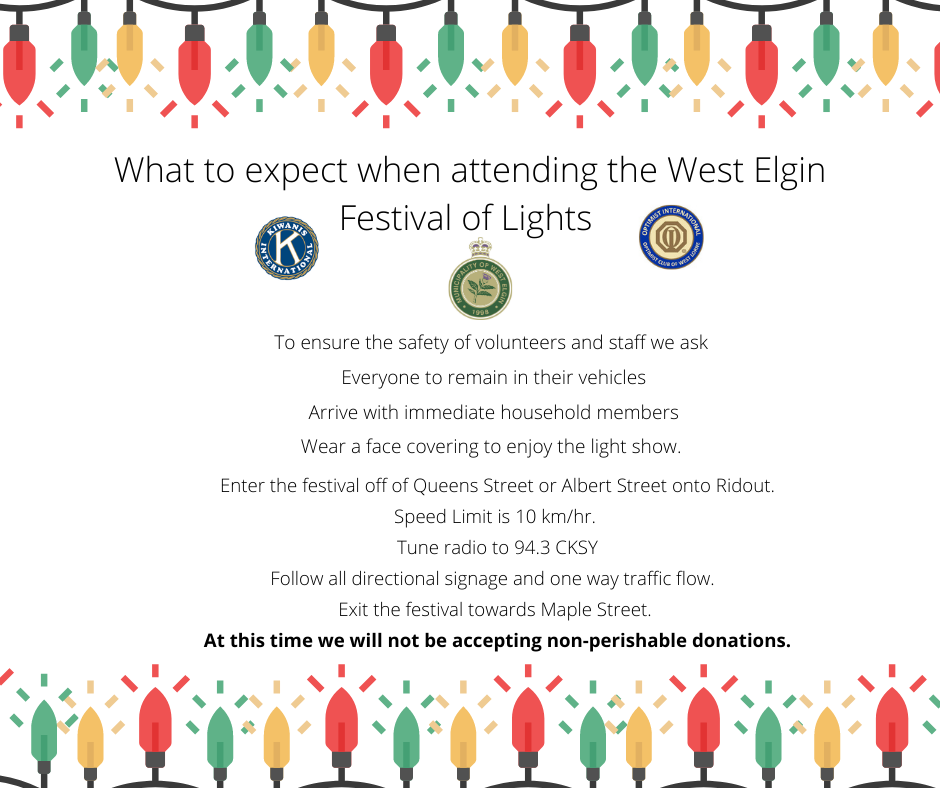 Posted on Thursday, December 03, 2020 01:28 PM
On December 4 & 5 from 6 to 9 pm, come out and enjoy 23 winter themed light displays. We encourage you to keep the safety of volunteers, staff and other community members in mind. Please remain in your vehicle to drive through the event. Arrive with immediate household members and wear a face covering to enjoy the light display.
Please enter through Albert Street or Queens Street or Ridout Street.
Exit towards Maple Street, all traffic will be one way.
Tune your radio to 94.3 CKSY...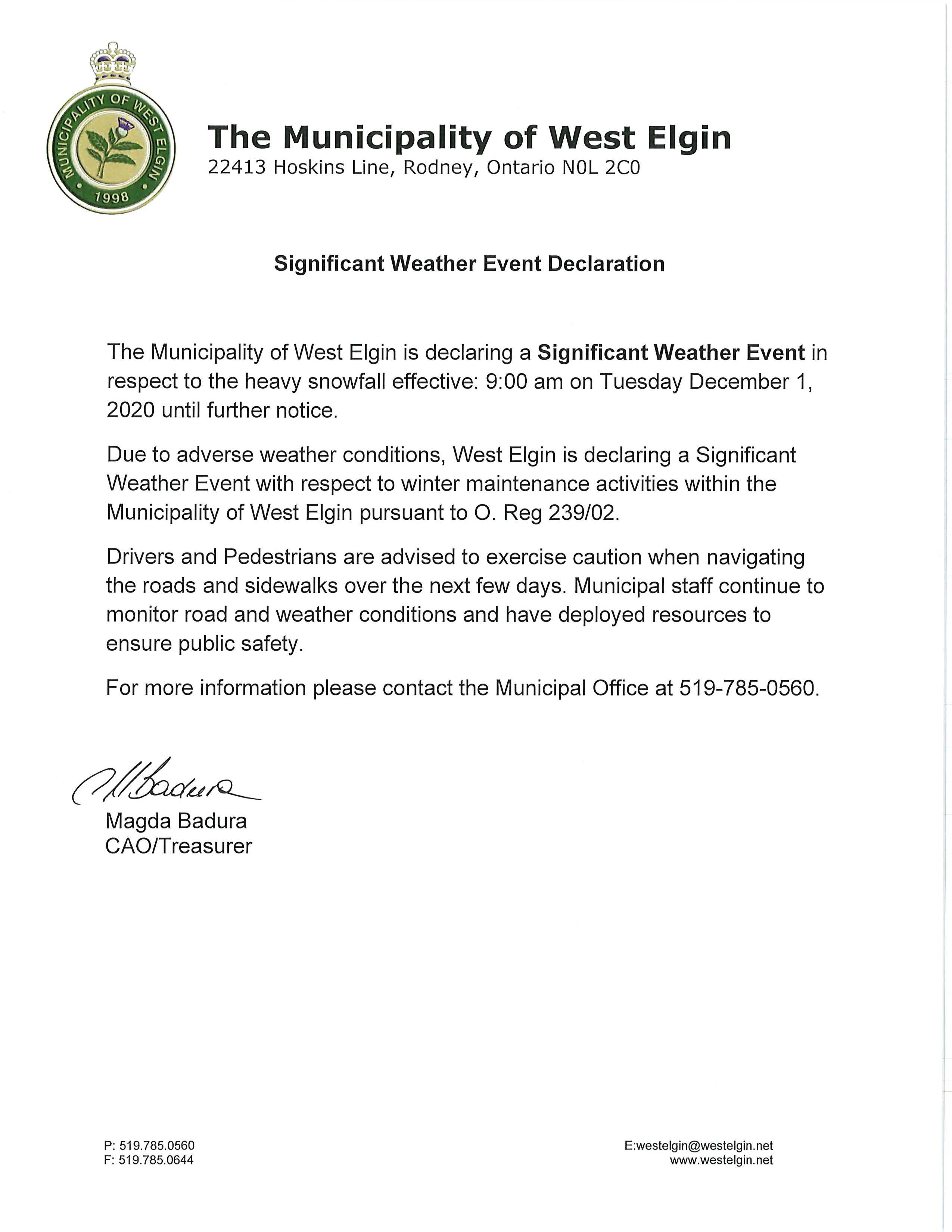 Posted on Tuesday, December 01, 2020 10:13 AM
Significant Weather Event Declaration
The Municipality of West Elgin is declaring a Significant Weather Event in respect to the heavy snowfall effective: 9:00 am on Tuesday December 1, 2020 until further notice.
Due to adverse weather conditions, West Elgin is declaring a Significant Weather Event with respect to winter maintenance activities within the Municipality of West Elgin pursuant to O. Reg 239/02.
Drivers and Pedestrians are advised to exercise caution when navigating the roads and...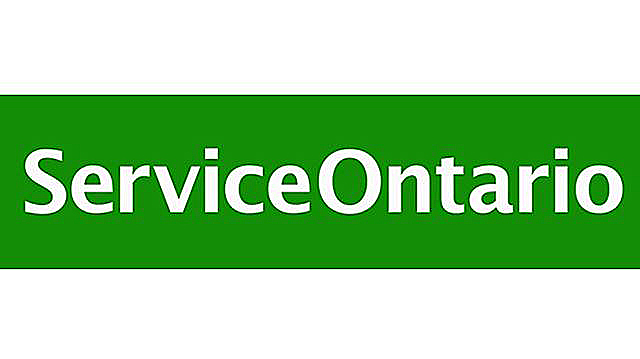 Posted on Sunday, November 29, 2020 02:00 PM
Service Ontario Office is CLOSED from 8:30 am to 1:00 pm on Monday November 30, 2020 for training. Regular services will resume at 1 pm.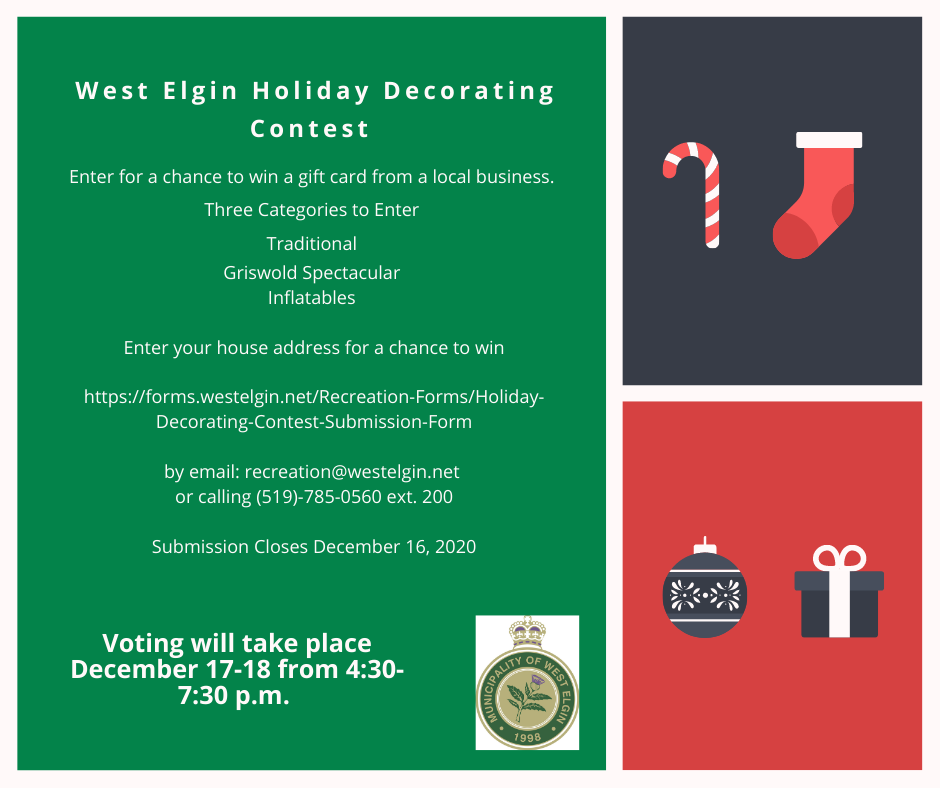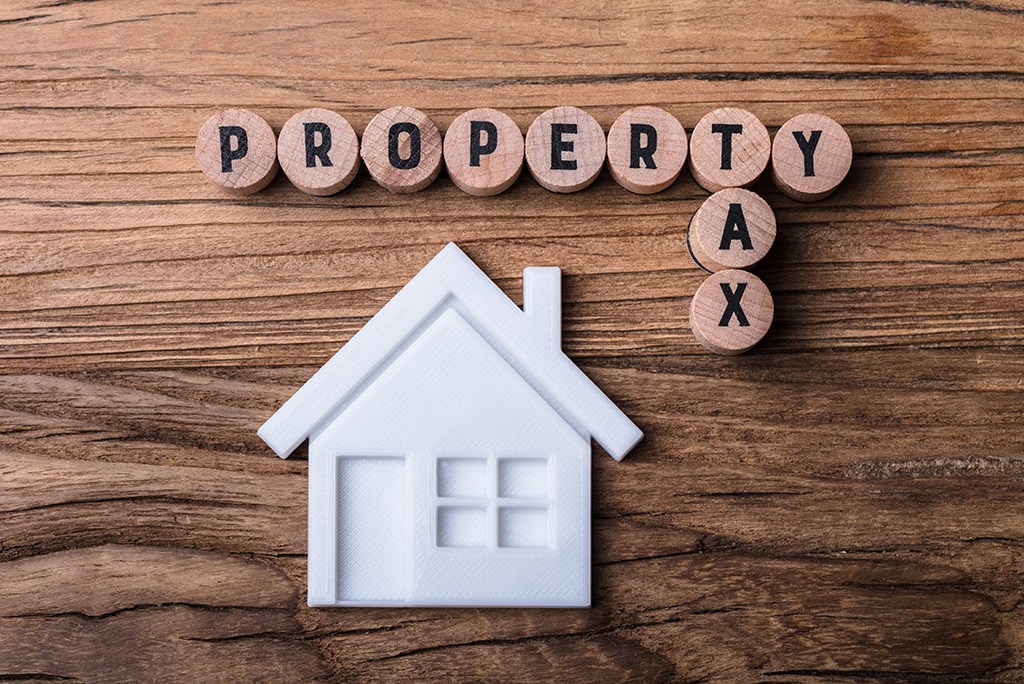 Posted on Wednesday, November 25, 2020 08:30 AM
Reminder final tax installments are due on November 30, 2020.