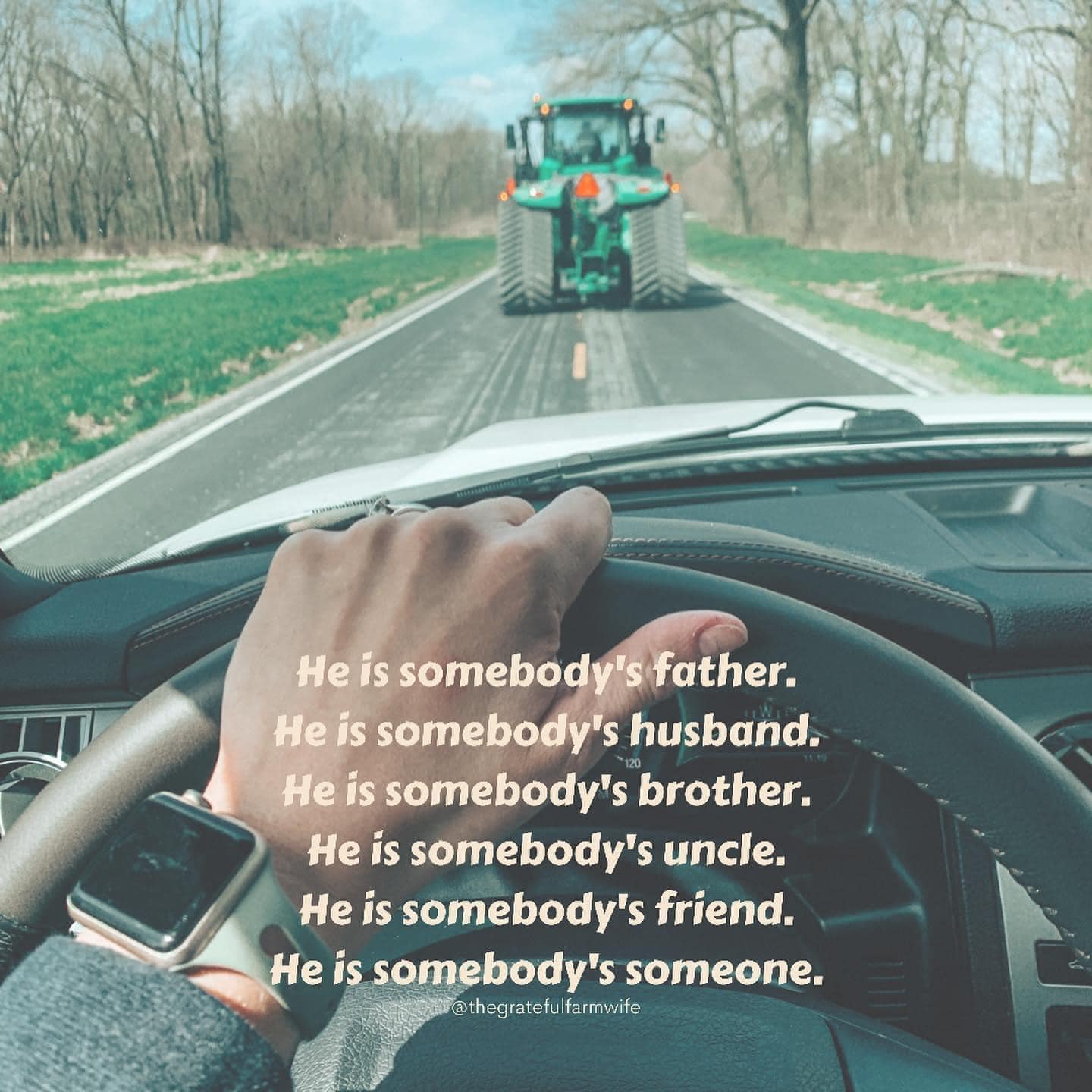 Posted on Wednesday, October 05, 2022 10:20 AM
Reminder Fall Harvest is here.
That tractor.
That semi.
That combine.
That farmer driving all of those things...
that farmer can't see you!

Farm equipment is big and the blind spots are REAL.

That farmer doesn't want to make you late and sure as heck doesn't want to get in an accident with you.

So slow down.

And pass with care.

And ALWAYS stop at the corners.

Harvest is here and there will be more and more semi and equipment traffic on the roads. I promise that farmer will get out of your way as soon as there's...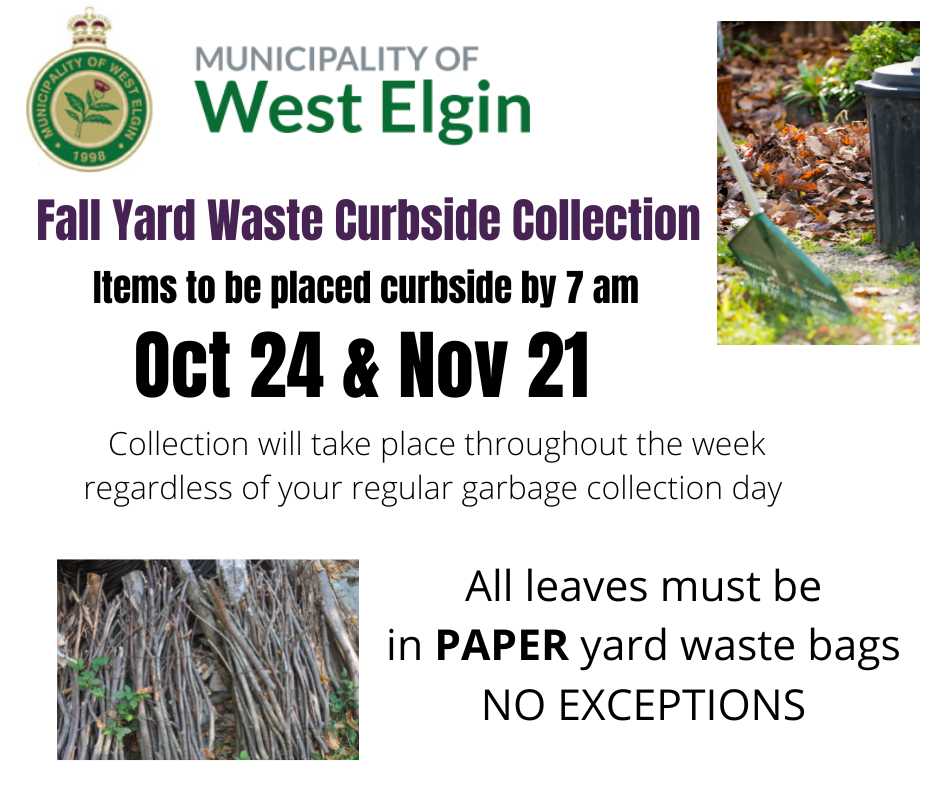 Posted on Tuesday, October 04, 2022 09:12 AM
Fall Yard Waste Curbside Collection will begin on October 24 & again on November 21. Please ensure all leaves are in PAPER bags. Leaves in plastic bags WILL NOT be collected. Please have curbside by 7 am and collection will take place throughout the week, regardless of your regular collection day.
Posted on Tuesday, September 27, 2022 09:00 AM
Blacks Road Closure
Blacks Road will be closed between McLeans Line and Hoskins Line beginning September 28, 2022 to mid-December. This is required to replace Bridge #6 and Culvert #6.
Posted on Wednesday, September 21, 2022 08:00 AM
In honour of National Tree Day September 21, 2022, the Municipality of West Elgin is proud to announce the return of the Spruce Up West Elgin Program. Residents will have a choice of 1 free tree from the selection of Yellow Birch, Sugar Maple or Burr Oak. All trees have limited quantities and can only be requested by West Elgin Residents ONLY. Registration opens January 2, 2023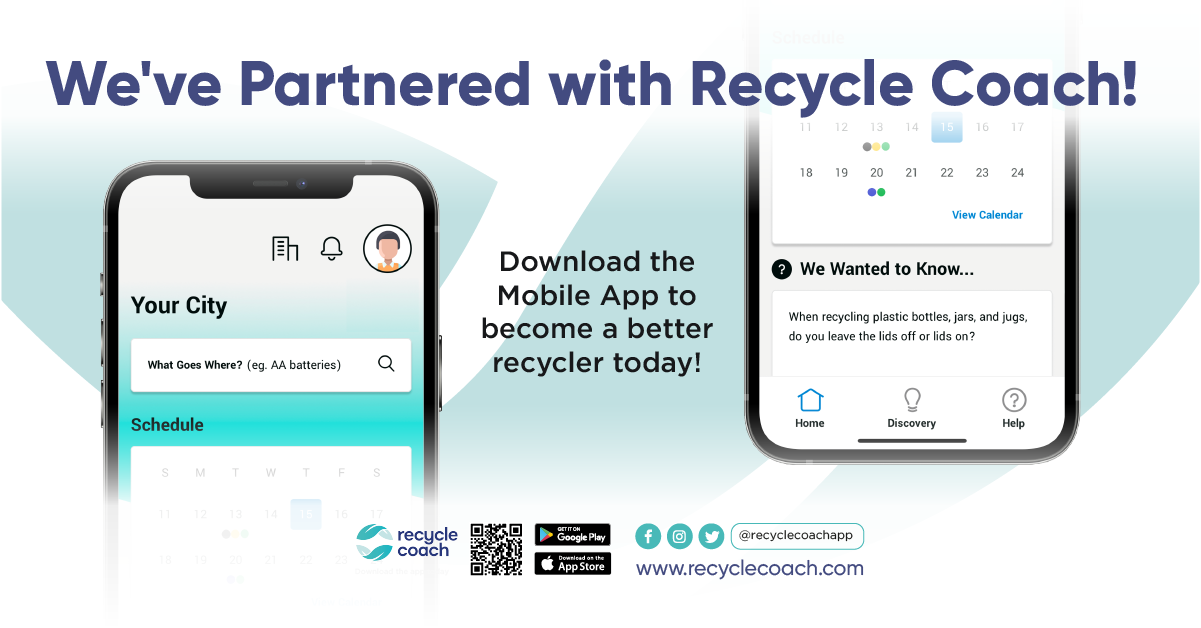 Posted on Friday, August 19, 2022 08:57 AM
We're excited to announce that we've partnered with Recycle Coach! Find information on garbage and recycling, what to dispose of, how to do it, when your collection day is, when our special programs like Leaf & Yard Waste and Christmas Tree Drop Off are going on and more! Personalize your app with reminders to place items at the curb. Get hands-free help from Alexa & Google from Recycle Coach voice apps! Download the FREE Recycle Coach app today!