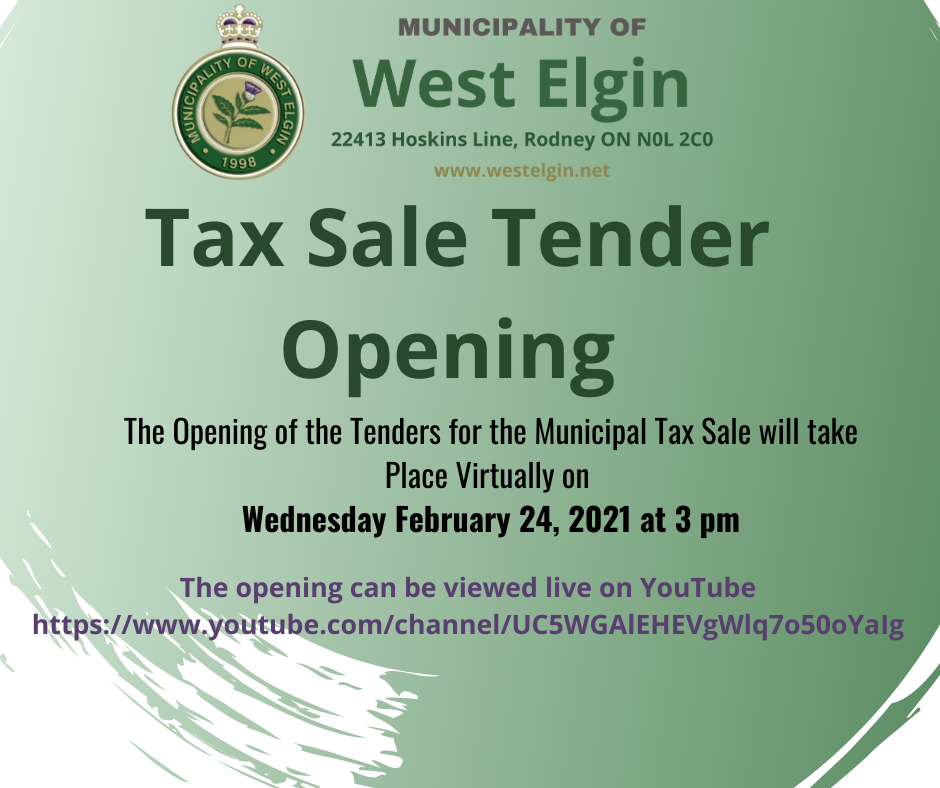 Posted on Thursday, February 18, 2021 01:00 PM
The Opening of the Tenders for the Municipal Tax Sale will take place virtually on Wednesday February 24, 2021 at 3 pm. The opening of these tenders can be viewed live on the Municipality of West Elgin YouTube Page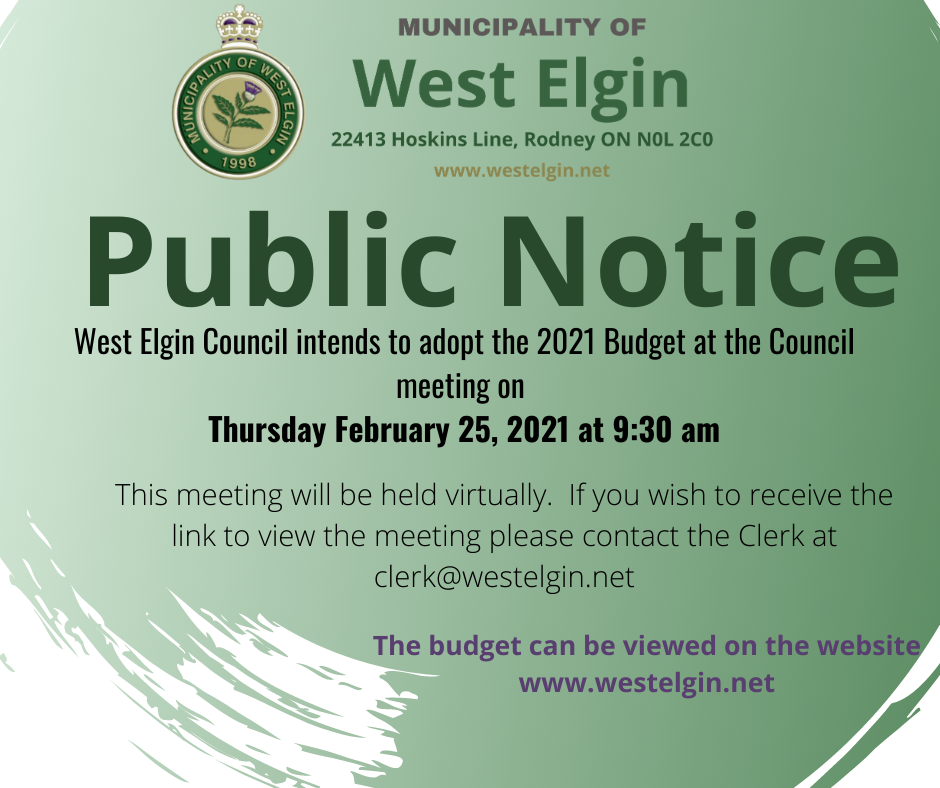 Posted on Thursday, February 18, 2021 12:28 PM
Pursuant to Section 290 of the Municipal Act, 2001, as amended
Notice is hereby given that the Council of the Corporation of the Municipality of West Elgin intends to adopt the 2021 Municipal Budget at the Regular Council Meeting on February 25, 2021 at 9:30 a.m. via electronic participation meeting, contact the Clerk at clerk@westelgin.net to receive a link to view this meeting
The proposed 2021 Budget is available for review at the Municipal Office and on-line at www.westelgin.net.
Note: this...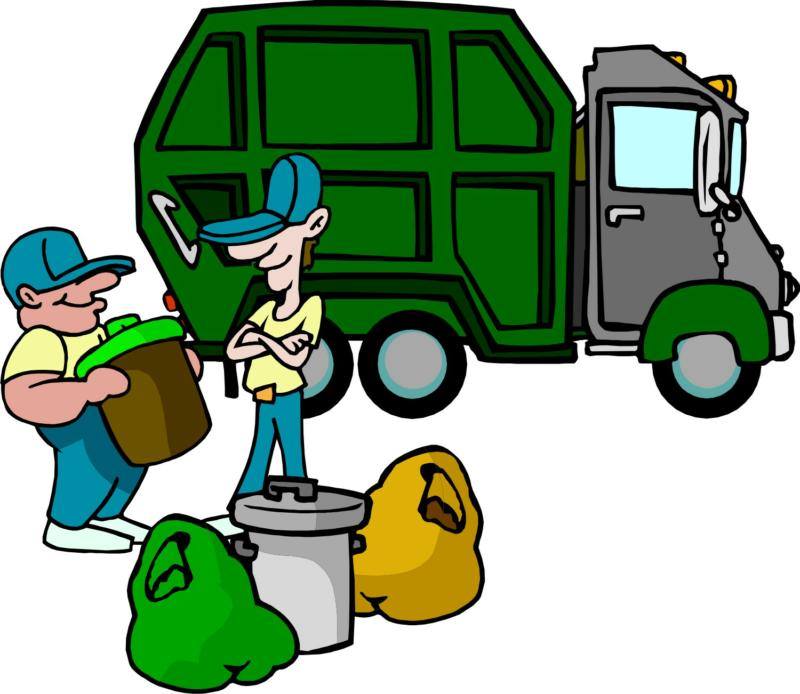 Posted on Tuesday, February 16, 2021 07:00 AM
Garbage Collection Delayed Due to Severe Weather
Due to the severe weather Garbage Collection for Tuesday February 16, 2021 will be delayed until Wednesday. This means all collection this week will be delayed by ONE day. We are sorry for any inconvenience.
Tuesdays route will be completed Wednesday
Wednesdays route will be completed Thursday
Thursday route will be completed Friday
Friday route will be completed Saturday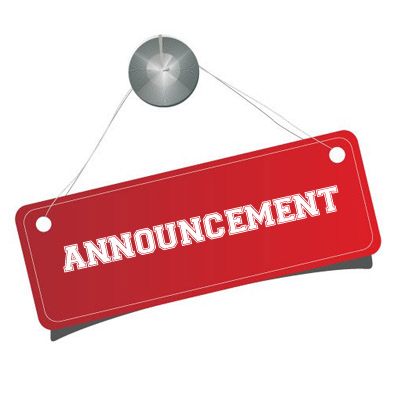 Posted on Monday, February 15, 2021 10:31 AM
You are invited to attend an important virtual infrastructure event with Kate Young, Member of Parliament for London West, on behalf of the Honourable Catherine McKenna, Federal Minister of Infrastructure and Communities; the Honourable Jeff Yurek, Minister of the Environment, Conservation and Parks and Member of Provincial Parliament for Elgin—Middlesex—London, on behalf of the Honourable Laurie Scott, Ontario's Minister of Infrastructure; and His Worship Duncan McPhail, Mayor of the Municipality...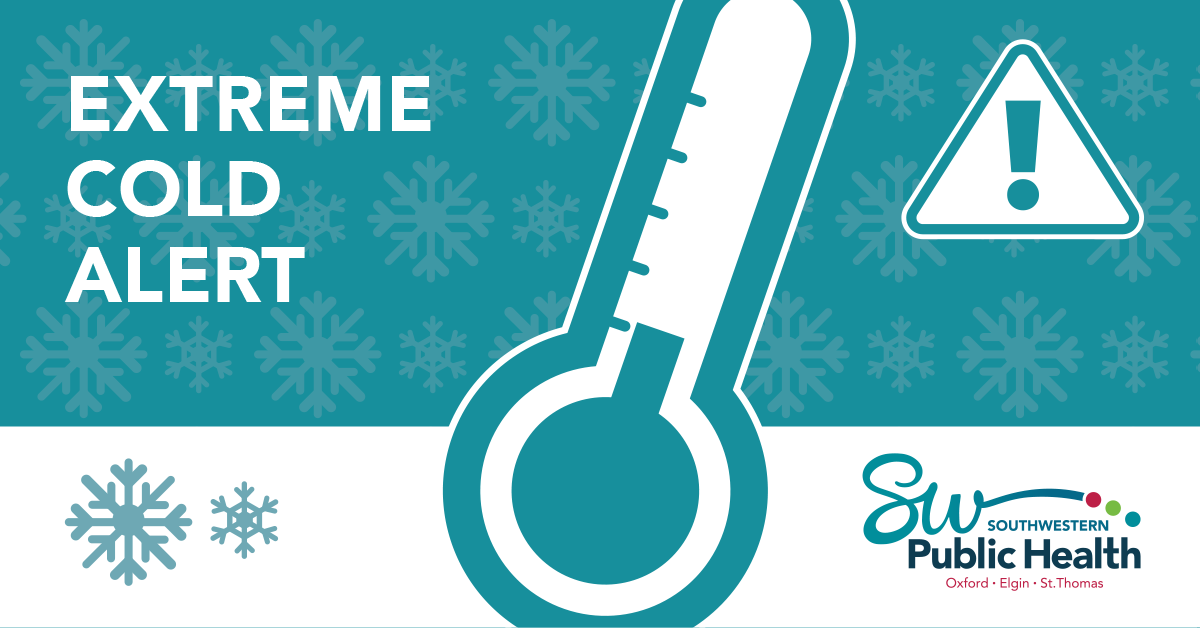 Posted on Tuesday, February 09, 2021 03:36 PM
Extreme Cold Alert
February 9, 2021
Southwestern Public Health issued a Cold Weather Alert for the region served by Southwestern Public Health. This Alert is in effect until end of day, February 14 and is based on current Environment Canada forecasts. Read more on Southwestern Public Health website about how you can stay safe if you must be outdoors.