Have your say!
Submit a question or concern using the form on this page. A telephone number or email address is required to submit a form. If you submit an email address, you will receive status updates via email.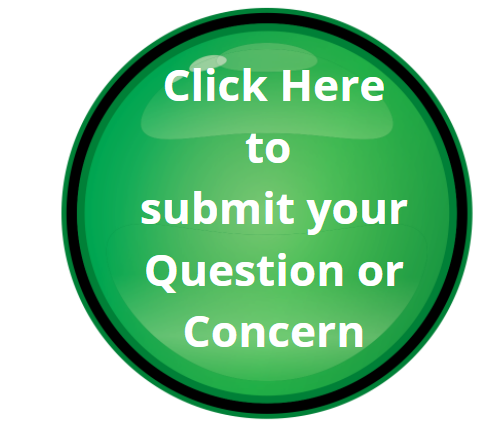 Contact our front desk for general information by email or by calling 519-785-0560.
After-hours numbers
Our regular hours are 8:30 a.m. to 4:30 p.m. The following numbers are available to contact, outside of these hours:
Parks and Recreation 519-785-0560, option 2
Road Emergencies: 519-785-0560, option 3
Water Emergencies: 519-785-0560, option 1
Fire Emergencies: 911
Feedback
Please email us if you have questions about a specific service, would like to make a suggestion, or want to pass along a compliment.
We want to hear from you! We appreciate you taking the time to complete our Customer Satisfaction Survey and Accessible Customer Service Feedback Form.
Complaint and Public Feedback Policy
See our Complaint and Public Feedback Policy to learn more about how we aim to provide services in a fast and respectful way. Please contact our Clerk by email or give us a call at 519-785-0560 ext. 222 with any questions.