Posted on Monday, September 13, 2021 01:06 PM
The Municipality of West Elgin - Parks and Recreation
Requires a Part Time/Casual Arena Operator
The West Elgin Parks and Recreation department requires a part time/casual arena operator to assist with routine maintenance and operations at the West Elgin Community Centre.
Deadline for applications is 4:00 p.m. on Friday September 17, 2021.
Additional information can be found at www.westelgin.net/jobs
Contact: Lee Gosnell

Posted on Monday, September 13, 2021 11:28 AM
The Municipality of West Elgin has an immediate opening for a Full-Time Public Works Supervisor.
The Public Works Supervisor directs all activities of the Public Works Department according to Statutes of Ontario. Reporting to the Manager of Operations and Community Services.
Preferred Qualifications:
Graduation from a community college as a technologist or equivalent diploma, plus additional courses in public works operation and management
CRS Certification
At least...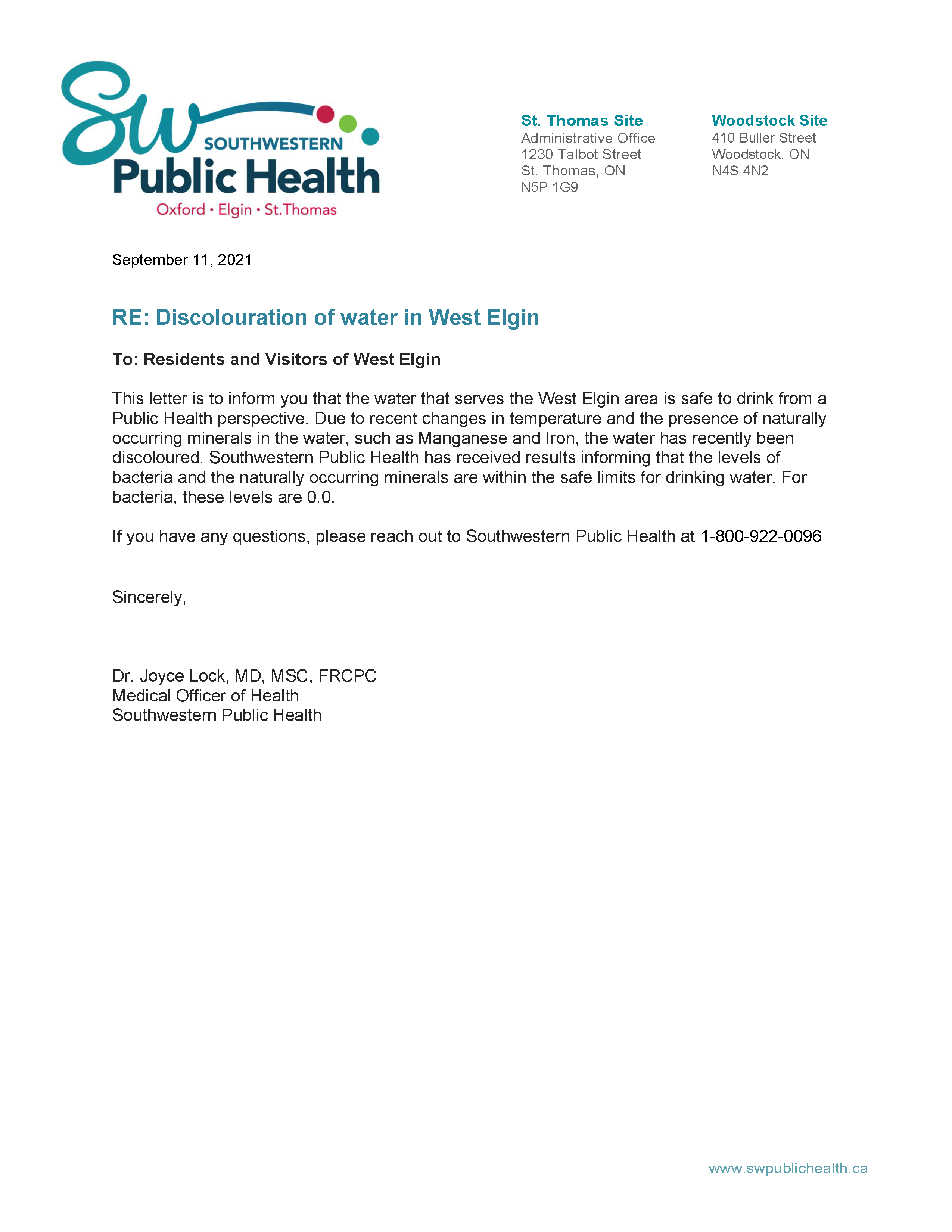 Posted on Saturday, September 11, 2021 12:57 PM
Southwestern Public Health has issued a letter to residents of West Elgin to assure them of the safety of the drinking water during this discolouration event. See the letter here

Posted on Thursday, September 09, 2021 03:51 PM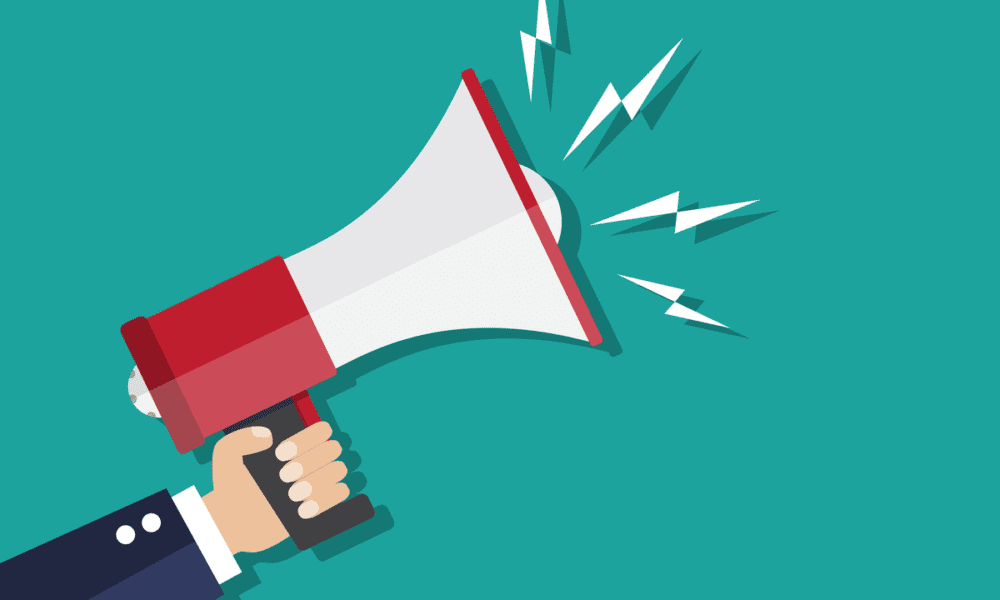 Posted on Wednesday, September 08, 2021 03:21 PM
Water Discolouration: Tri-County Water System
The Municipality is aware of coloured water being detected by some residents who are on the Tri-County Drinking Water System and rely on Lake Erie for their raw water source.
This discoloured water is being caused by elevated concentrations of manganese and iron in Lake Erie. Manganese and iron are naturally occurring minerals present in source water, and weather conditions can impact the concentration of these minerals in the...