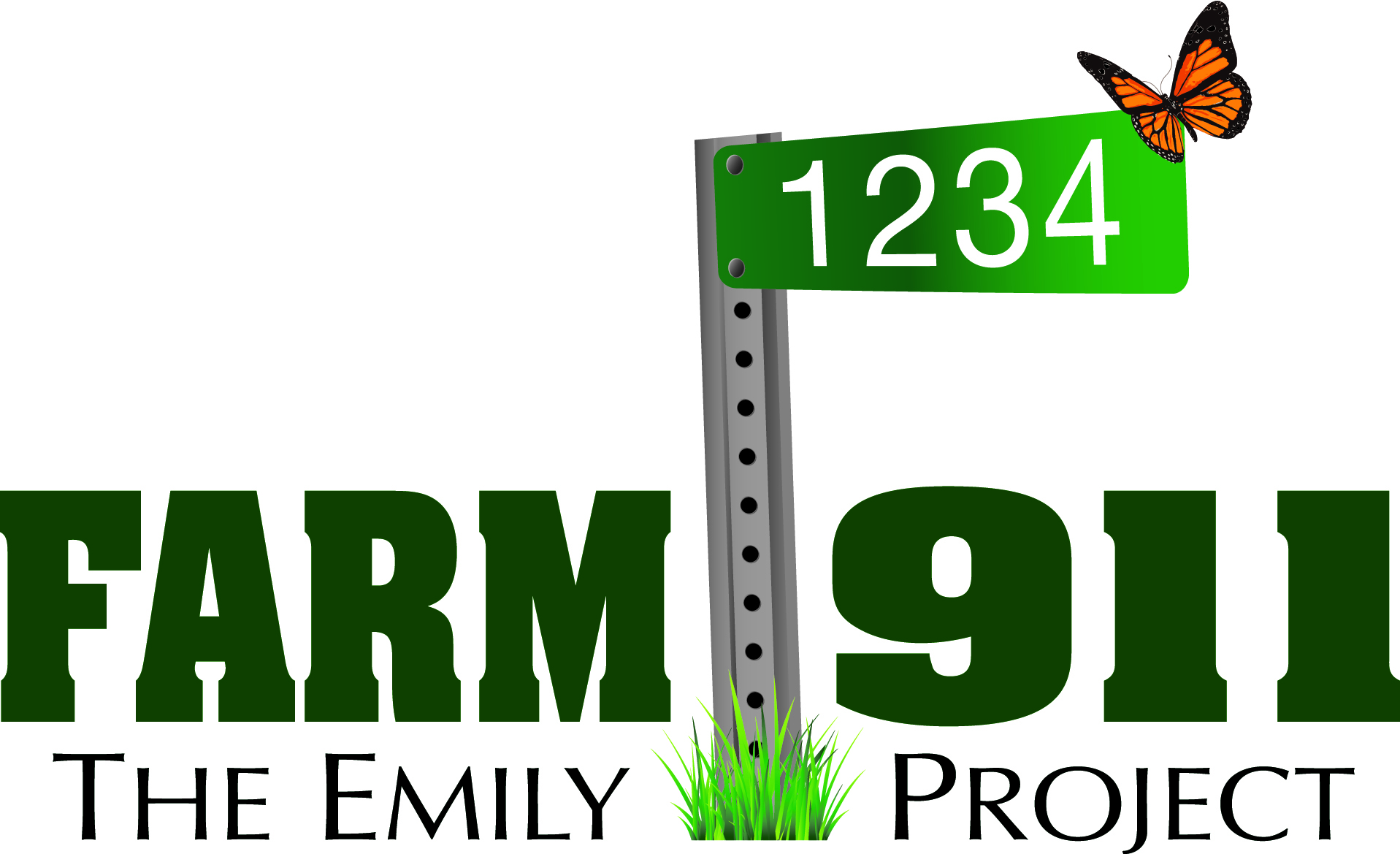 Posted on Friday, September 03, 2021 04:07 PM
The Emily Project
Did you know that you can order a 911 number sign for vacant farm land? Help keep your family safe and put a 911 sign on your vacant farm land to assist first responders in locating you incase of an emergency.
To order a sign call 519-785-056. Cost is $50 installed.
For more information on The Emily Project visit www.farm911.ca

Posted on Tuesday, August 31, 2021 02:19 PM
The Municipality of West Elgin - Parks and Recreation
Requires a Part Time/Casual Arena Operator
The West Elgin Parks and Recreation department requires a part time/casual arena operator to assist with routine maintenance and operations at the West Elgin Community Centre.
The successful candidate will be required to work on a casual/ call in basis beginning in October and running through March. Duties will include ice re-surfacing, setting up for various user groups, facility cleaning,...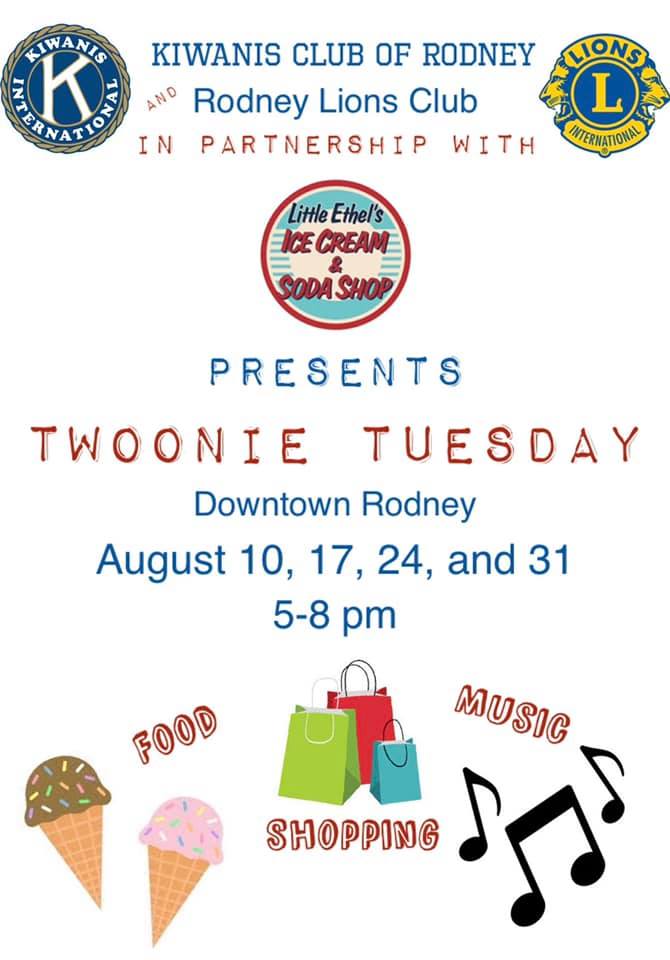 Posted on Monday, August 30, 2021 04:51 PM
Furnival Road Closed Between 4:30 pm & 8:30 pm Aug 31
Please be aware Furnival Road will be closed between Moriah and Clark on Tuesday August 31 between the hours of 4:30 and 8:30 pm to facilitate the final Twoonie Tuesday in downtown Rodney. Come out and enjoy!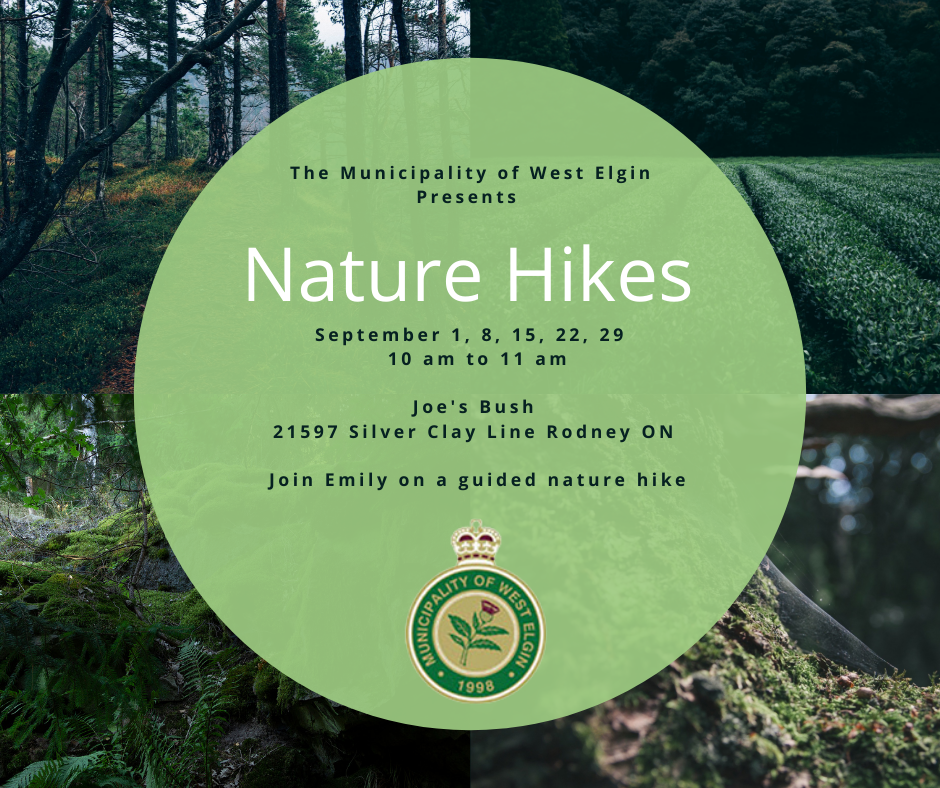 Posted on Thursday, August 26, 2021 08:48 AM
Join Emily on a guided nature walk through Joe's Bush this September.
Starting on Wednesday September 1st from 10-11 a.m. Pre-registration is not required contact tracing will be completed before the walk.
More information can be found at www.westelgin.net/recprograming

Posted on Wednesday, August 25, 2021 12:31 PM
The Municipality of West Elgin has an opening for Full Time Employment.
Position: Public Works Operator
The Municipality of West Elgin has an opening for a Full-Time Public Works Operator. The successful candidate will be required to carry out a wide variety of duties in connection with road maintenance and construction, including operation and maintenance of equipment. This position is based on a 40-hour work week with shift work required during the winter months. On call and occasional overtime...