West Elgin Council Presents:
West Elgin Community Pride Decorating Contest- Extended
West Elgin Council is challenging our residents to show off their community pride by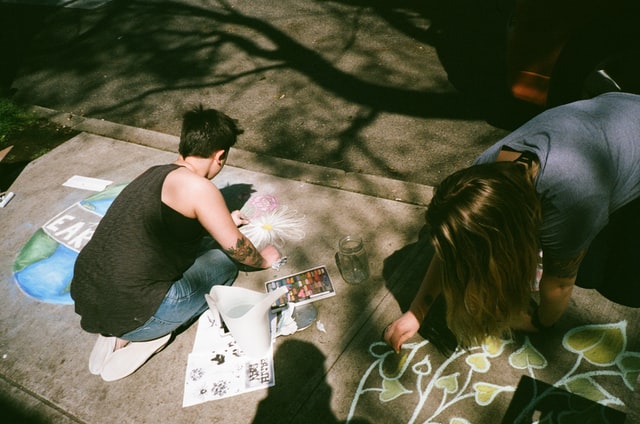 decorating their yard, window, porch, business or sidewalk. Use items that can be found around your home or business! You can repurpose seasonal decorations, try your hand at building a lawn sculpture or set up a scene that depicts live in West Elgin!
Share your creation by filling out the form and submitting your photo below.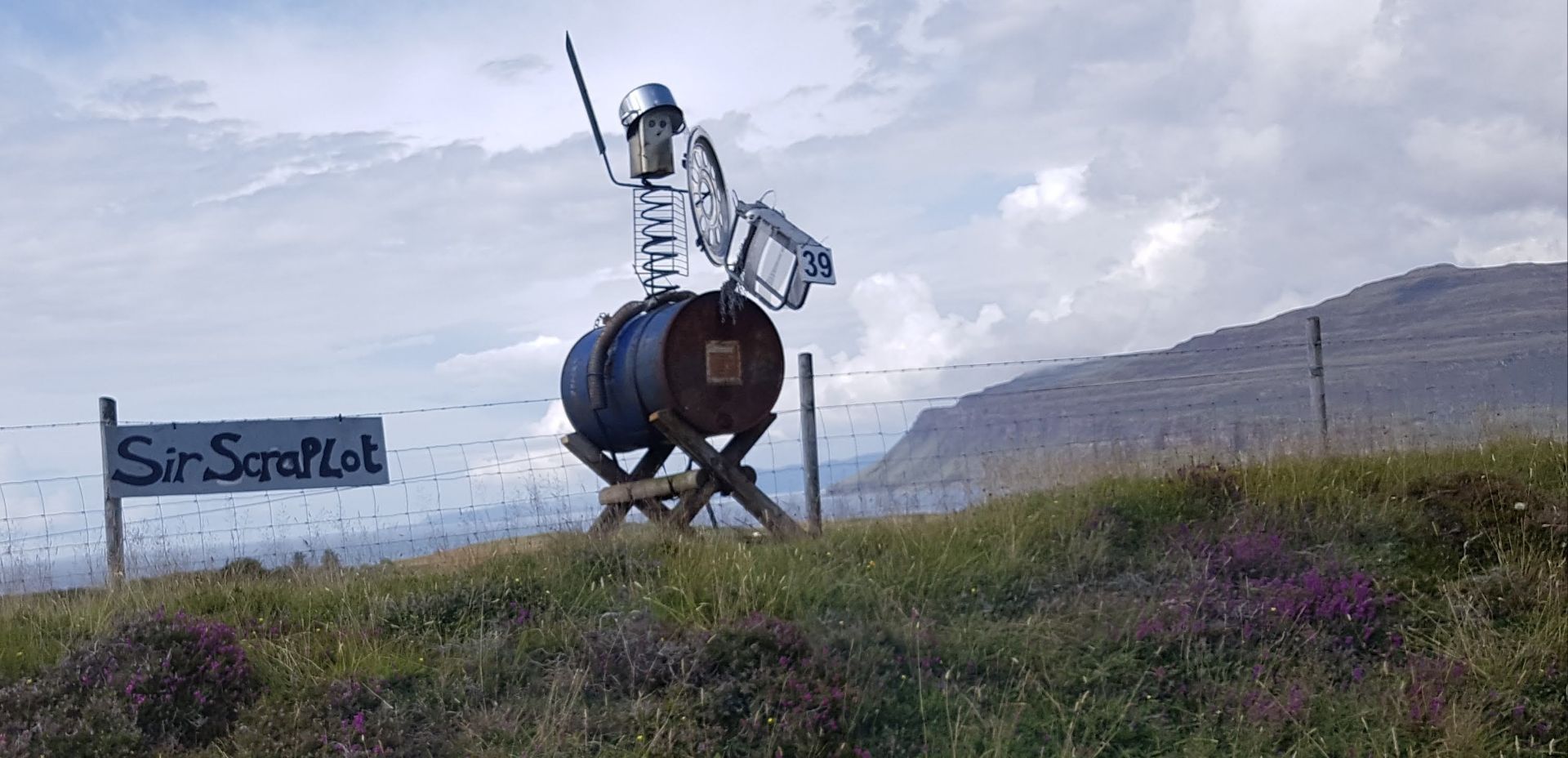 v
Submissions accepted June 25 to July 10
Judging will be done via online voting July 11 to 17, 2020

Prizes are gift baskets of local merchandise and gift cards!
First Prize - $125.00 (approximate value)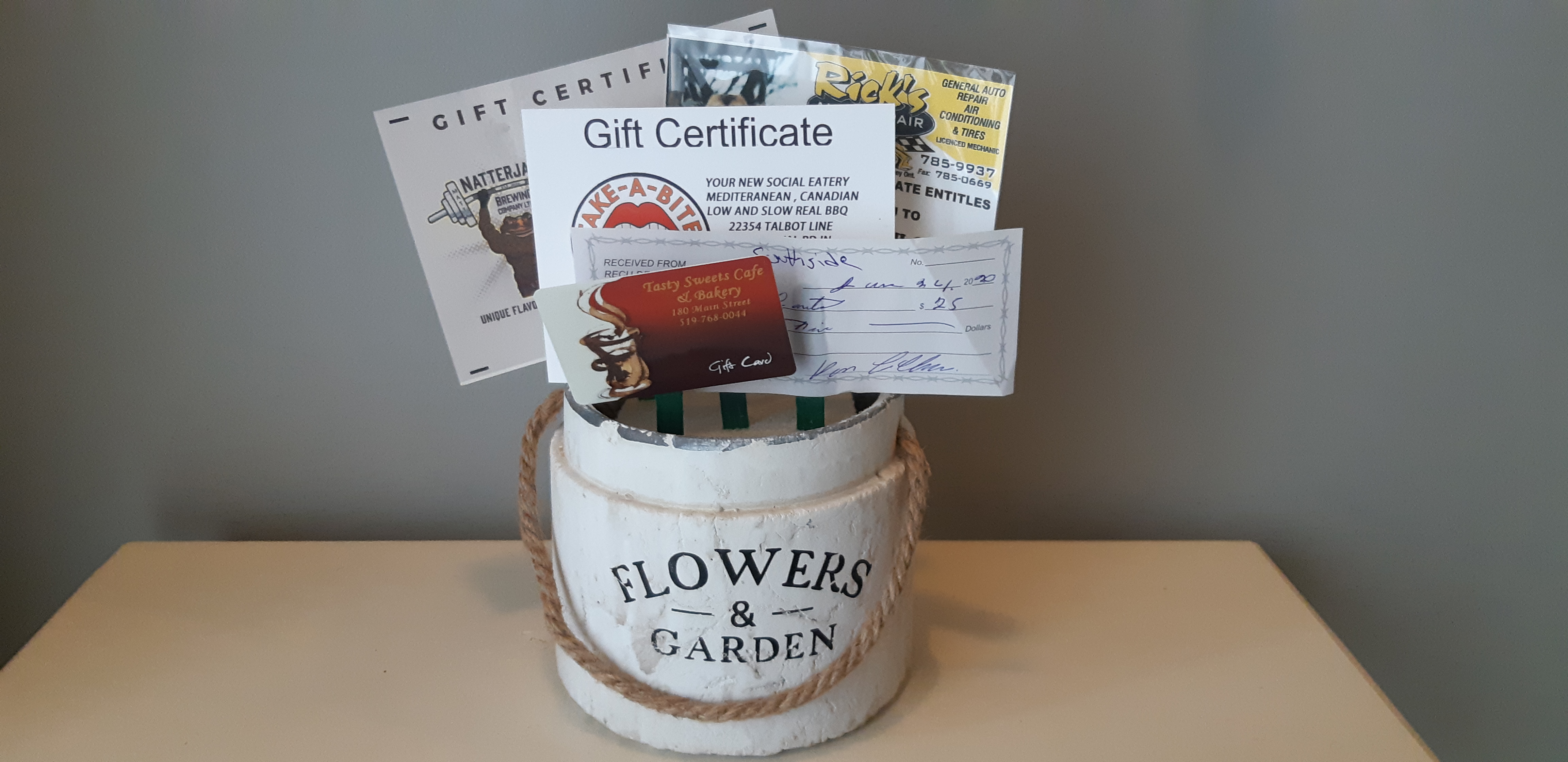 Second Prize - $75.00 (approximate value)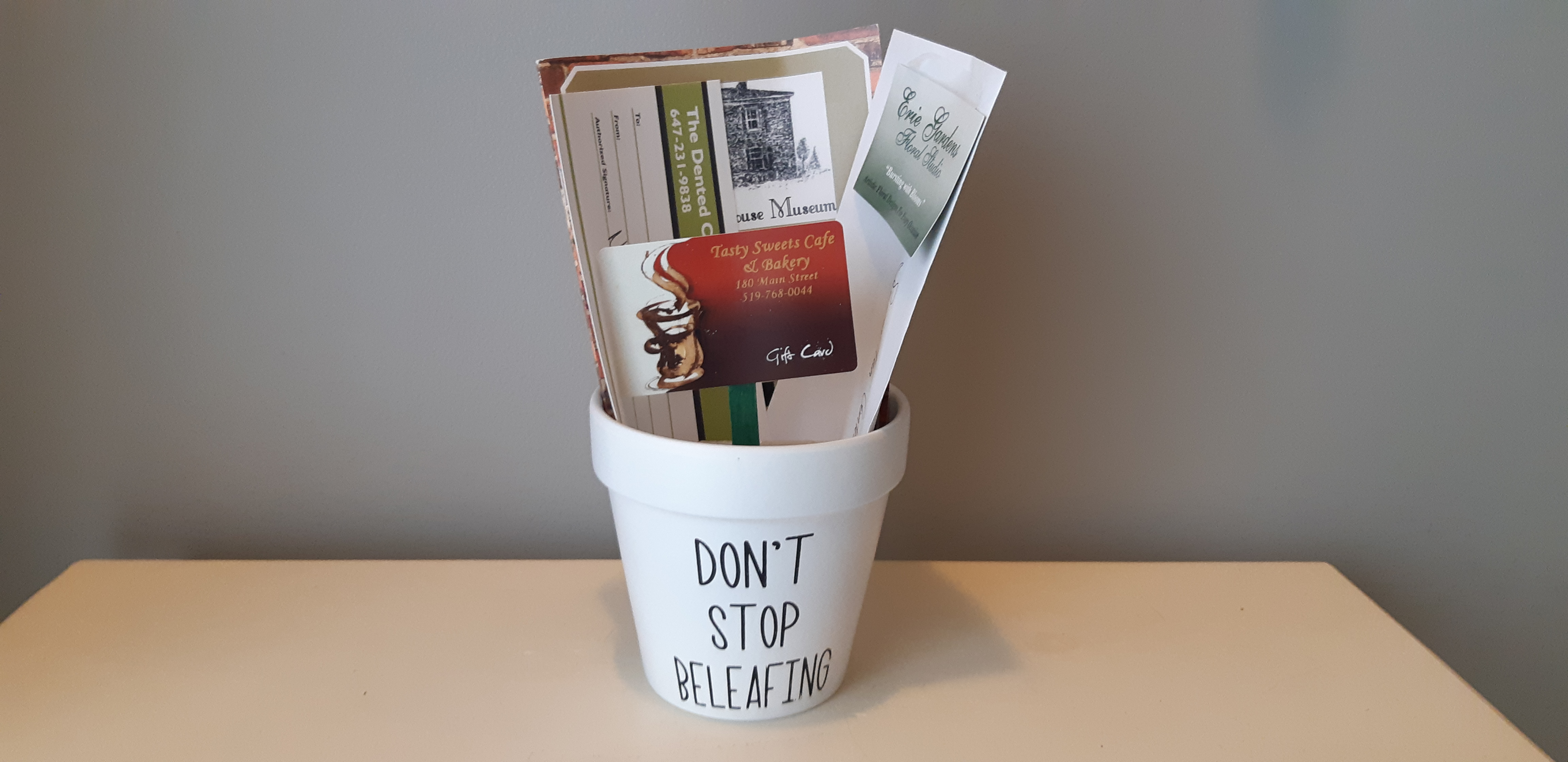 Third Prize - $50 (approximate value)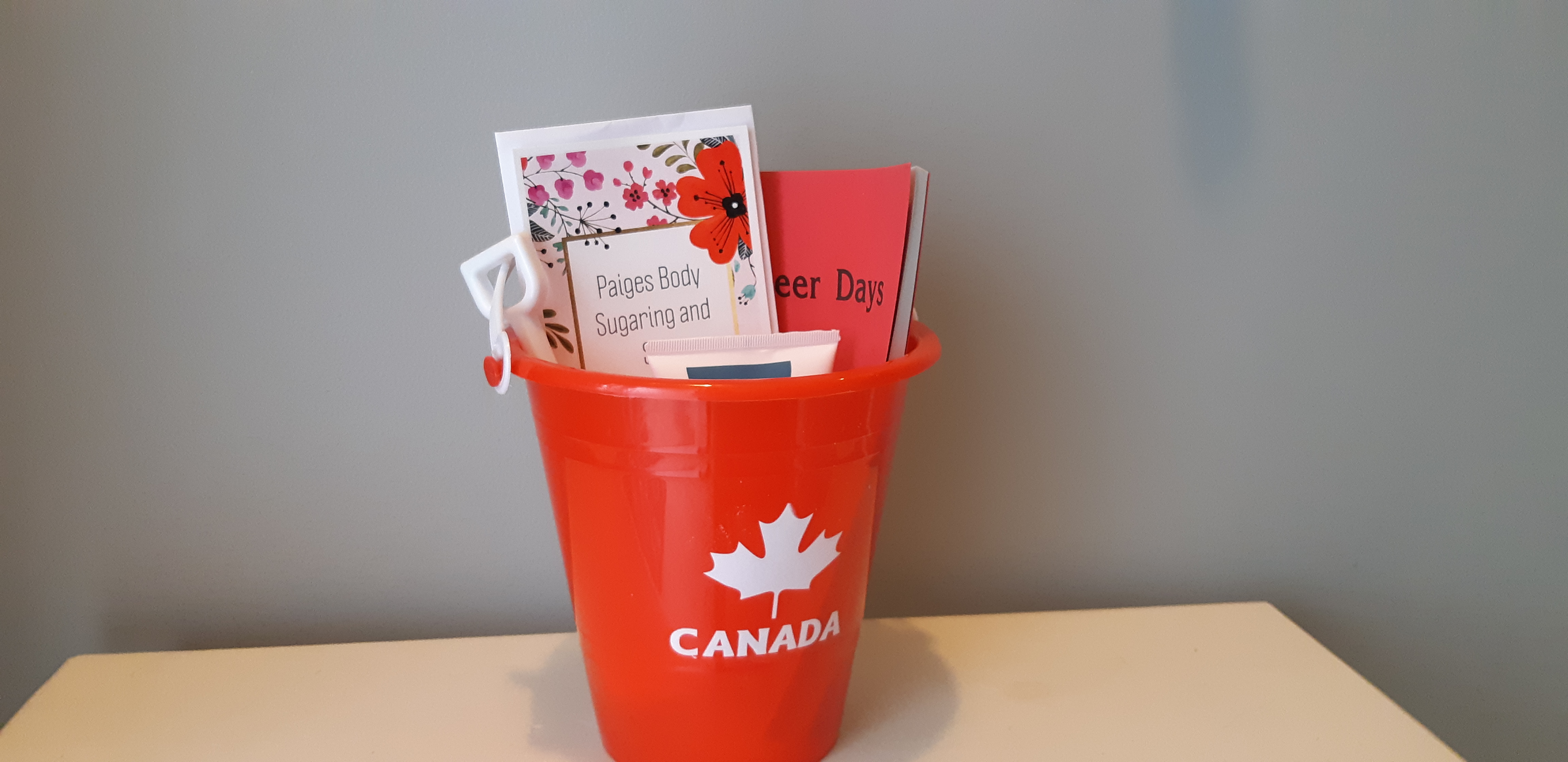 **Note this contest is open to West Elgin residents only**