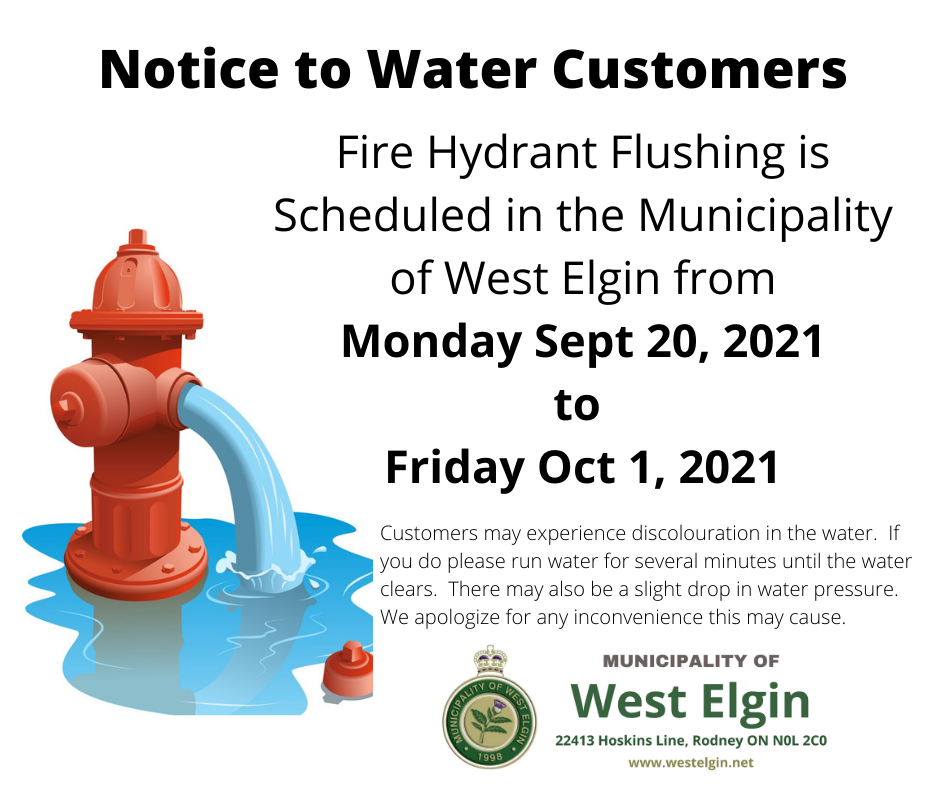 Posted on Friday, September 17, 2021 08:30 AM
Fall Hydrant Flushing
Fire hydrant flushing is scheduled in the Municipality of West Elgin from Monday September 20, 2021 to Friday October 1, 2021.
Customers may experience discolouration in the water. If you do please run your water for several minutes until the water clears. There may also be a slight drop in water pressure during this time. We apologize for any inconvenience this may cause.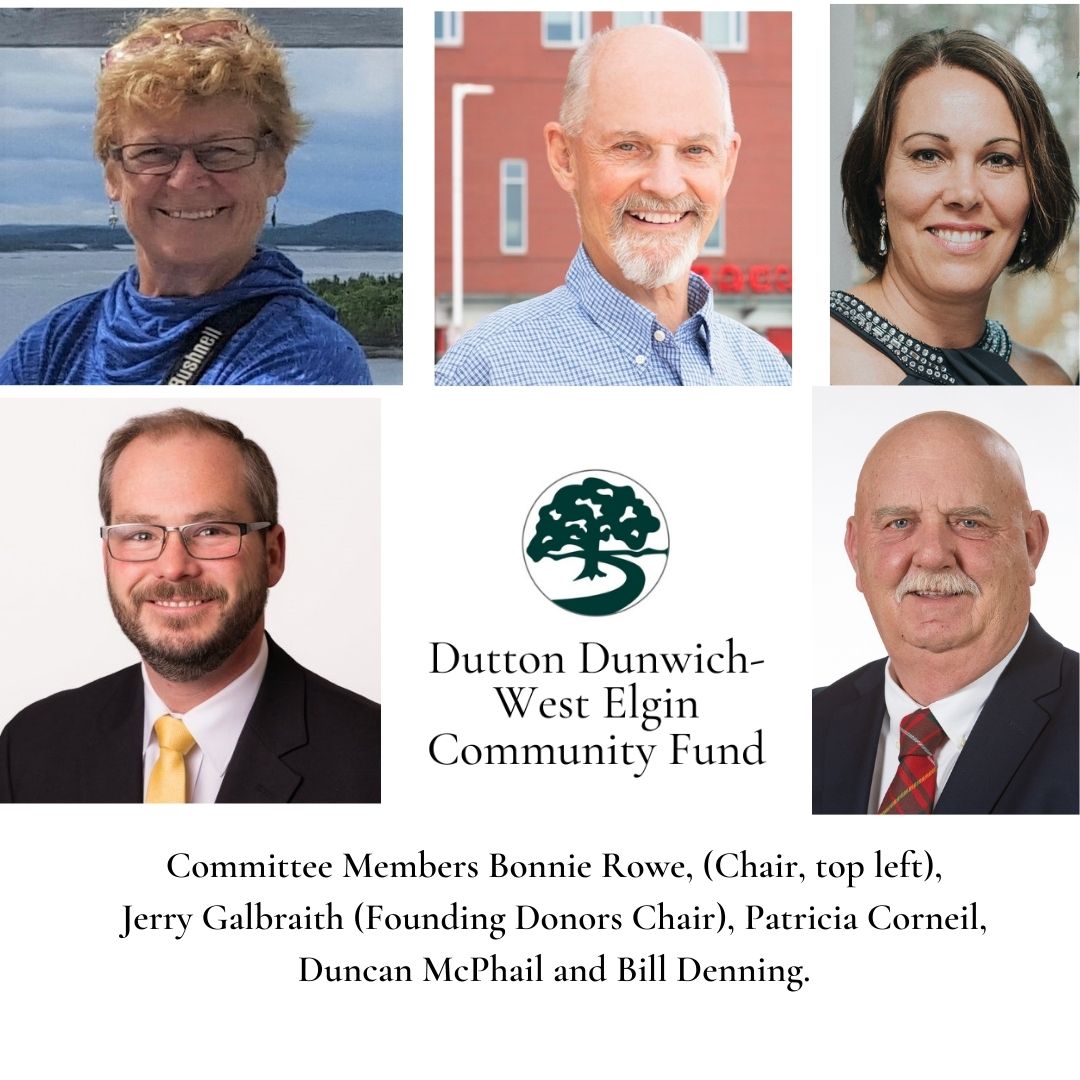 Posted on Wednesday, September 15, 2021 08:37 PM
Dutton Dunwich-West Elgin Community Fund
The Dutton Dunwich-West Elgin Community Fund Committee is now accepting grant applications from charities with projects addressing some of the community's greatest needs within either municipality or both.
Deadline: September 30. For more details or to apply online, please visit https://escf.ca/grants/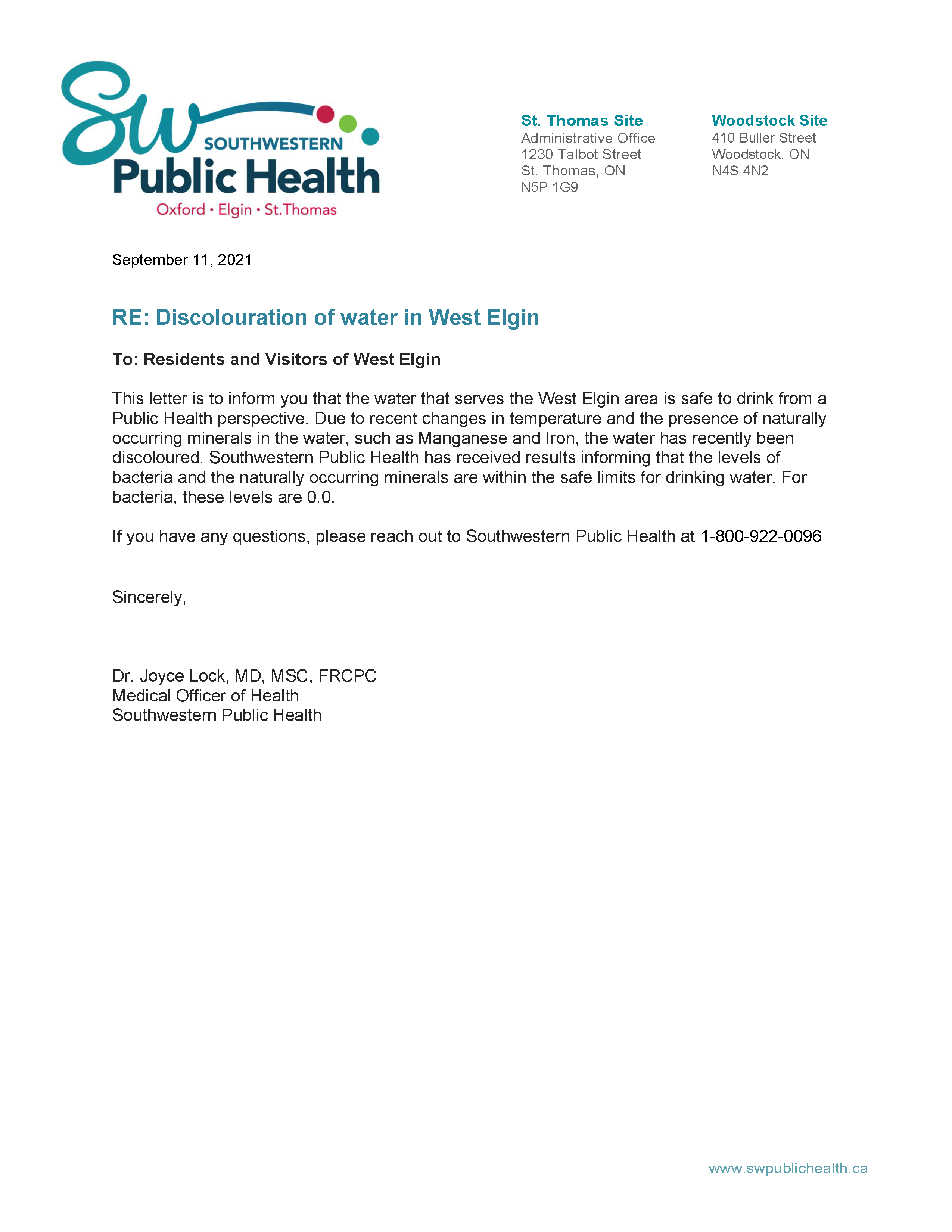 Posted on Saturday, September 11, 2021 12:57 PM
Southwestern Public Health has issued a letter to residents of West Elgin to assure them of the safety of the drinking water during this discolouration event. See the letter here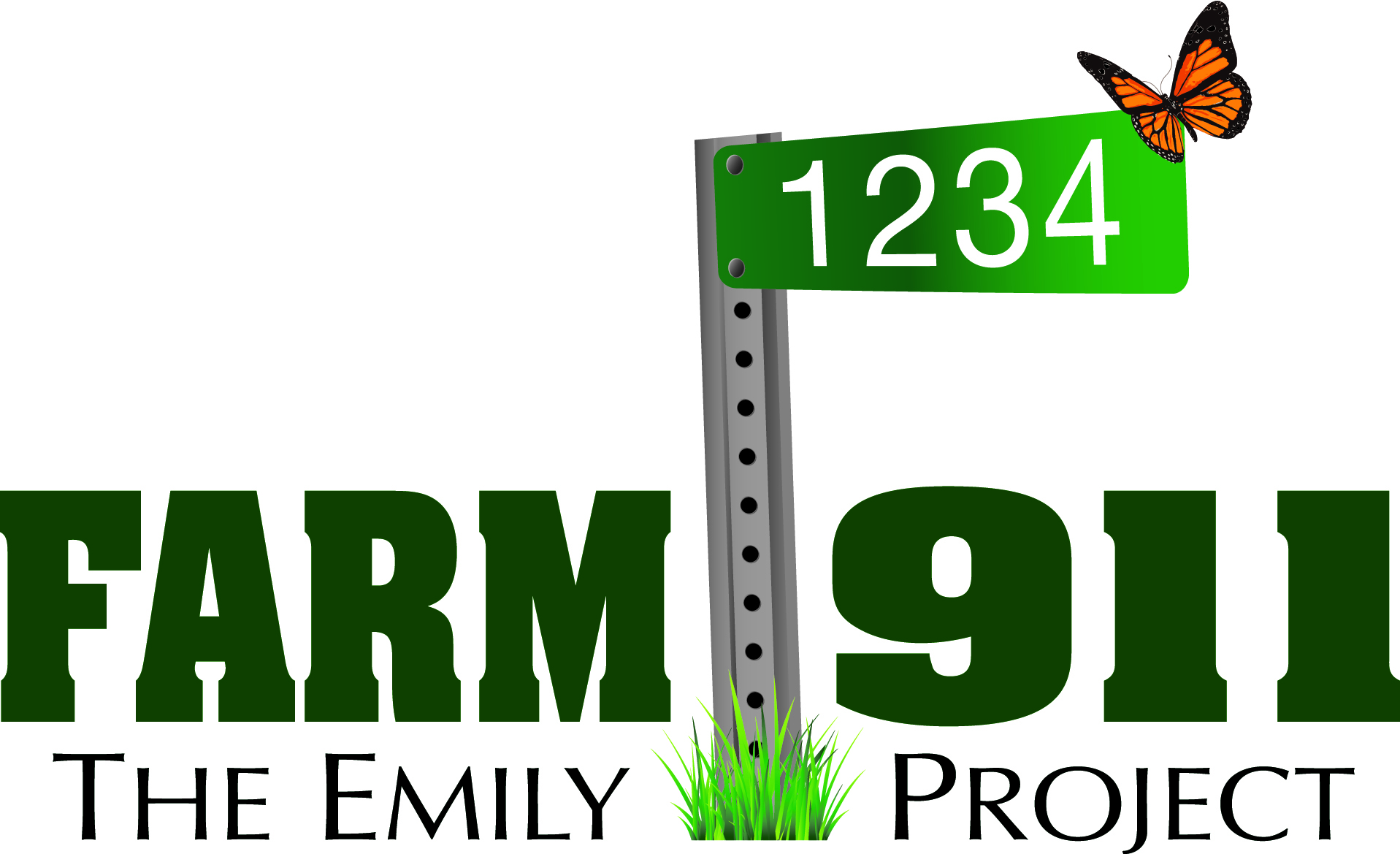 Posted on Friday, September 03, 2021 04:07 PM
The Emily Project
Did you know that you can order a 911 number sign for vacant farm land? Help keep your family safe and put a 911 sign on your vacant farm land to assist first responders in locating you incase of an emergency.
To order a sign call 519-785-056. Cost is $50 installed.
For more information on The Emily Project visit www.farm911.ca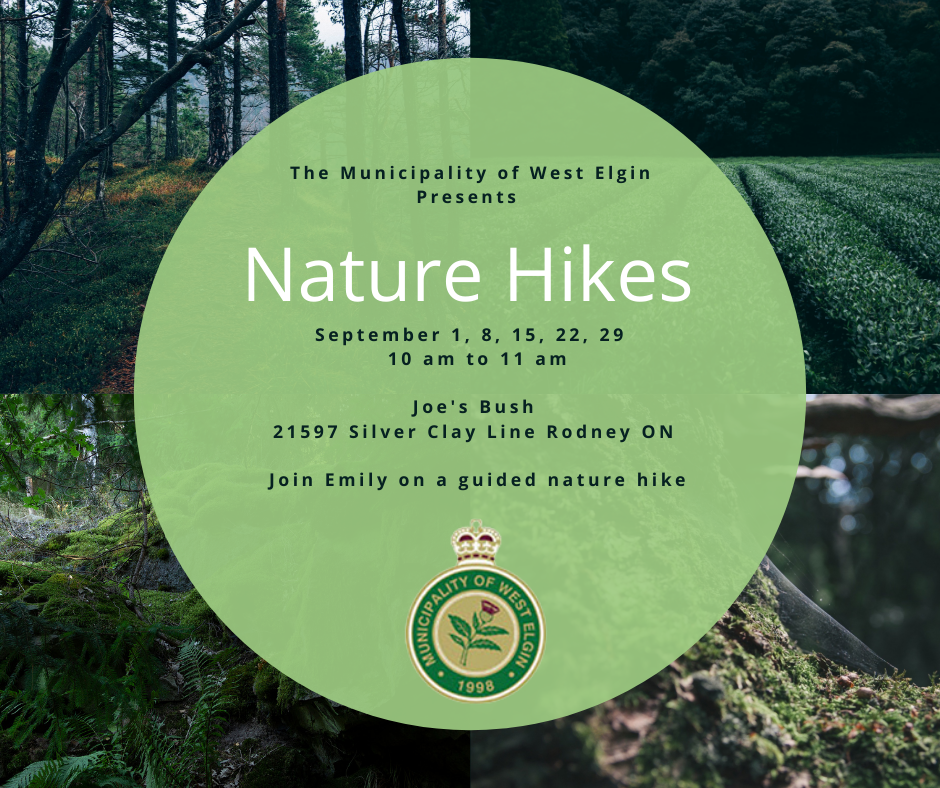 Posted on Thursday, August 26, 2021 08:48 AM
Join Emily on a guided nature walk through Joe's Bush this September.
Starting on Wednesday September 1st from 10-11 a.m. Pre-registration is not required contact tracing will be completed before the walk.
More information can be found at www.westelgin.net/recprograming