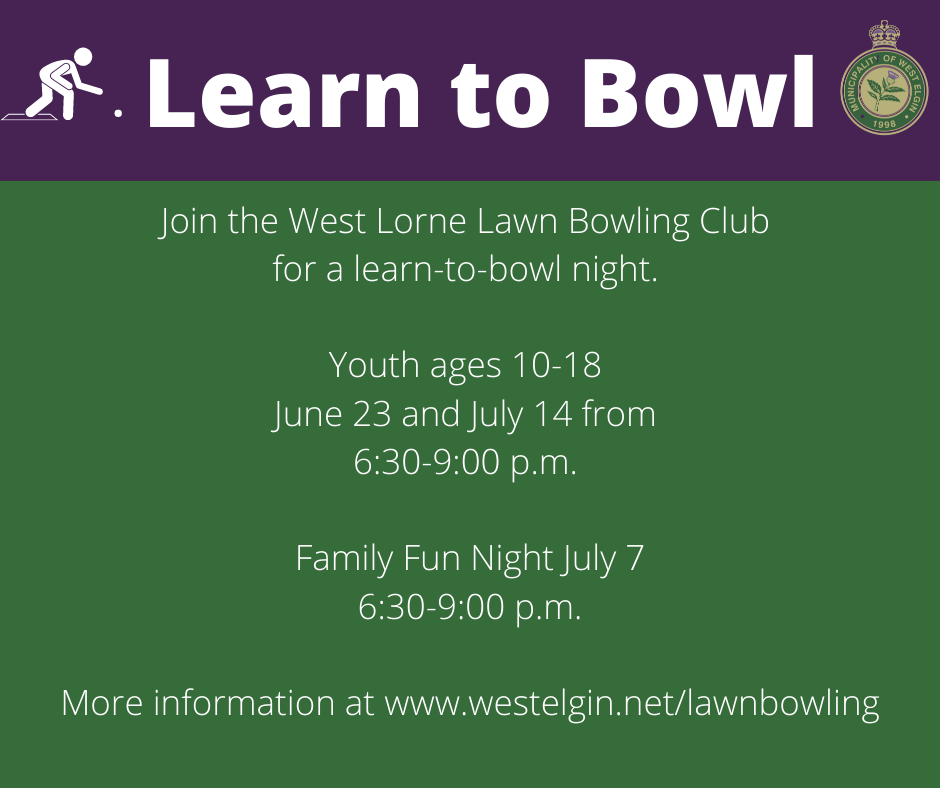 Posted on Thursday, June 16, 2022 11:31 AM
Join the West Lorne Lawn Bowling Club for a learn to bowl night. The Lawn Bowling Green is located at 149 Jessie Street West Lorne ON N0L 2P0.
Youth Night June 23 and July 14 from 6:30-9:00 p.m.
Family Fun Night July 7 6:30-9:00 p.m.
For more information visit www.westelgin.net/lawnbowling or call 519-785-0560 ext. 200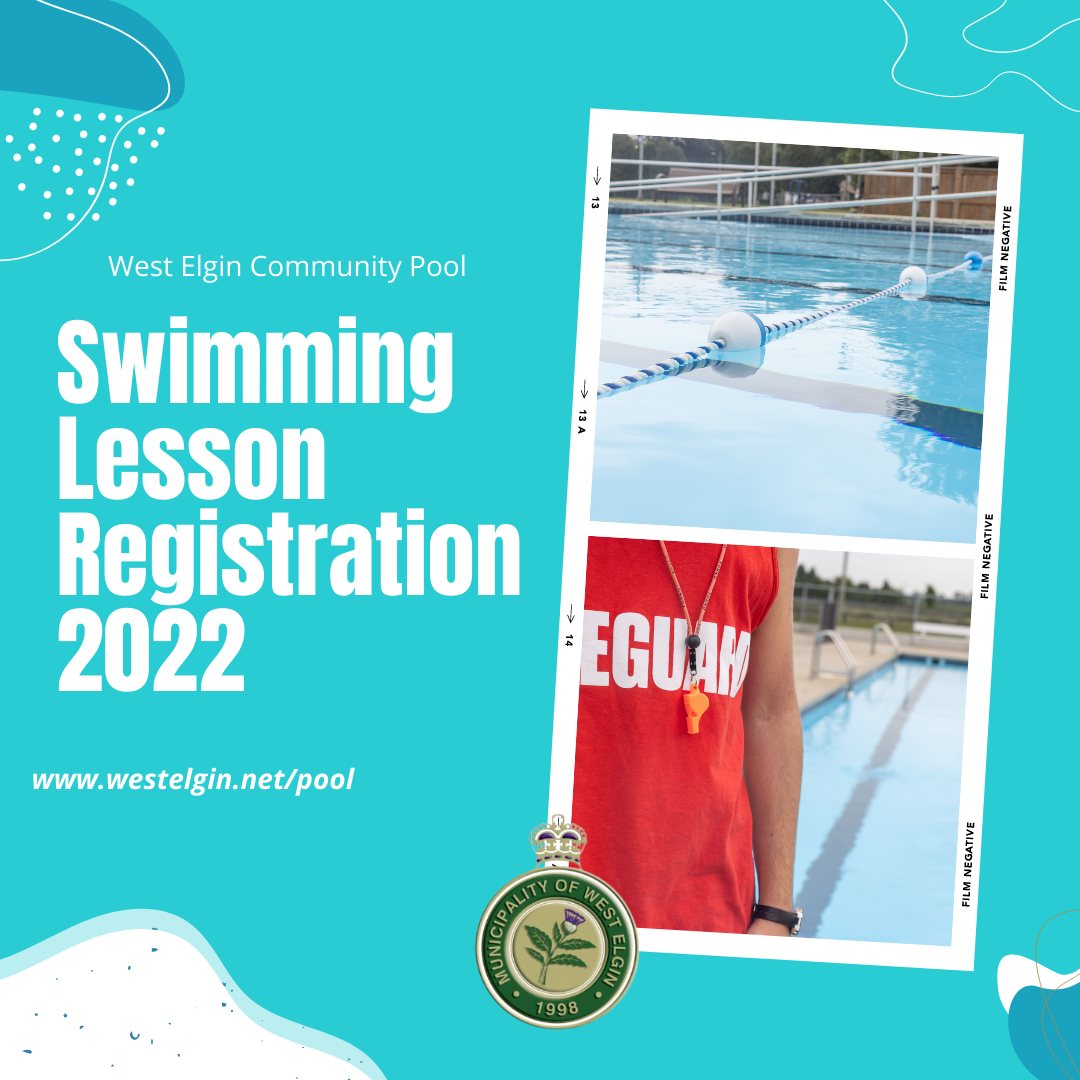 Posted on Wednesday, June 15, 2022 03:04 PM
Swimming lesson registration is open of the 2022 swimming season.
Visit www.westelgin.net/pool to register or phone the Municipal office at 519-785-0560 ext. 200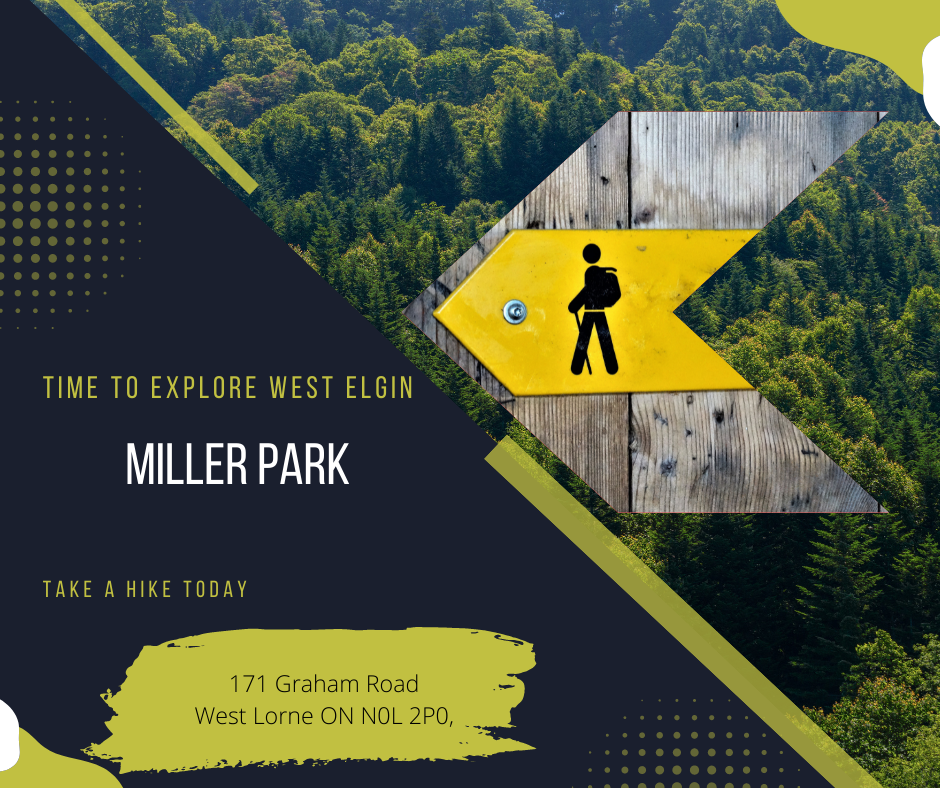 Posted on Friday, June 10, 2022 10:00 AM
The West Elgin Recreation Committee is challenging you to get out and active within the community. A great place to visit is Miller Park in West Lorne. The park is home to an accessible play ground, soccer fields, baseball diamond, beach volleyball court, skate park, tennis courts, pavilion, and a large walking path. Miller Park is a great area for all ages to walk the trails and enjoy the urban park space.
Please remember to share the space and leave no trace.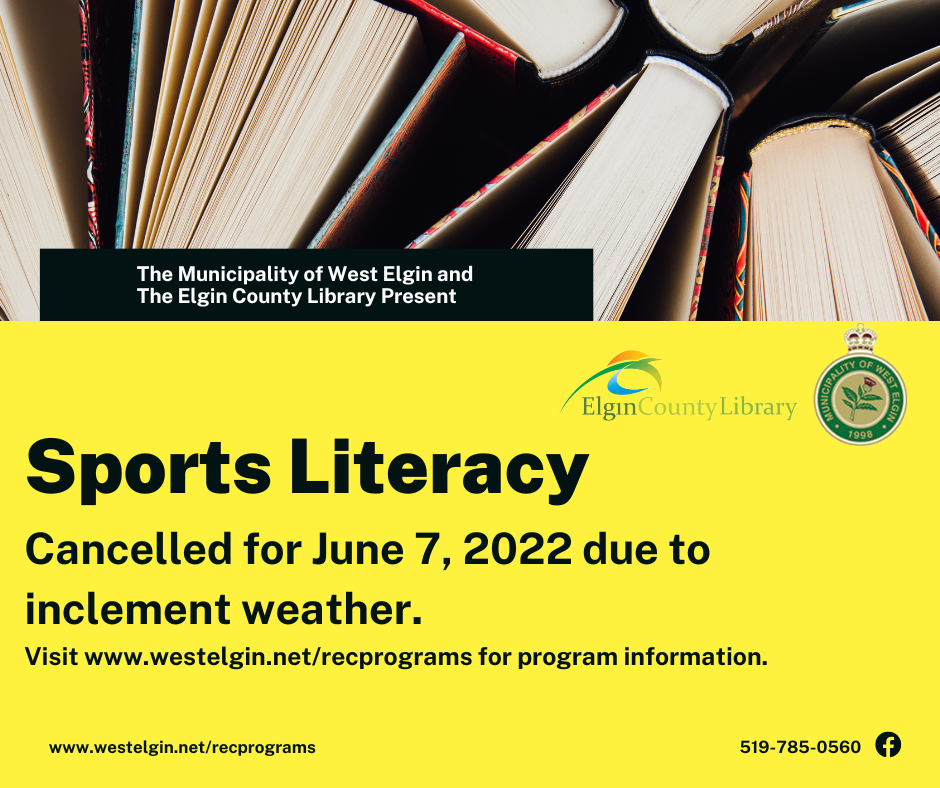 Posted on Tuesday, June 07, 2022 09:21 AM
The Sports Literacy Program scheduled for June 7, 2022 has been cancelled due to inclement weather. Please visit the Municipal Website for further updates on programs.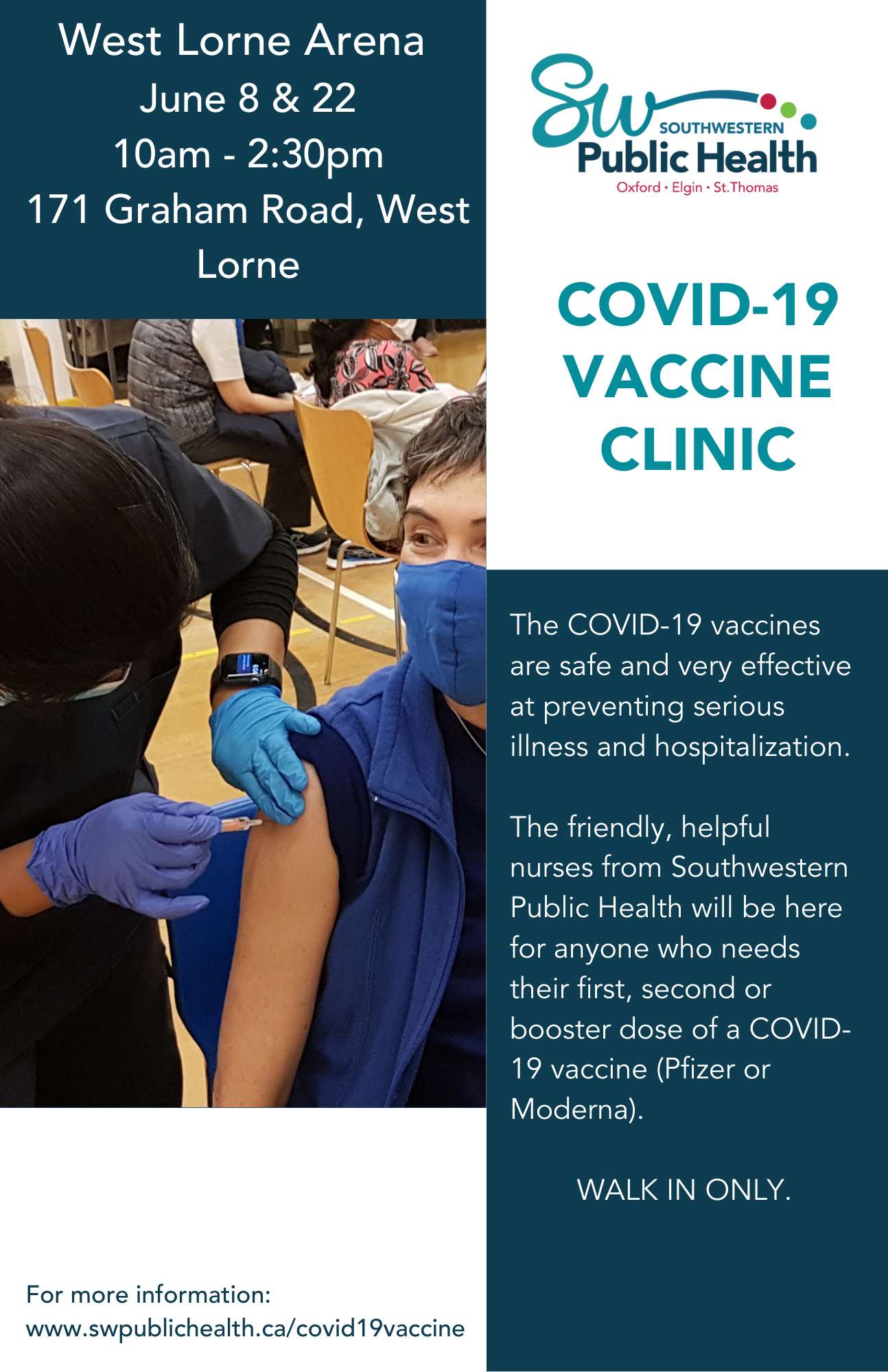 Posted on Friday, June 03, 2022 10:21 AM
Southwestern Public Health Public Health will be at the West Lorne Arena for anyone who needs their first, second or booster dose of a COVID-19 vaccine (Pfizer or Moderna). Walk in only.
June 8, 2022 from 10:00 am. to 2:30 pm.
June 22, 2022 from 10:00 am. to 2:30 pm.
www.swpublichealth.ca/covid19vaccine