Posted on Tuesday, March 31, 2020 01:27 PM
Southwestern Public Health has compiled a list of Emergency Food Access Programs in Elgin and St Thomas. In West Elgin:
Caring Cupboard Rodney - Open for operation on an as needed basis. Currently they are answering the phones for requests for food 519-785-2026
Foodland West Lorne - Free delivery within West Elgin. 519-768-1750. Please see their Facebook for updates
Rodney Market - Free delivery or curbside pick up. 519-785-3000. Please see their Facebook for...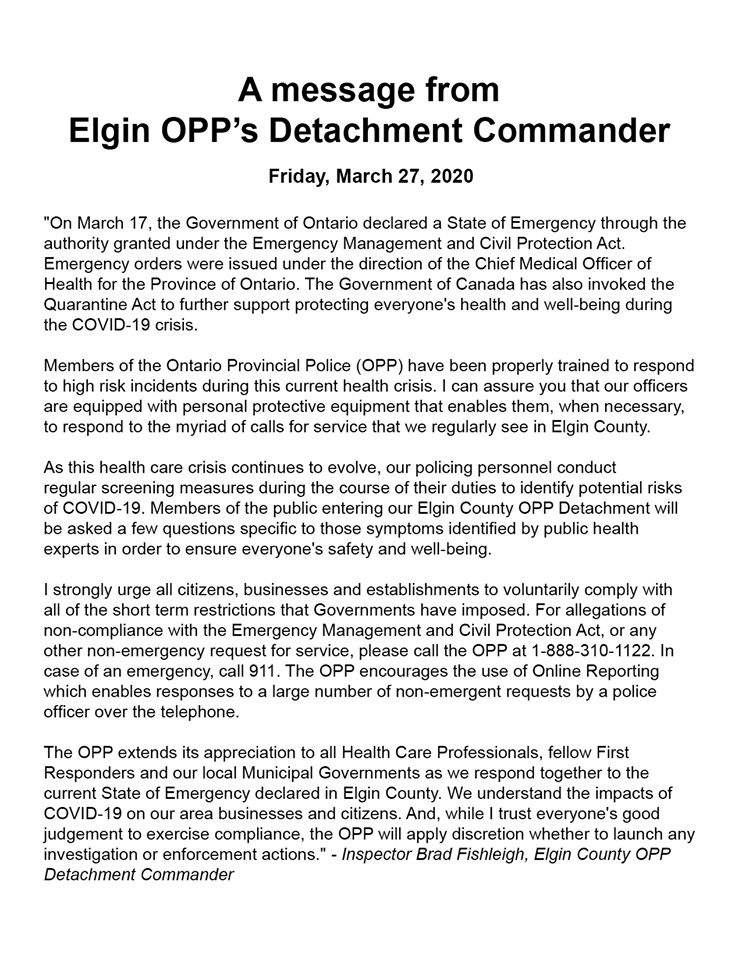 Posted on Friday, March 27, 2020 03:56 PM
Under the Emergency Management and Civil Protection Act you can report any non compliance with the short term restictions due to COVID-19 to: 1-888-310-1122.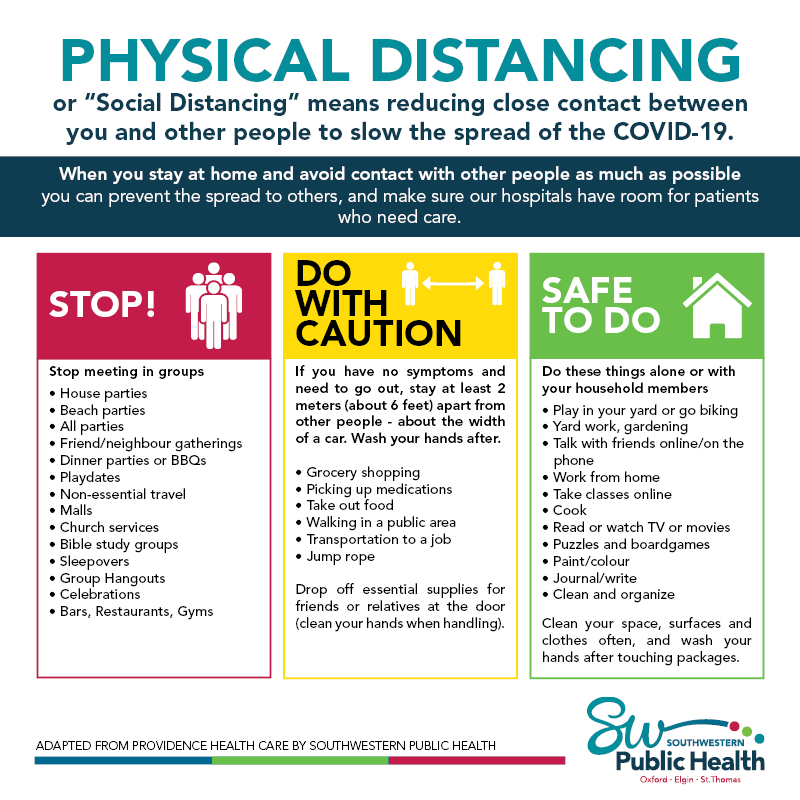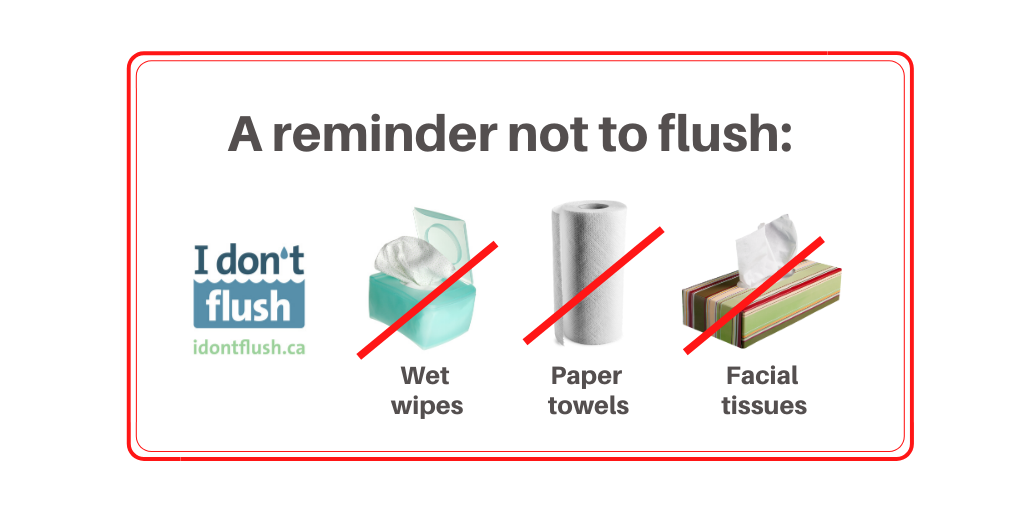 Posted on Thursday, March 26, 2020 09:27 AM
Please help keep our sewer system working well. Don't flush wet wipes, disinfecting wipes, paper towels or facial tissues!
Posted on Thursday, February 13, 2020 12:12 PM
The following are the 2020 dates for Regular Meetings of Council:
January 9th & 23rd
February 13th & 27th
March 12th & 26th
April 9th & 23rd
May 14th & 28th
June 11th & 25th
July 16th
August 13th & 27th (Note: the 27th is a tentative date and is subject to change)
September 10th & 24th
October 8th & 22nd
November 12th & 26th
December 17th
Date: