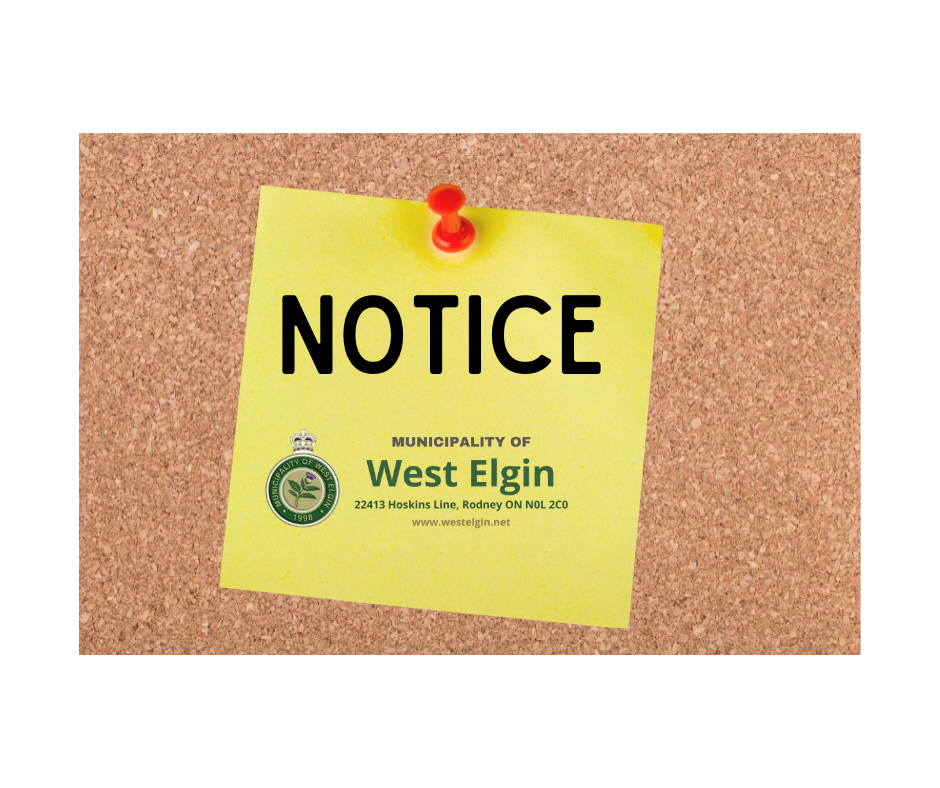 Posted on Tuesday, May 17, 2022 03:13 PM
Noxious Weeds Notice
NOTICE is hereby given to all persons in possession of any land or a lot in a registered plan of subdivision or on any lot not exceeding ten acres, in accordance with the Weed Control Act, Statutes of Ontario, 1990, Chapter W.5, Section 3, 13, 16, 18 and 23, that unless noxious weeds growing on their lands within the municipalities listed below are destroyed by June 14th, 2021 and throughout the season, the municipality may then enter upon the said lands and have the...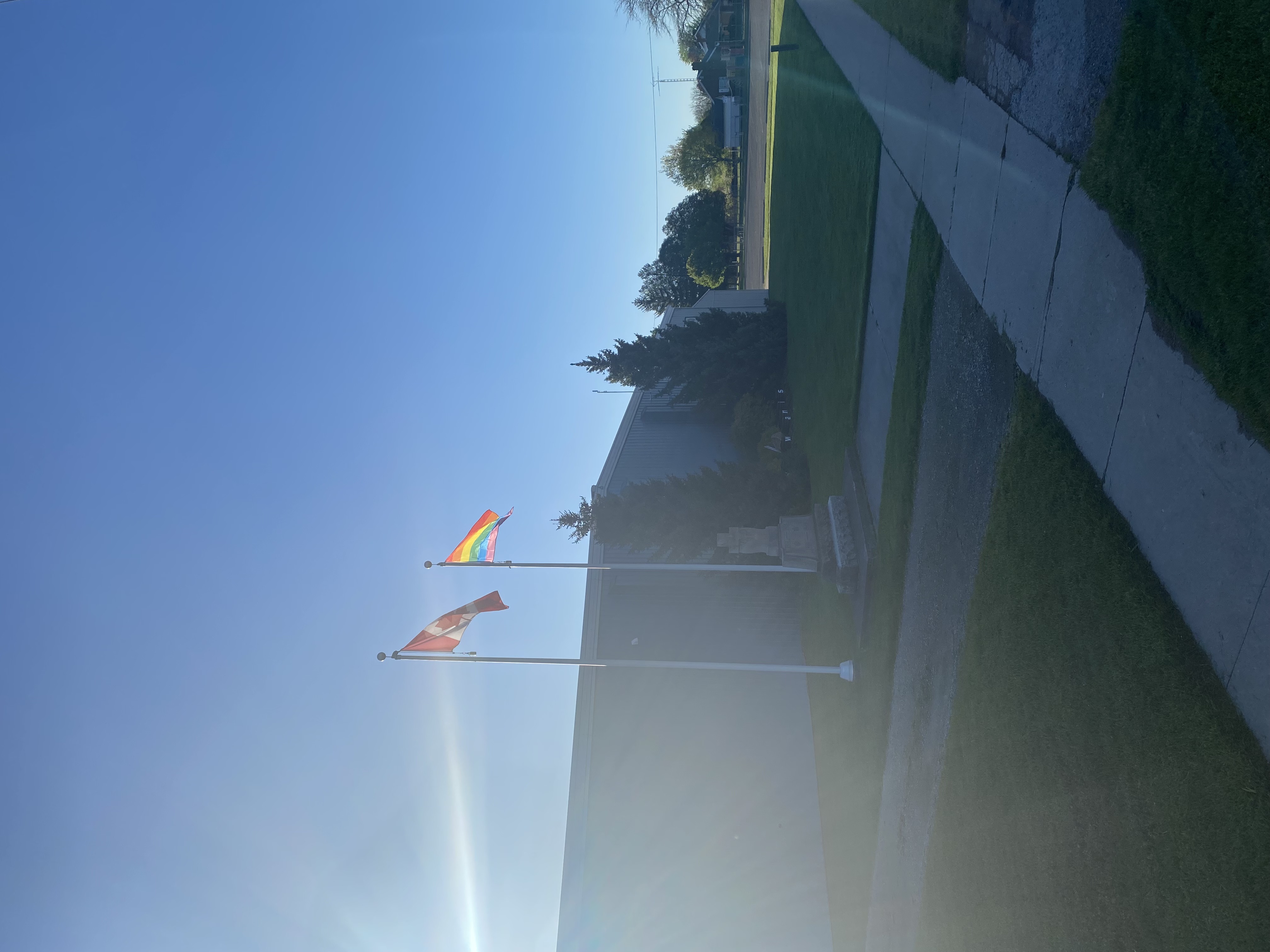 Posted on Tuesday, May 17, 2022 08:54 AM
International Day Against Homophobia and Transphobia - May 17th, 2022
At the Regular Meeting of Council on May 12, 2022 the Council of the Municipality of West Elgin passed Resolution No. 2022-190 to proclaim May 17th as International Day Against Homophobia and Transphobia.
The Canadian Charter of Rights and Freedoms recognizes that no one can be discriminated against on the basis of sexual orientation or gender identity or expression.
Canada is a society open to everyone, including lesbian, gay,...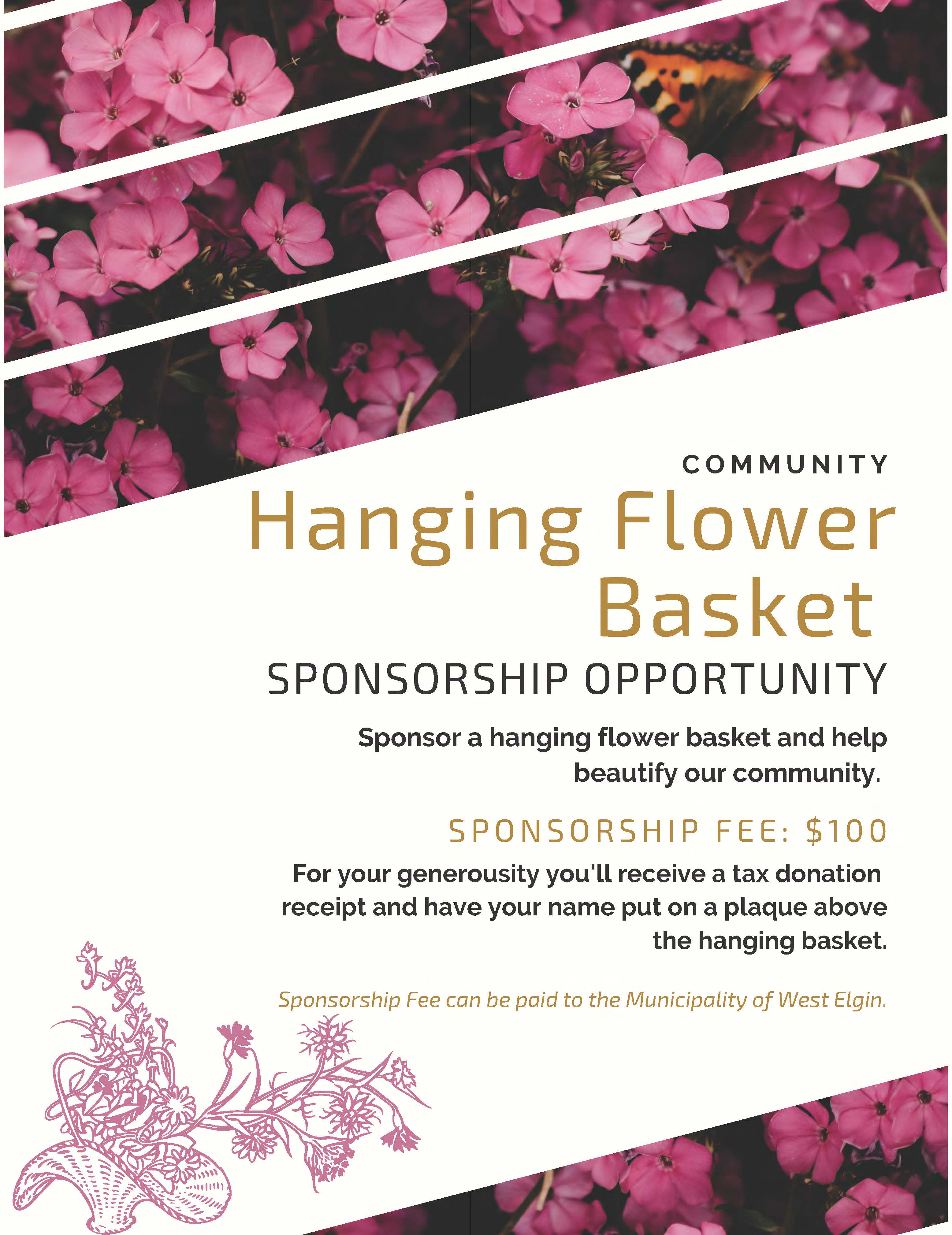 Posted on Thursday, May 05, 2022 10:14 AM
2022 Hanging Basket Sponsorships
The hanging basket sponsorships are back for 2022. There are 14 baskets in Rodney and 12 in West Lorne available for sponsorship. Sponsorship includes a custom plaque displayed above the basket displaying sponsor name or "in memory of" information. This sponsorship assist the municipality with the purchase and maintenance costs associated with the beautification of the two downtown cores.
If you are interested in sponsoring a hanging...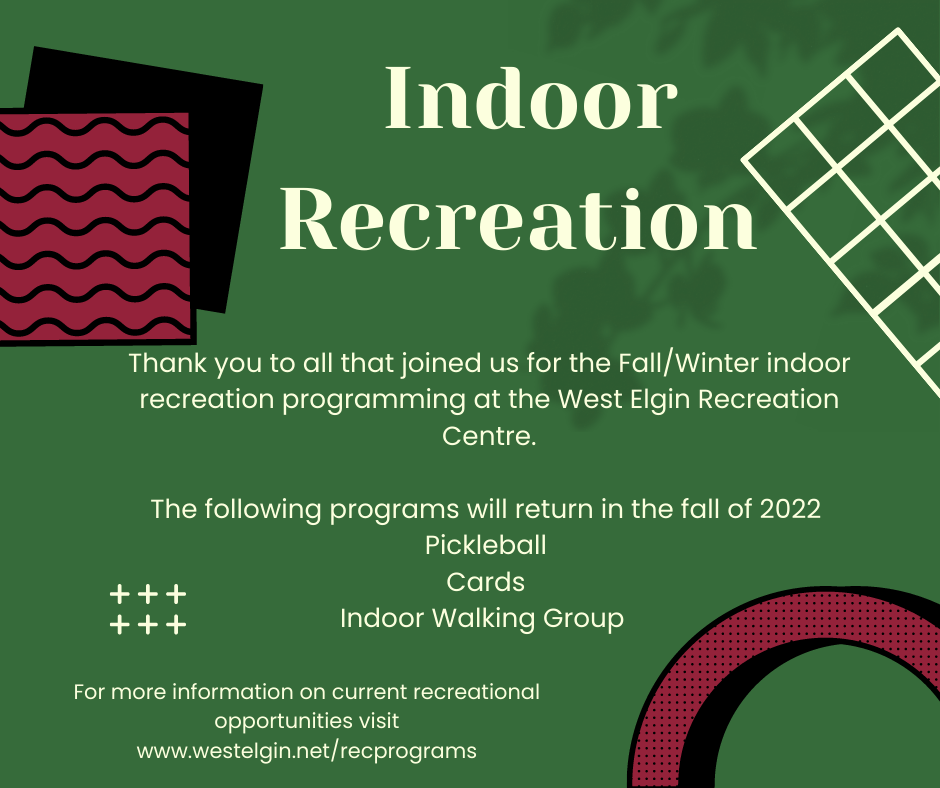 Posted on Wednesday, May 04, 2022 03:52 PM
Thank you to all that joined us for fall/winter indoor recreation programming at the West Elgin Recreation Centre. The pickleball, indoor walking group and card program will return in the fall of 2022.
For more information on current and upcoming recreational opportunities please visit www.westelgin.net/recprograms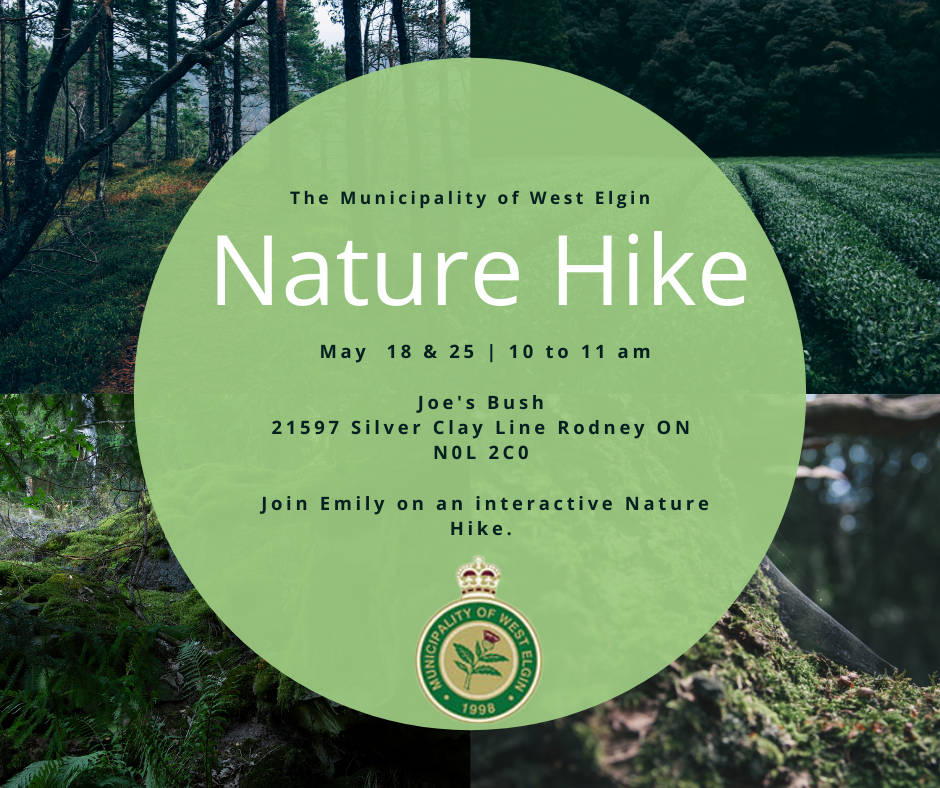 Posted on Wednesday, May 04, 2022 03:46 PM
Join Emily for Nature walks through Joe's Bush. Starting May 18, 2022 from 10-11 a.m.
For more information visit www.westelgin.net/recprograms