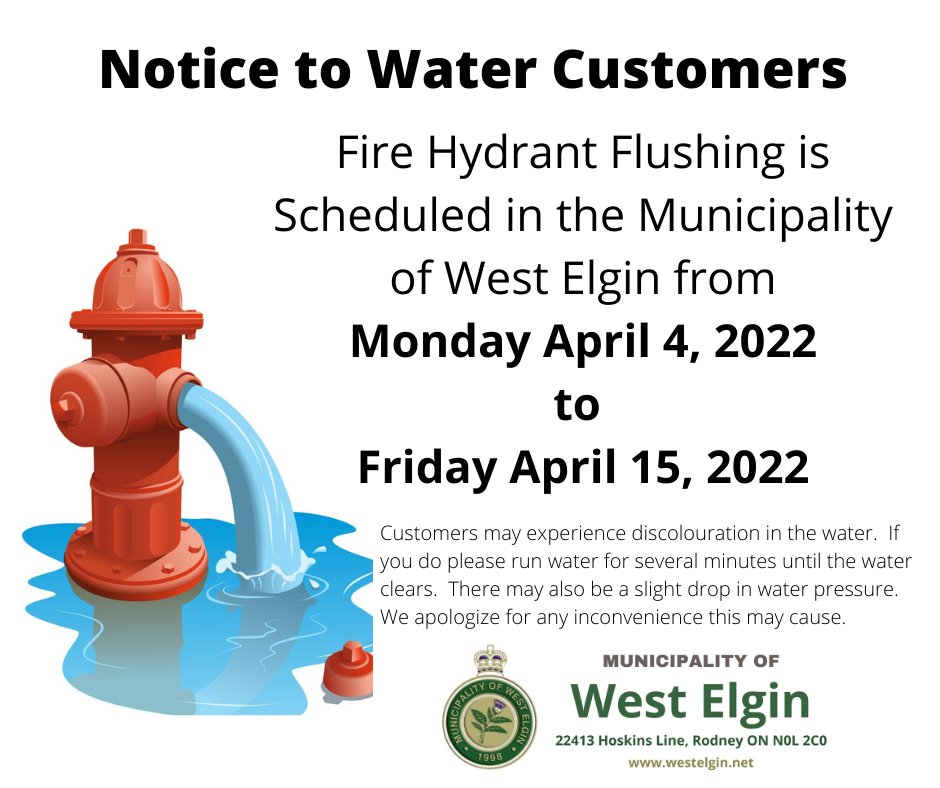 Posted on Wednesday, March 30, 2022 08:37 AM
Notice to Water Customers
Fire Hydrant Flushing is scheduled in the Municipality of West Elgin from
Monday April 4, 2022 to Friday April 15, 2022
Customers may experience discolouration in the water. If you do please run water for several minutes until the water clears. There may also be a slight drop in water pressure. We apologize for any inconvenience this may cause.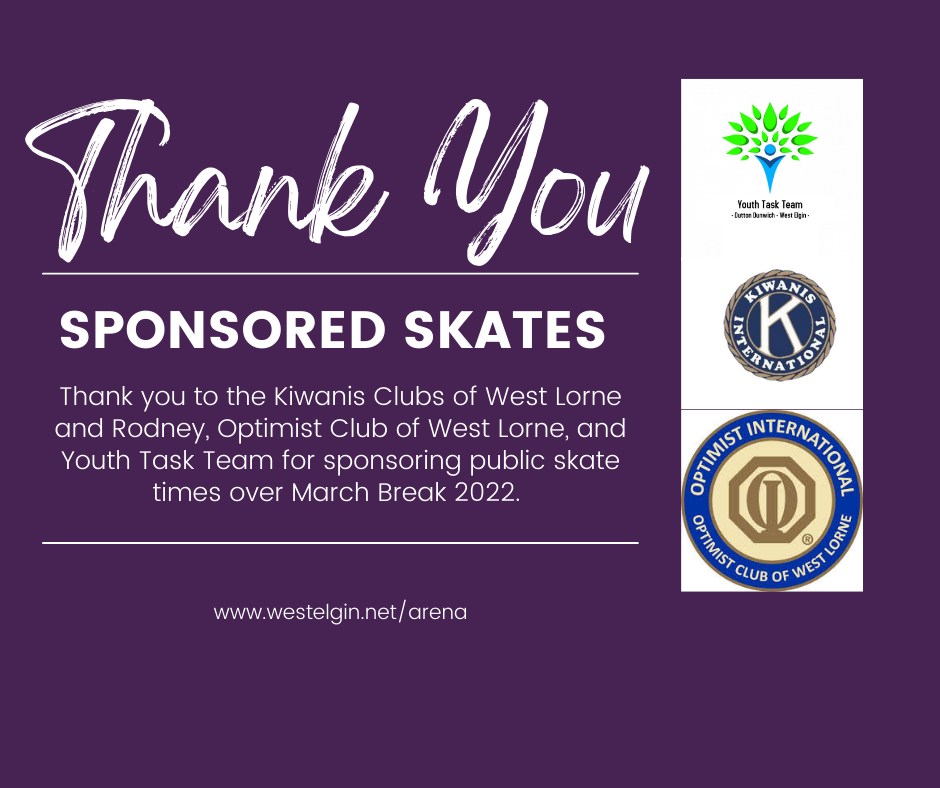 Posted on Wednesday, March 23, 2022 12:03 PM
A big thank you goes out to the Kiwanis Clubs of West Lorne and Rodney, Optimist Club of West Lorne and the Youth Task Team for sponsoring public skate times over March break 2022.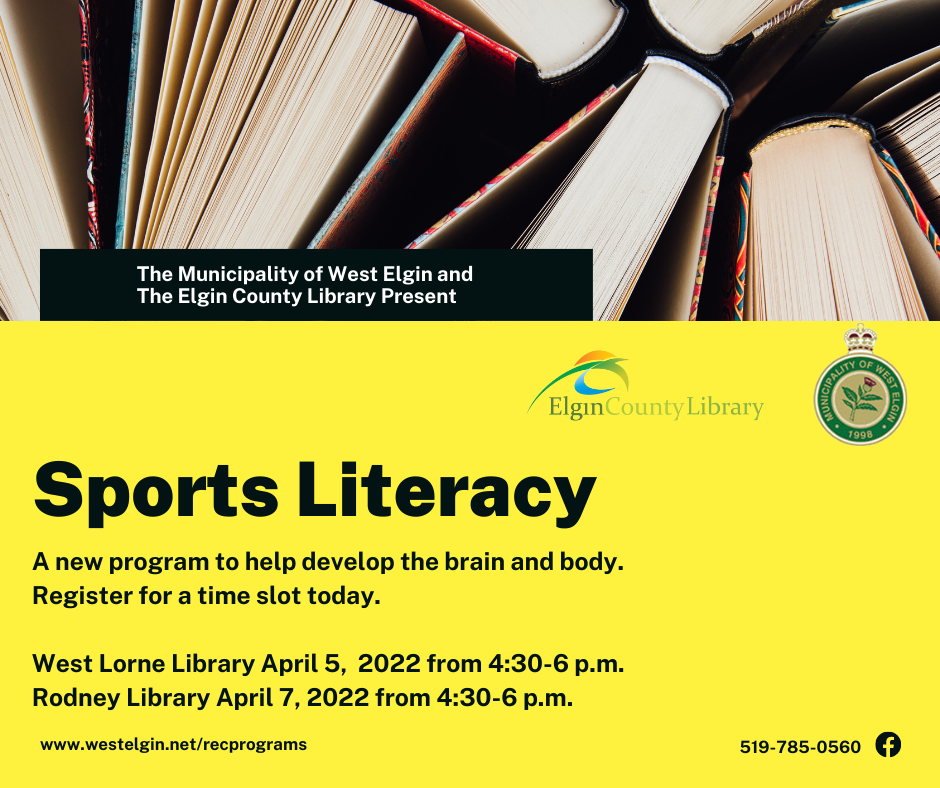 Posted on Thursday, March 17, 2022 07:27 PM
Join the Municipality of West Elgin and the Elgin County Library in developing skills for life.
Register today at www.westelgin.net/recprograms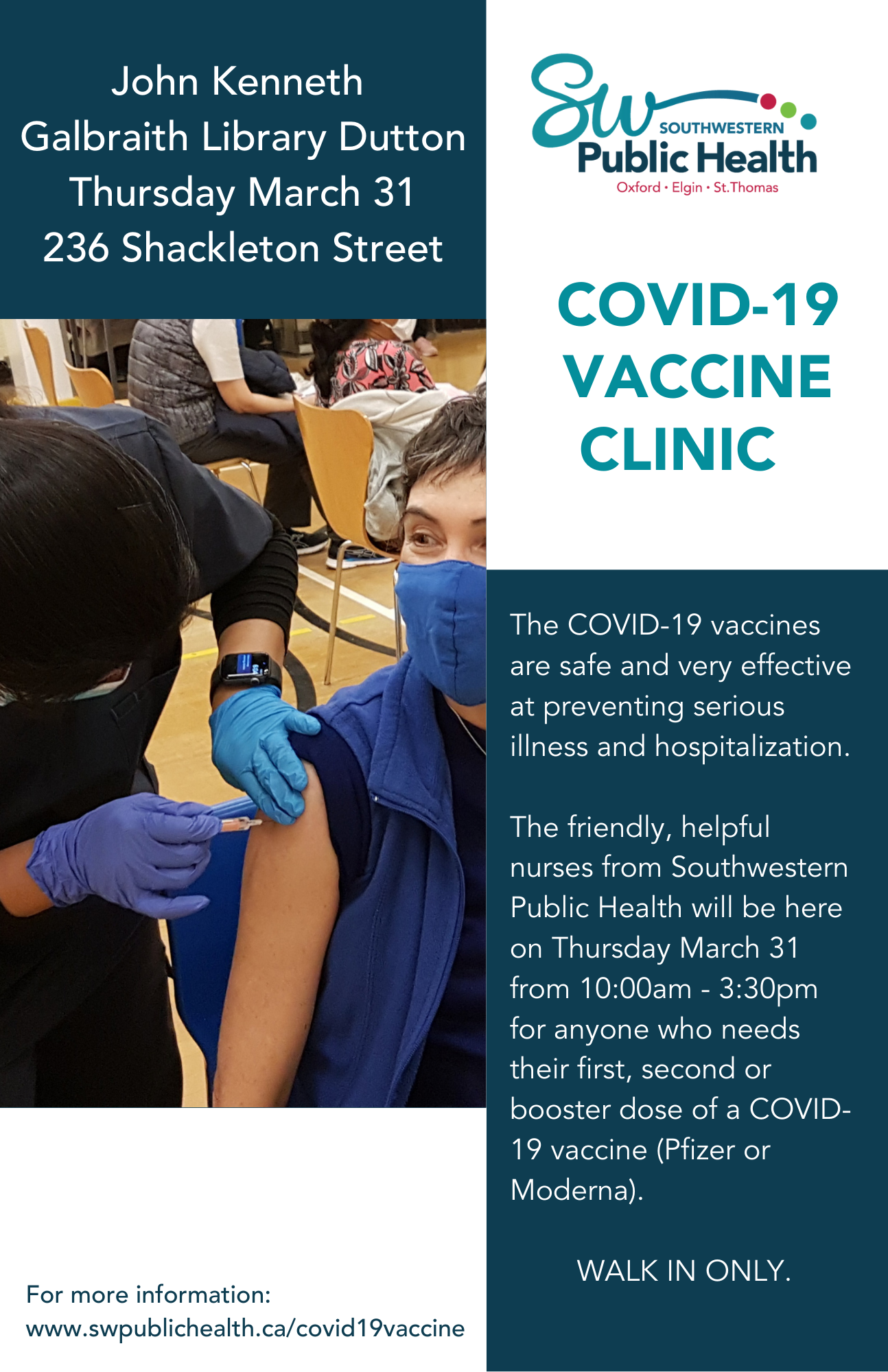 Posted on Tuesday, March 08, 2022 02:20 PM
Pop-up vaccination clinic at John Kenneth Galbraith Library in Dutton on Thursday March 31, 2022
Walk in Only
236 Shackleton Street Dutton ON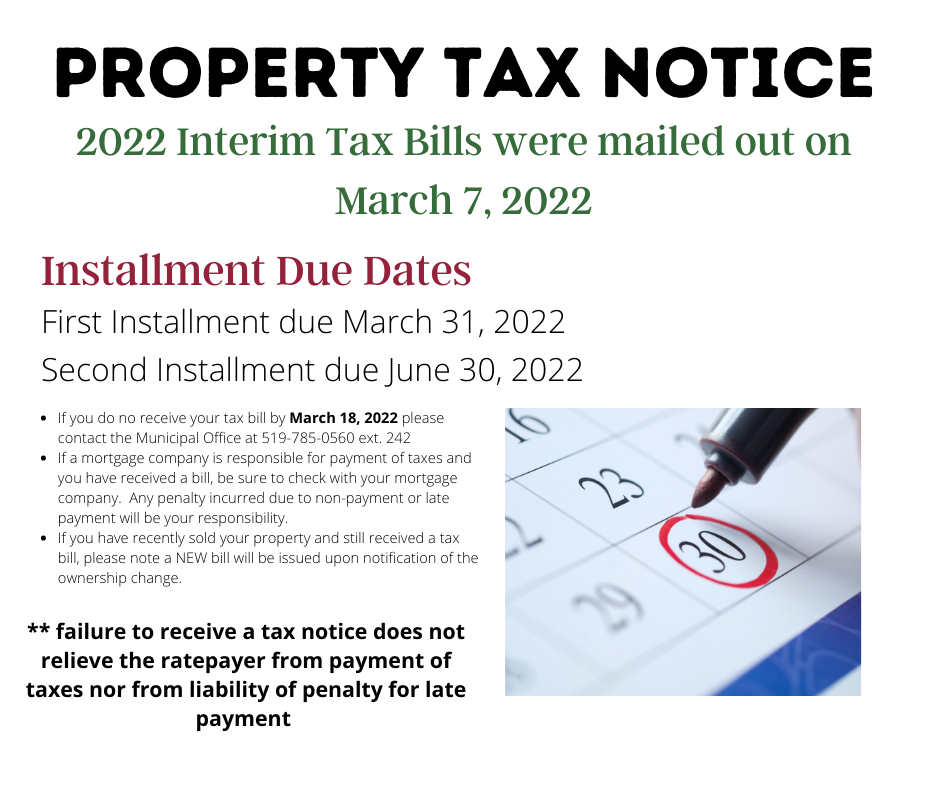 Posted on Tuesday, March 08, 2022 01:50 PM
Property Tax Notice
The 2022 Interim tax bills have been issued and mailed out on March 7th, 2022.
If a mortgage company is responsible for payment of the taxes, and you have received a bill, be sure to check with your mortgage company as to whether they will be forwarding payment to the municipality. Any penalty incurred due to non-payment or late payment will be your responsibility.
If you have recently sold your property and still receive a tax bill, please note a NEW bill will be issued...