Posted on Monday, March 13, 2023 12:14 PM
Notice of Meeting Cancellations
Due to the unexpected passing of Mayor Duncan McPhail, the Municipality of West Elgin has cancelled the scheduled Committee of the Whole Budget Meeting scheduled for March 16, 2023 at 9 am.
West Elgin has also postponed the Four Counties Transportation Committee scheduled for March 14 at 8:30 am and the Tri-County Water Board meeting scheduled on March 16 at 7 pm. These meeting will be rescheduled at a later date.

Posted on Wednesday, February 22, 2023 08:00 AM
Public Notice of Intention to Pass a By-Law for Closure of Unopened Portion of O'Malley Road Allowance
Take Notice that the Council for the Corporation of the Municipality of West Elgin proposes to consider a by-law to stop up, close and convey those parcels of land more particularly described as RDAL BTN Lt 16 & 17 Concession 2, Aldborough Township West Elgin. The proposed by-law will come before Council on March 9, 2023 at the Regular meeting of Council. At that time Council will hear in person...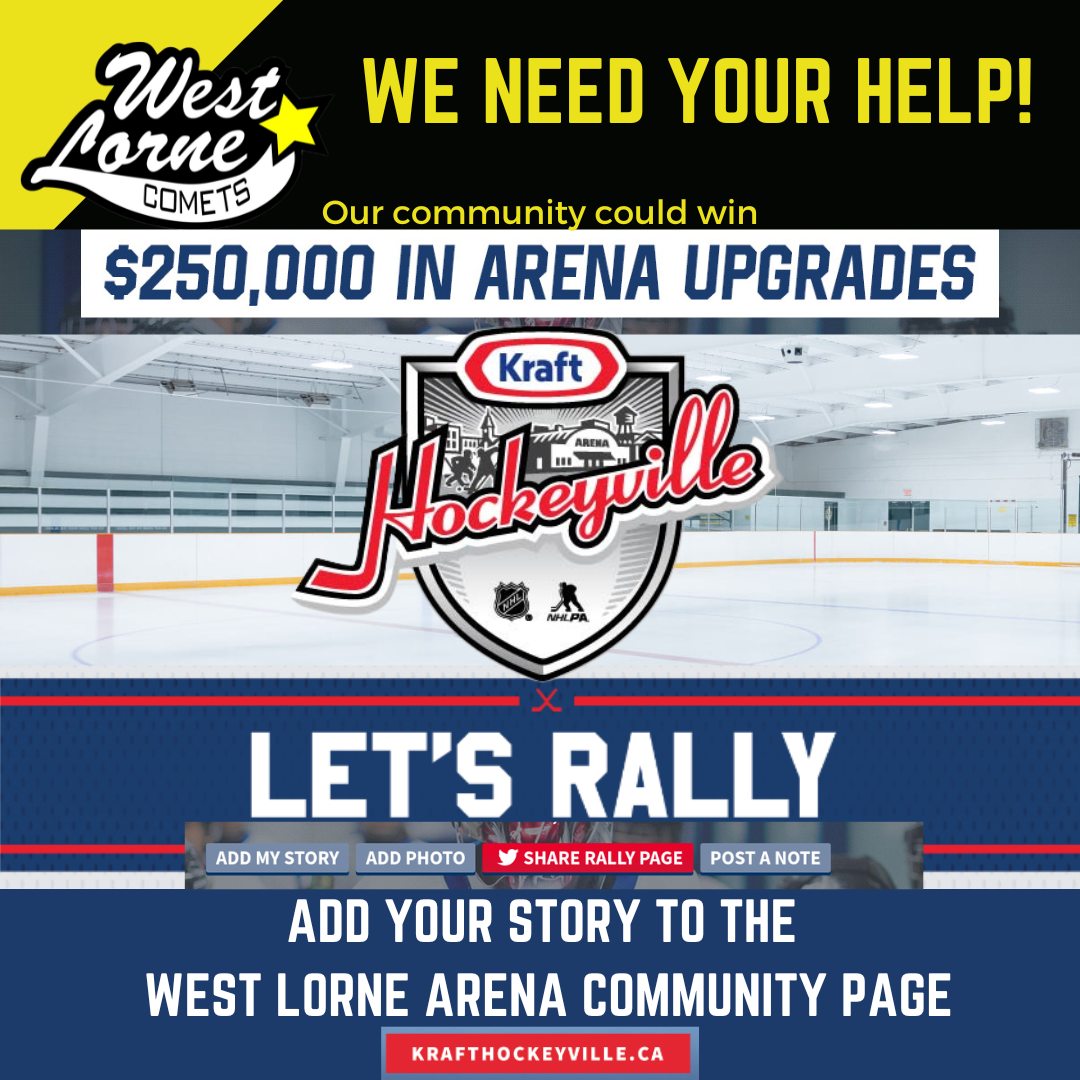 Posted on Monday, February 13, 2023 08:41 AM
Dutton/Dunwich, West Lorne, and Rodney - we need your help!! Our arena has been nominated for Kraft Hockeyville. We need as many stories, photos, and notes posted to our Arena Rally Page as possible in order to get more points and have a chance at competing for the big prize!Each photo and story is with points! Please submit a story, post a note, and post up to 5 photos per person!Visit Kraft Hockeyville and Search "West Lorne Arena" or visit the page directly: https://hockeyville.kraftcanada...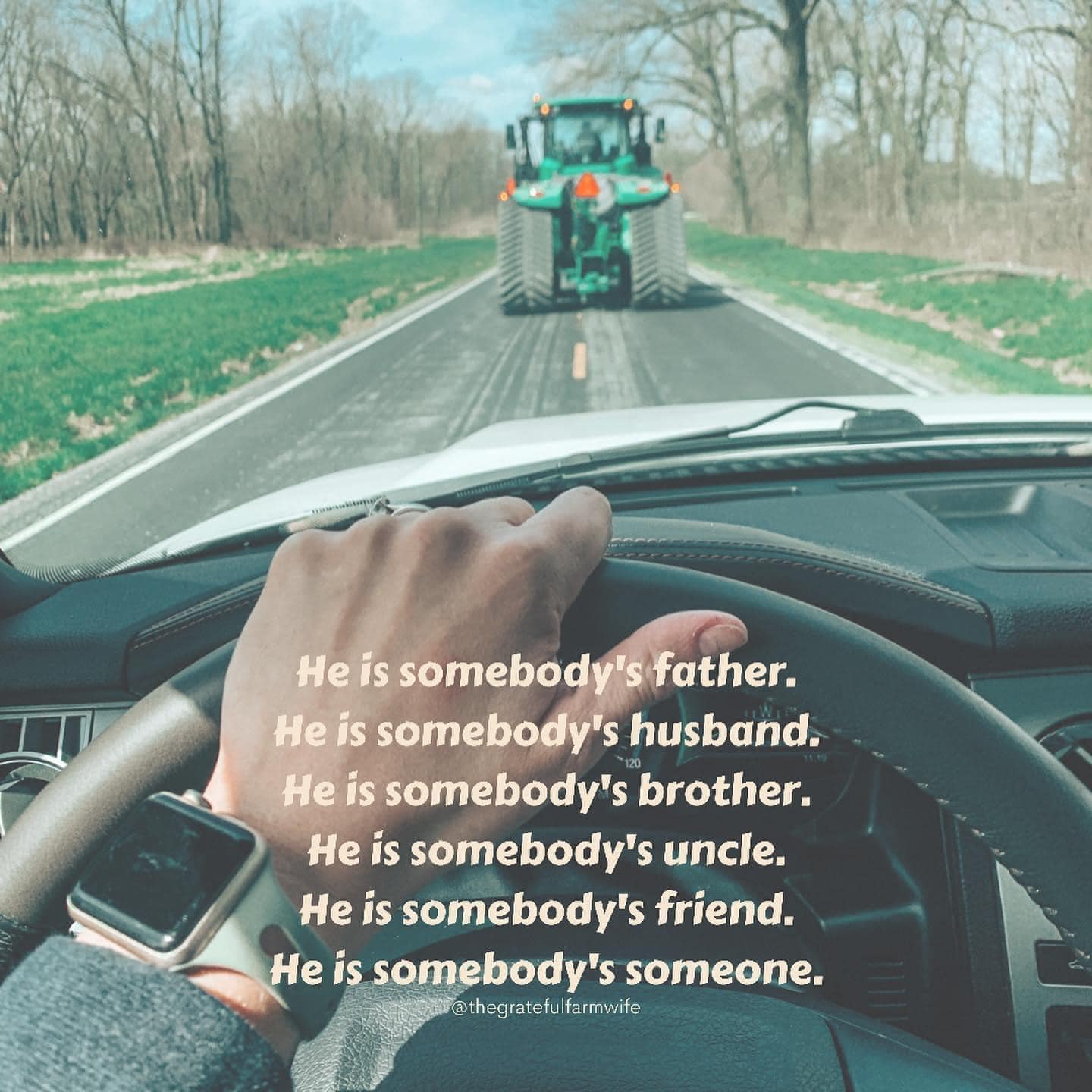 Posted on Wednesday, October 05, 2022 10:20 AM
Reminder Fall Harvest is here.
That tractor.
That semi.
That combine.
That farmer driving all of those things...
that farmer can't see you!

Farm equipment is big and the blind spots are REAL.

That farmer doesn't want to make you late and sure as heck doesn't want to get in an accident with you.

So slow down.

And pass with care.

And ALWAYS stop at the corners.

Harvest is here and there will be more and more semi and equipment traffic on the roads. I promise that farmer will get out of your way as soon as there's...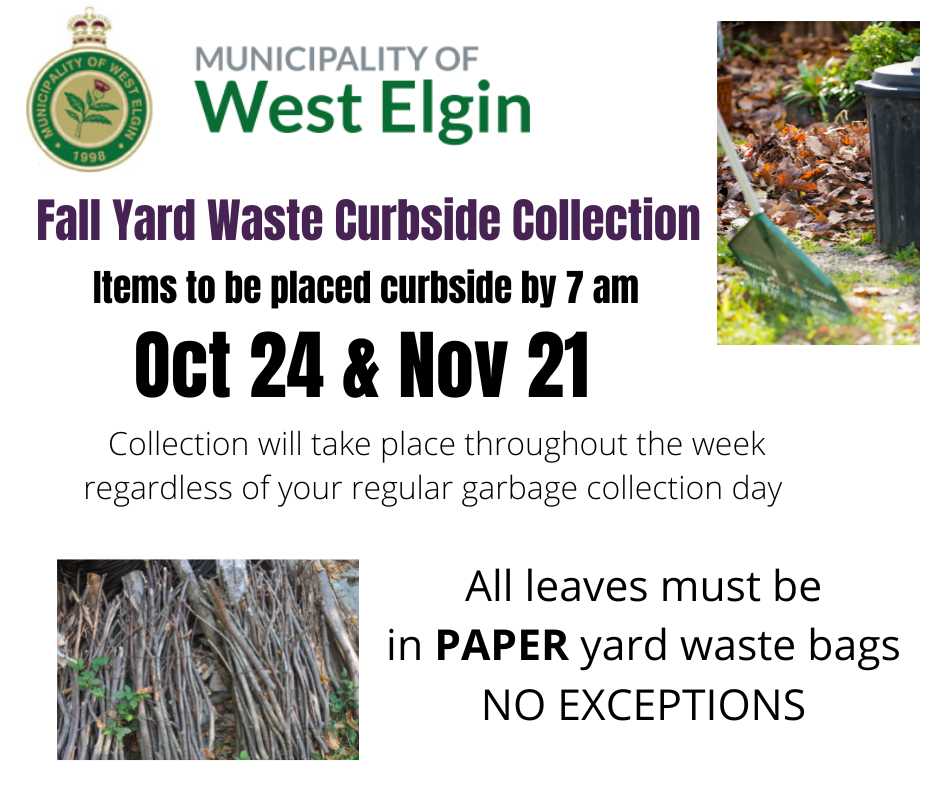 Posted on Tuesday, October 04, 2022 09:12 AM
Fall Yard Waste Curbside Collection will begin on October 24 & again on November 21. Please ensure all leaves are in PAPER bags. Leaves in plastic bags WILL NOT be collected. Please have curbside by 7 am and collection will take place throughout the week, regardless of your regular collection day.