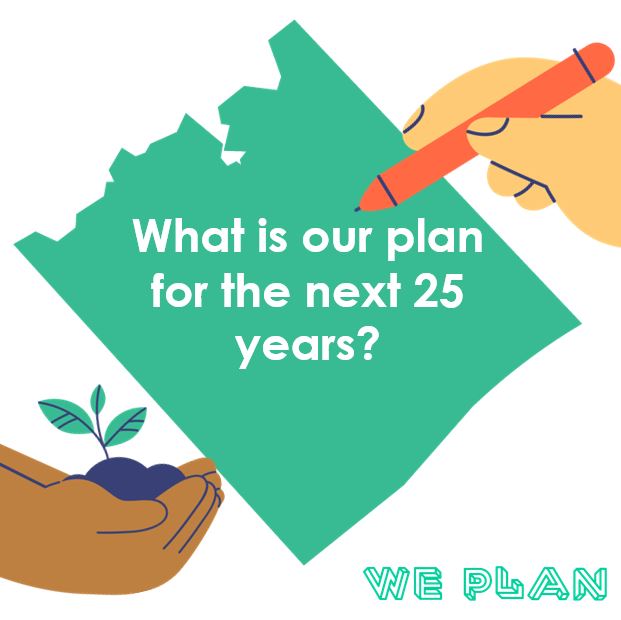 What do you want West Elgin to look like in 25 years?
We need to hear from you on WE Plan - West Elgin's New Official Plan.
WE Plan will set out the long-term vision, values, and policies to guide growth and development.
Take our survey to provide your input on WE Plan www.westelgin.net/we-plan-survey
The survey will be open until Thursday, December 9th, 2021 at 4:30pm.