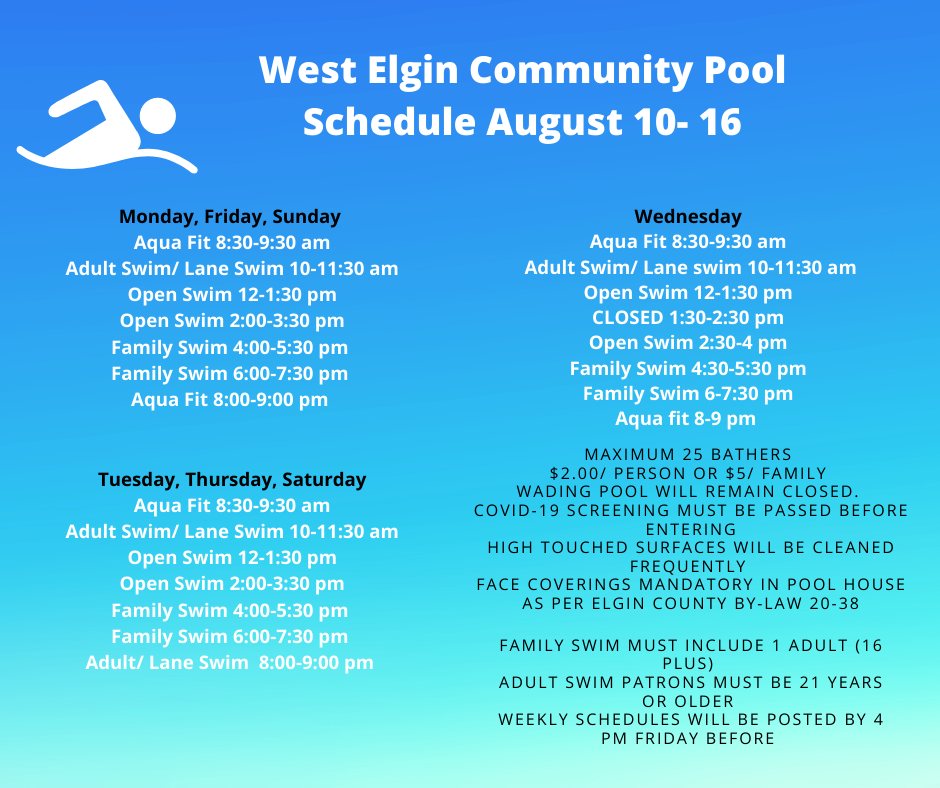 Posted on Friday, August 07, 2020 10:05 AM
Pool Schedule for the week of August 10-16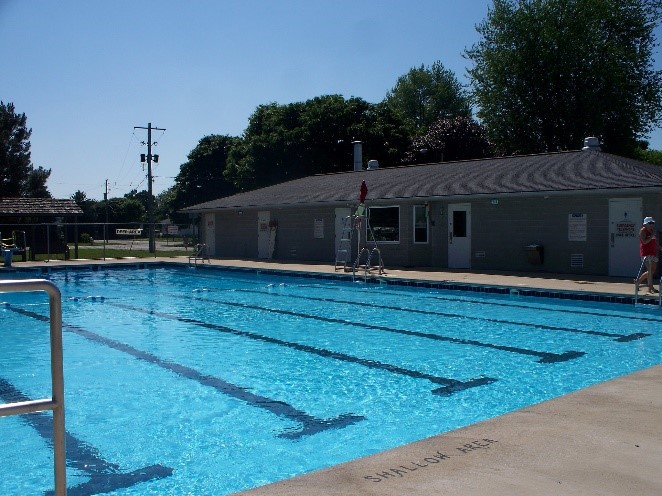 Posted on Tuesday, August 04, 2020 11:47 AM
Posted on Tuesday, August 04, 2020 11:06 AM
Councillors, the Town Crier and the public attended the West Lorne Horticultural Society's Centennial Raised Display Bed opening on Saturday August 1st.
Photo Gallery: West Lorne Centennial Garden Celebration will appear here on the public site.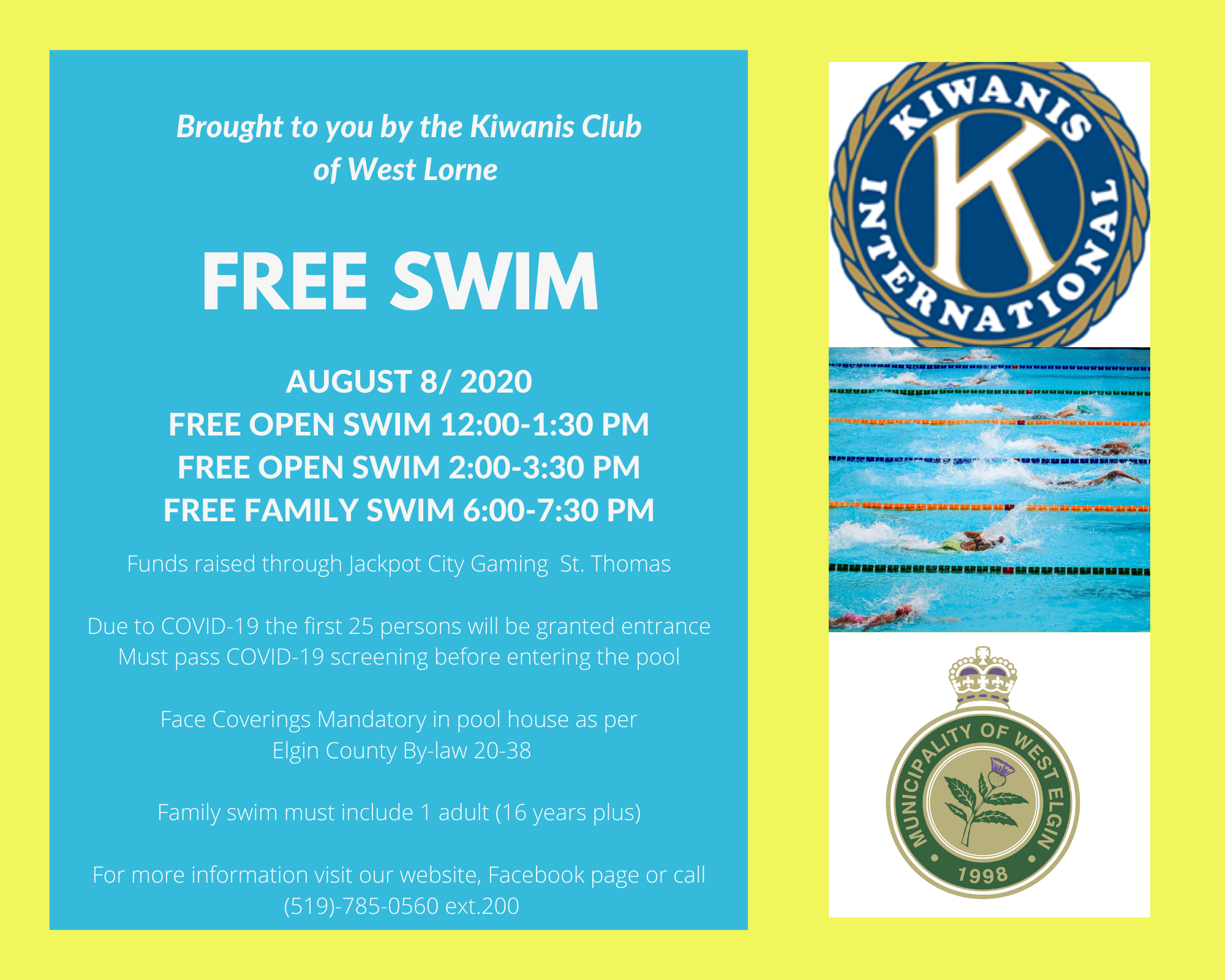 Posted on Friday, July 31, 2020 09:51 AM
Free Swim on August 8th brought to you by the Kiwanis Club of West Lorne.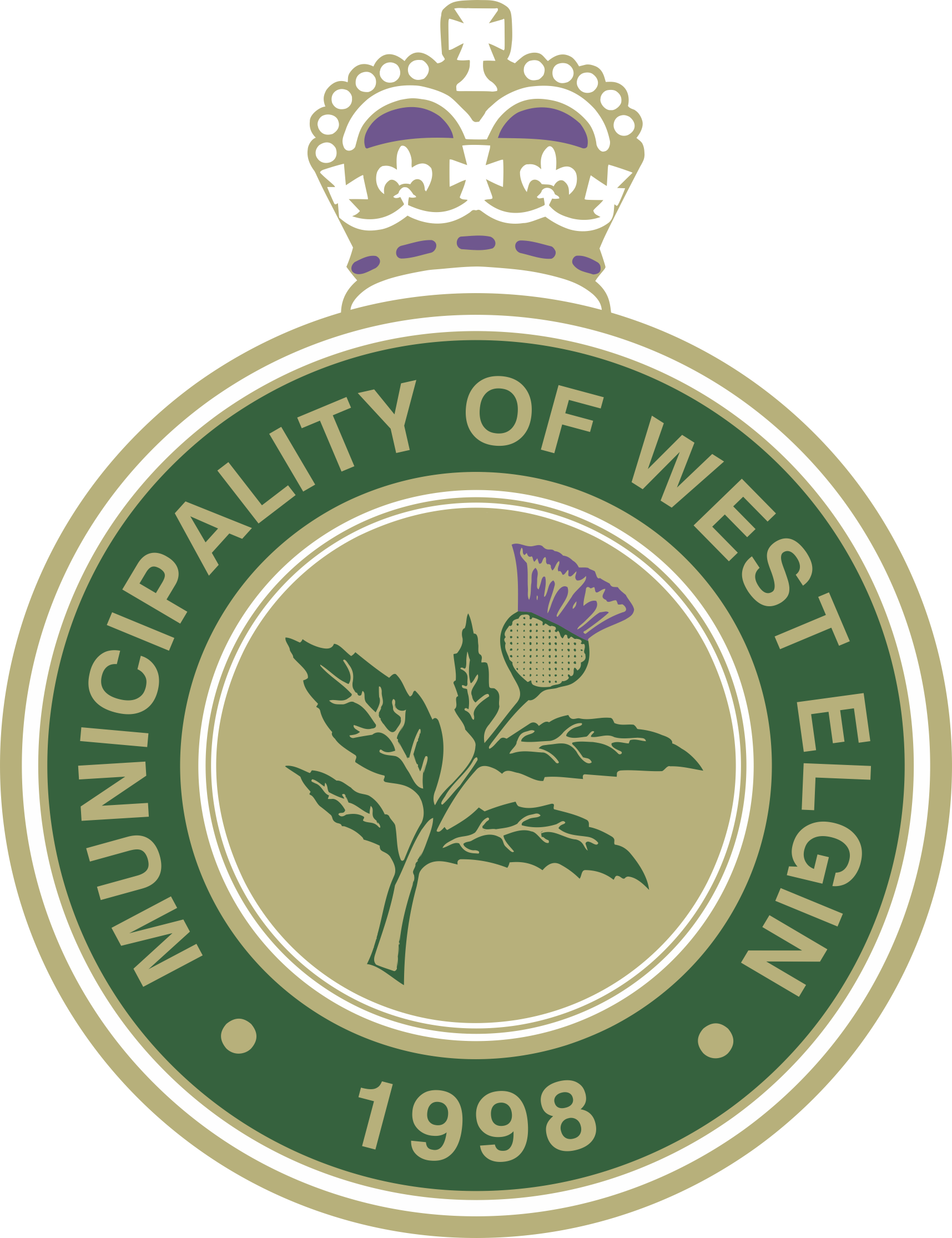 Posted on Thursday, July 30, 2020 07:05 PM
The Municipality of West Elgin has an immediate opening for a temporary Full-Time Administrative Assistant, for a six (6) month contract position. This position provides first point of contact and front line customer service for Municipality, receives customer payments, assists with record management, provides back-up to other staff, and carries out a variety of other administrative tasks.
Preferred Qualifications:
1. Recognized Diploma in Business Administration, Office Administration or Municipal...