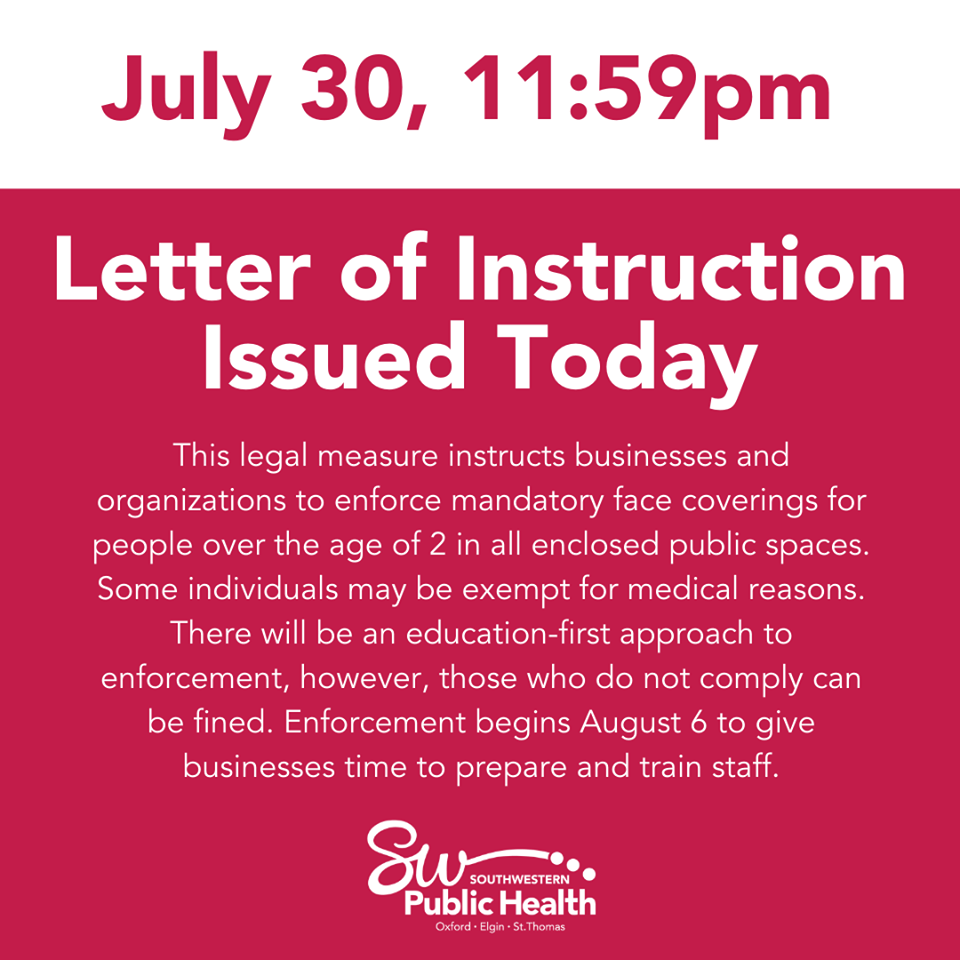 Posted on Thursday, July 30, 2020 12:09 PM
Today, Southwestern Public Health issued a letter of instruction for all businesses and organizations across our region to mandate face coverings. Remember, face coverings do not replace physical distancing. They protect other people from your germs, and will help us contain the spread of COVID-19. Details: https://bit.ly/3hVcyoR

Also, please be kind toward people who cannot wear one for health reasons.

Visit www.swpublichealth.ca/facecoverings for more information and resources for...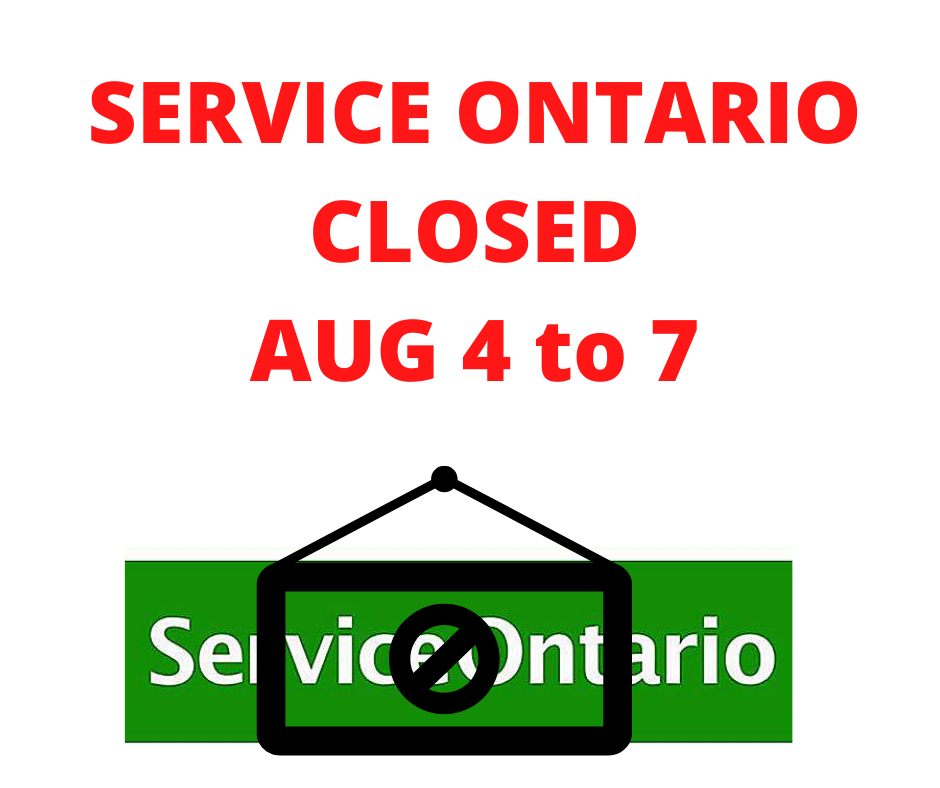 Posted on Wednesday, July 29, 2020 03:32 PM
Service Ontario Office will be CLOSED August 4 to 7. Newbury Office is open 9 am-5 pm Monday to Friday and Saturdays 10am-3pm & Dutton office is open 8:30 am to 4:00 pm Monday to Friday.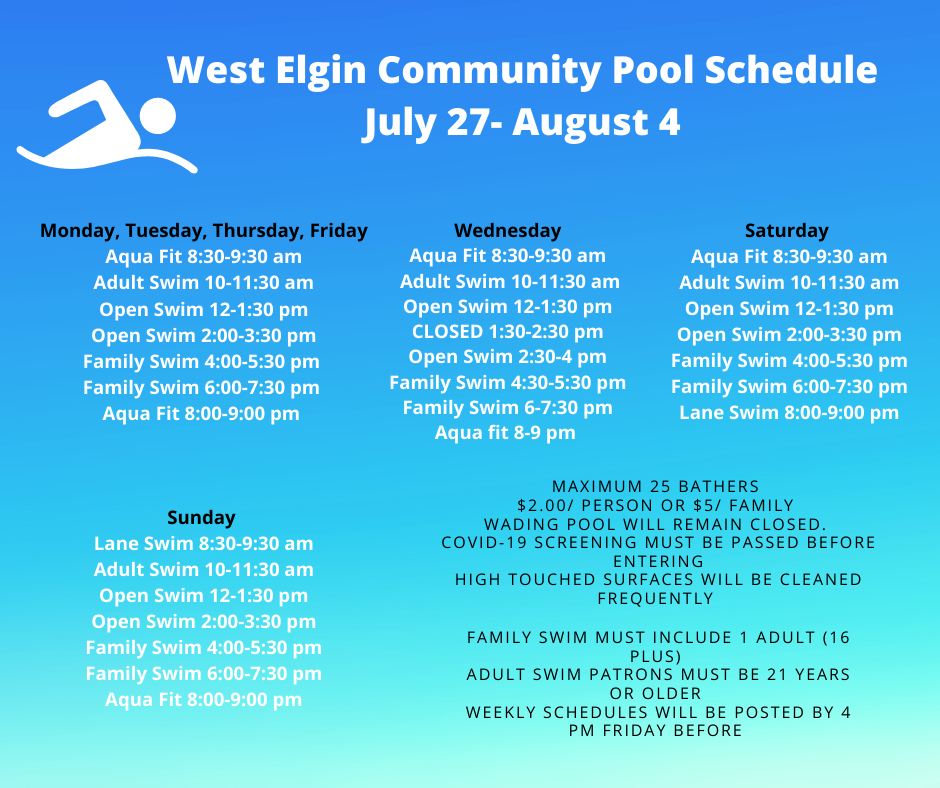 Posted on Friday, July 24, 2020 12:25 PM
Please note the changes to the pool schedule for July 27- August 4th.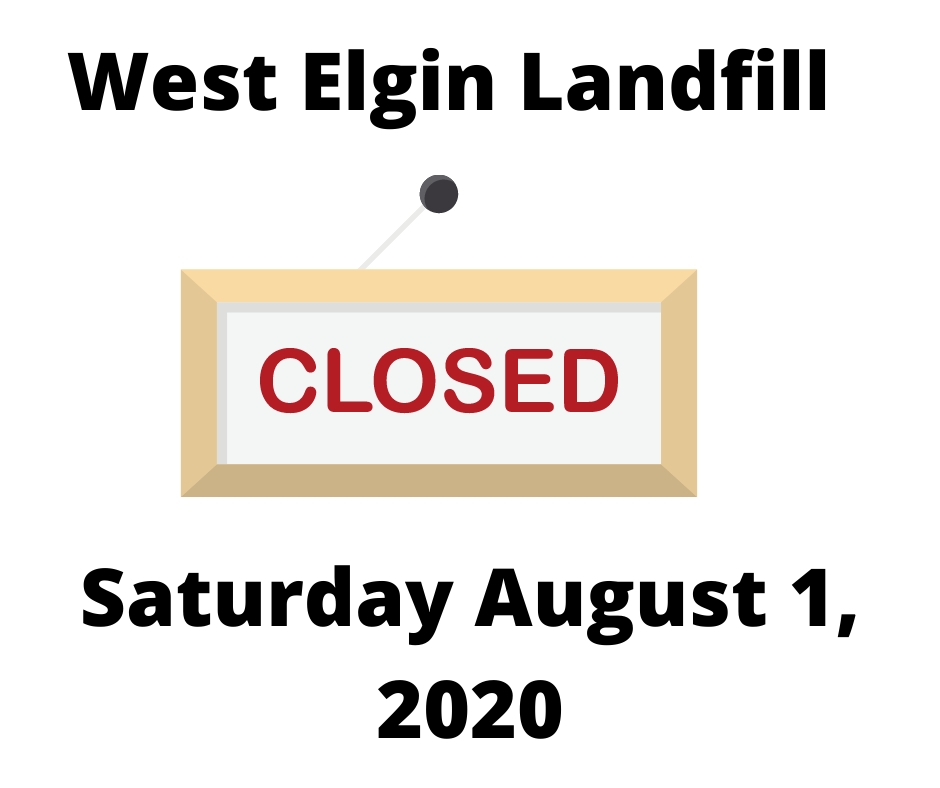 Posted on Friday, July 24, 2020 08:42 AM
West Elgin Landfill will be closed on Saturday August 1, 2020. Normal hours will resume Wednesday August 5, 2020.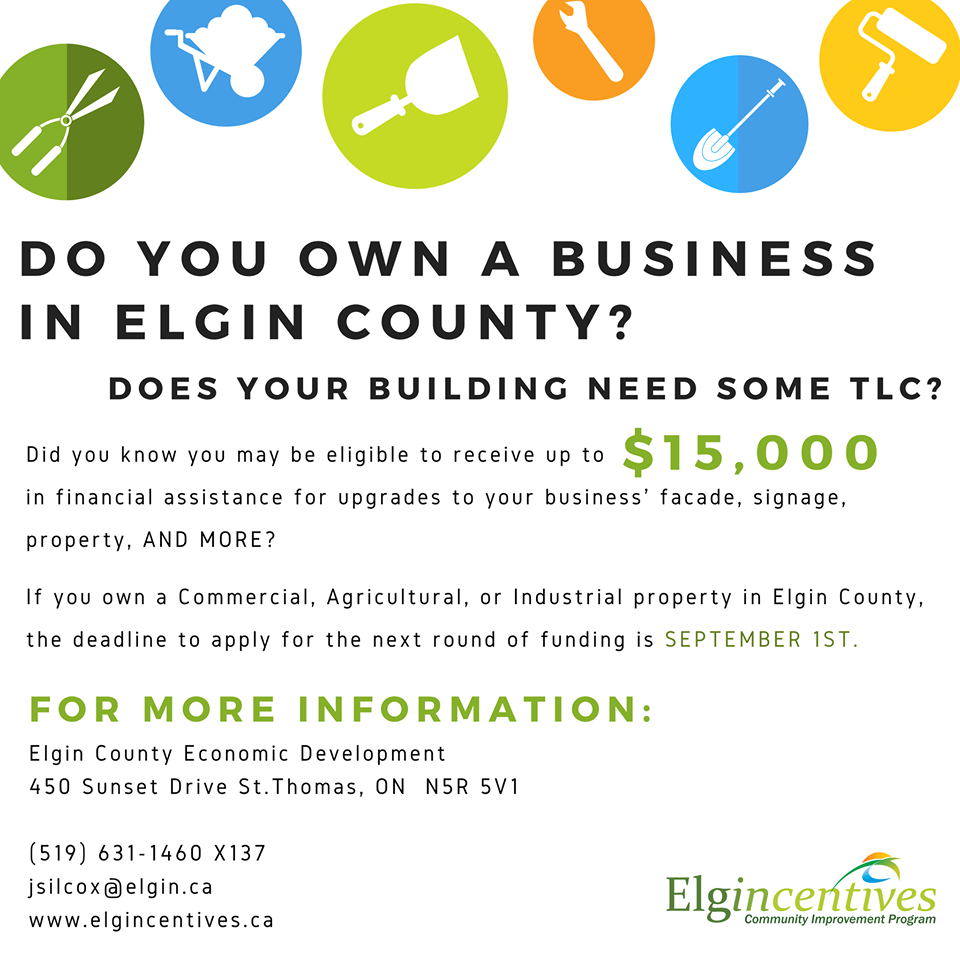 Posted on Wednesday, July 22, 2020 08:51 AM