Posted on Thursday, January 27, 2022 04:07 PM

Posted on Thursday, January 13, 2022 04:06 PM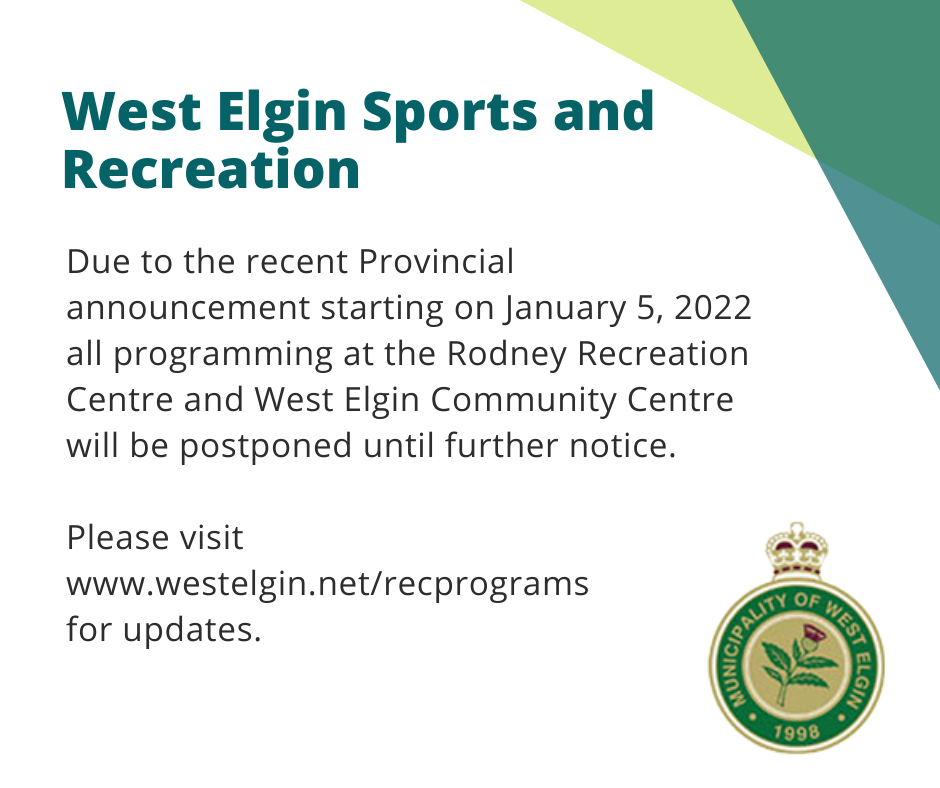 Posted on Monday, January 03, 2022 03:49 PM
Please be advised that as of January 5, 2022 all programs and rentals at the Rodney Recreation Centre and West Elgin Community Centre will be postponed until further notice.
For more information visit www.westelgin.net/recprograms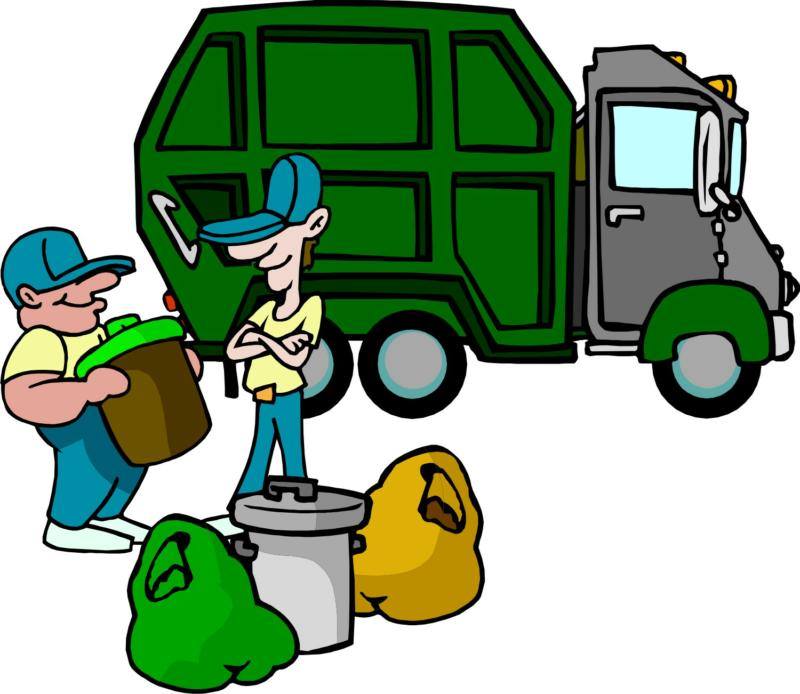 Posted on Monday, December 27, 2021 03:20 PM
December 27, 2021
RECYLCING COLLECTION DELAY
There has been a mechanical issue with the recycling truck and unfortunately some areas will not receive collection today. Please leave the recycling curbside and it will be collected tomorrow. Roads that will be collected tomorrow include: McDougal, Kyntyre, McLean, Johnston, Gibb and Blacks Line north of 401.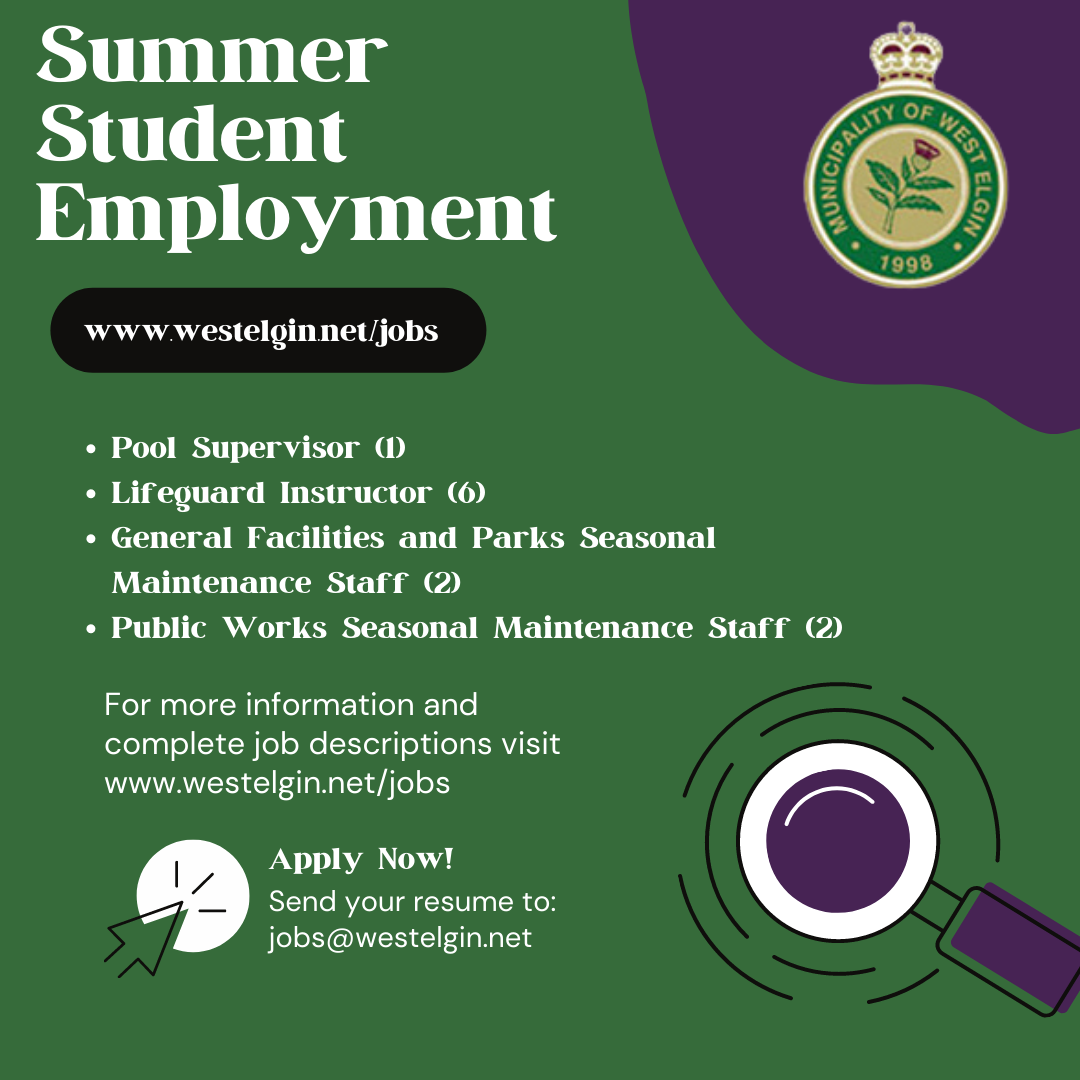 Posted on Tuesday, December 21, 2021 03:38 PM
The Municipality of West Elgin has the following positions open for student summer employment.
Pool Supervisor (1)
Lifeguard instructors (6)
General Facilities and Parks Seasonal Maintenance Staff (2)
Public Works Seasonal Maintenance Staff (2)
For full job description or more information please visit www.westeglin.net/jobs