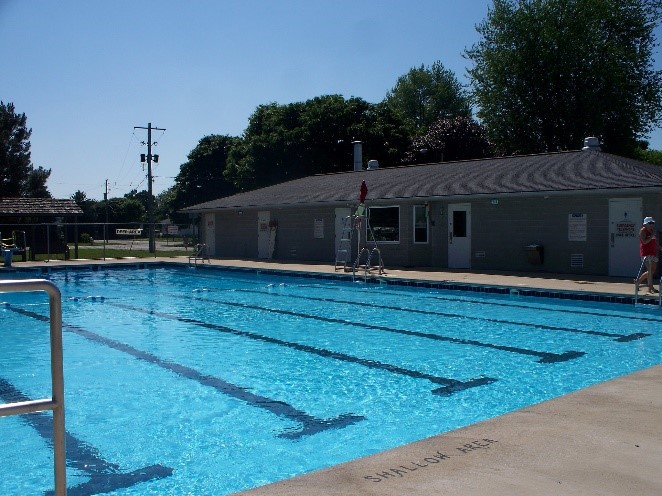 Posted on Tuesday, August 04, 2020 11:06 AM
Councillors, the Town Crier and the public attended the West Lorne Horticultural Society's Centennial Raised Display Bed opening on Saturday August 1st.
Photo Gallery: West Lorne Centennial Garden Celebration will appear here on the public site.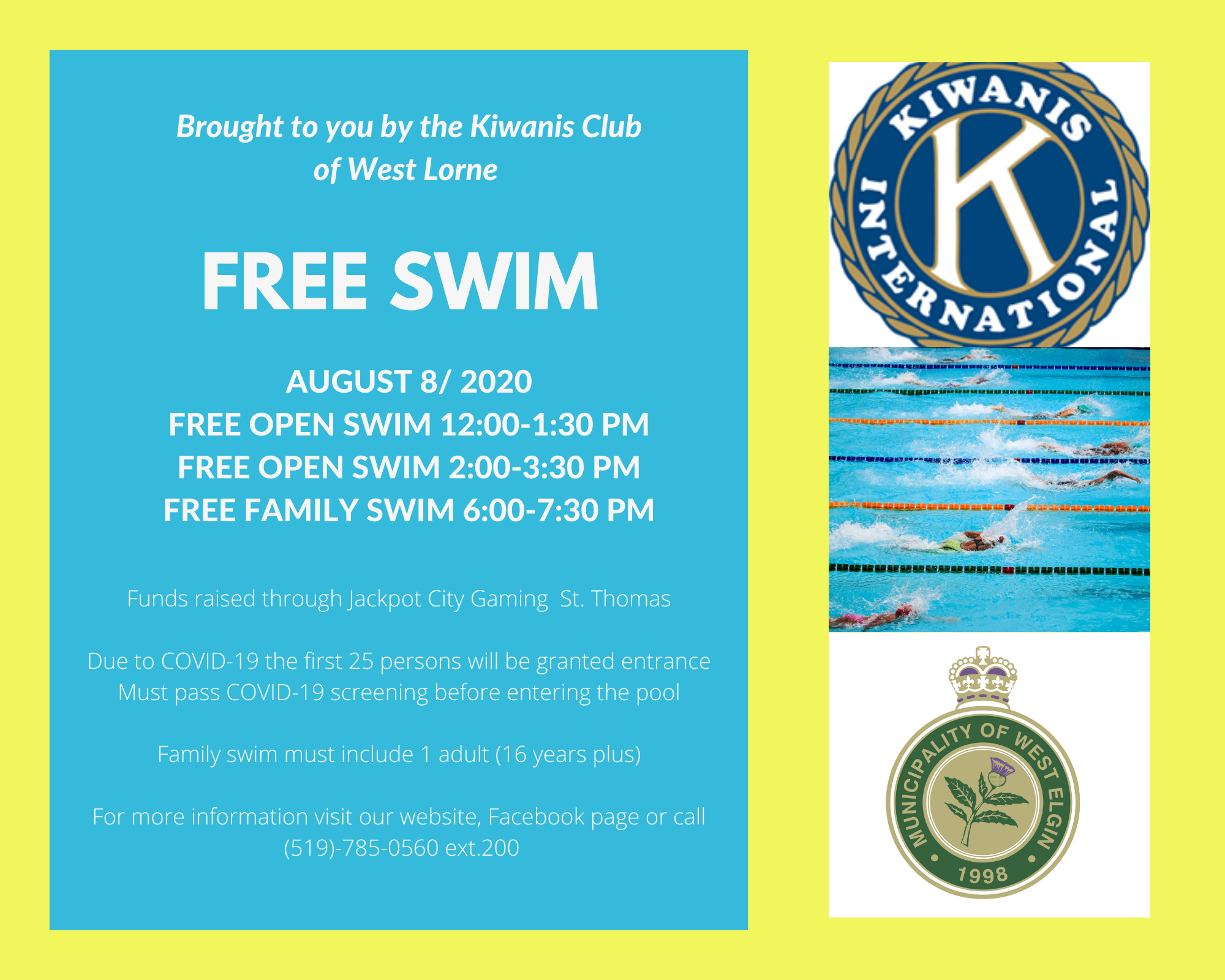 Posted on Friday, July 31, 2020 09:51 AM
Free Swim on August 8th brought to you by the Kiwanis Club of West Lorne.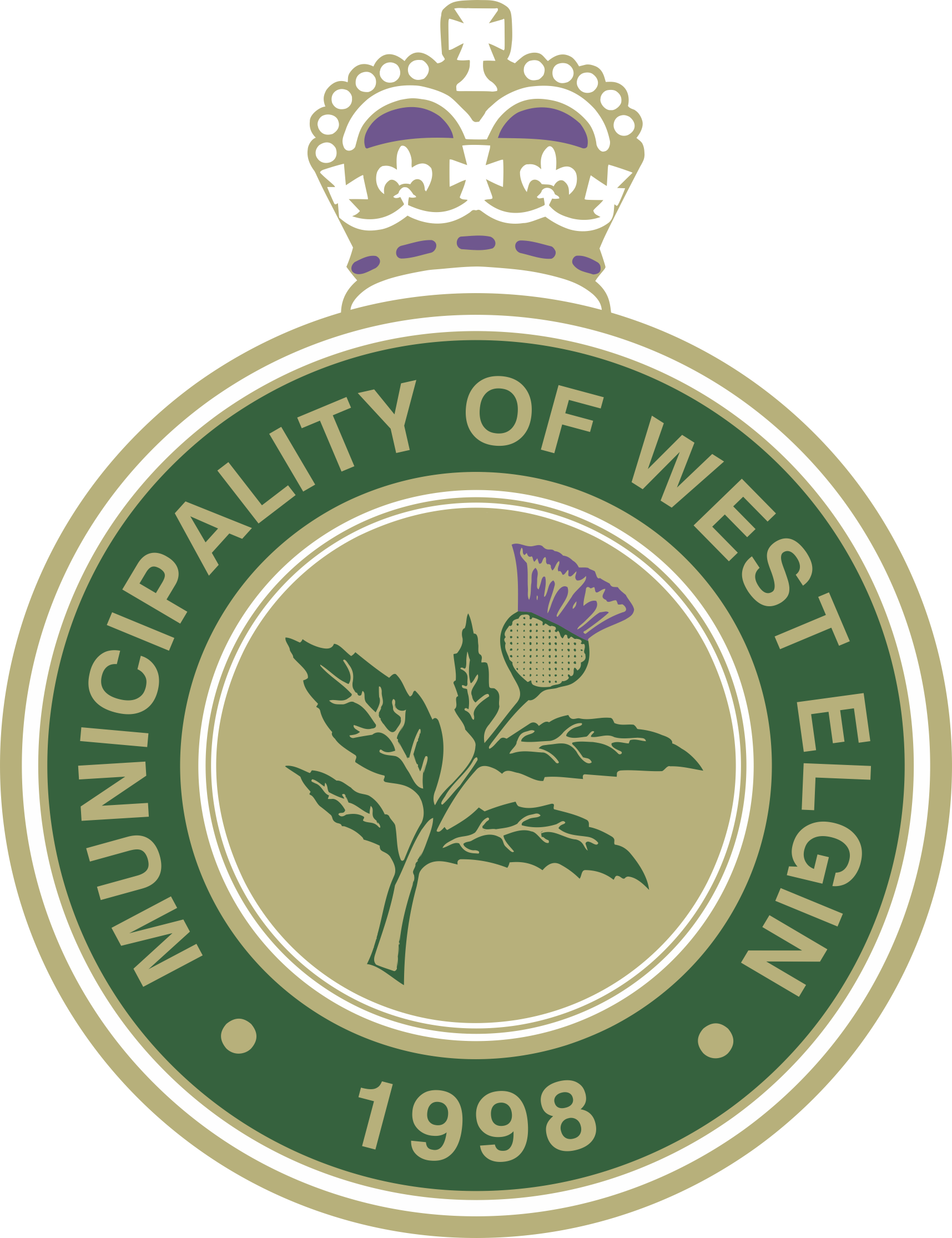 Posted on Thursday, July 30, 2020 07:05 PM
The Municipality of West Elgin has an immediate opening for a temporary Full-Time Administrative Assistant, for a six (6) month contract position. This position provides first point of contact and front line customer service for Municipality, receives customer payments, assists with record management, provides back-up to other staff, and carries out a variety of other administrative tasks.
Preferred Qualifications:
1. Recognized Diploma in Business Administration, Office Administration or Municipal...
Posted on Thursday, July 30, 2020 03:39 PM
July 30, 2020
Southwestern Public Health issued a letter of instruction for all businesses and organizations across our region to mandate face coverings. Remember, face coverings do not replace physical distancing. They protect other people from your germs, and will help us contain the spread of COVID-19. Details: https://bit.ly/3hVcyoR

Also, please be kind toward people who cannot wear one for health reasons.

Visit www.swpublichealth.ca/facecoverings for more information and resources...