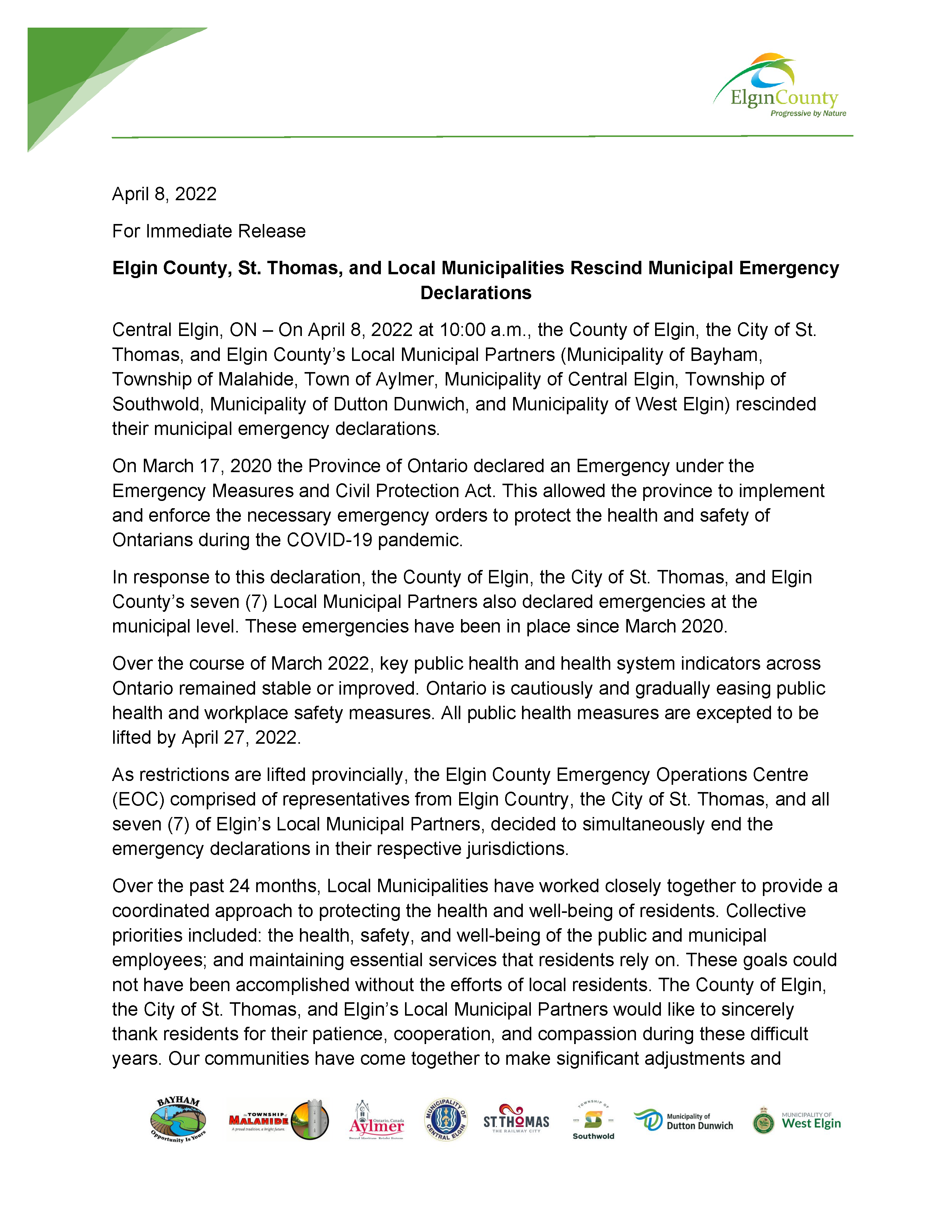 Posted on Friday, April 08, 2022 10:01 AM
April 8, 2022
For Immediate Release
Elgin County, St. Thomas, and Local Municipalities Rescind Municipal Emergency Declarations
Central Elgin, ON – On April 8, 2022 at 10:00 a.m., the County of Elgin, the City of St. Thomas, and Elgin County's Local Municipal Partners (Municipality of Bayham, Township of Malahide, Town of Aylmer, Municipality of Central Elgin, Township of Southwold, Municipality of Dutton Dunwich, and Municipality of West Elgin) rescinded their municipal emergency declarations.
On...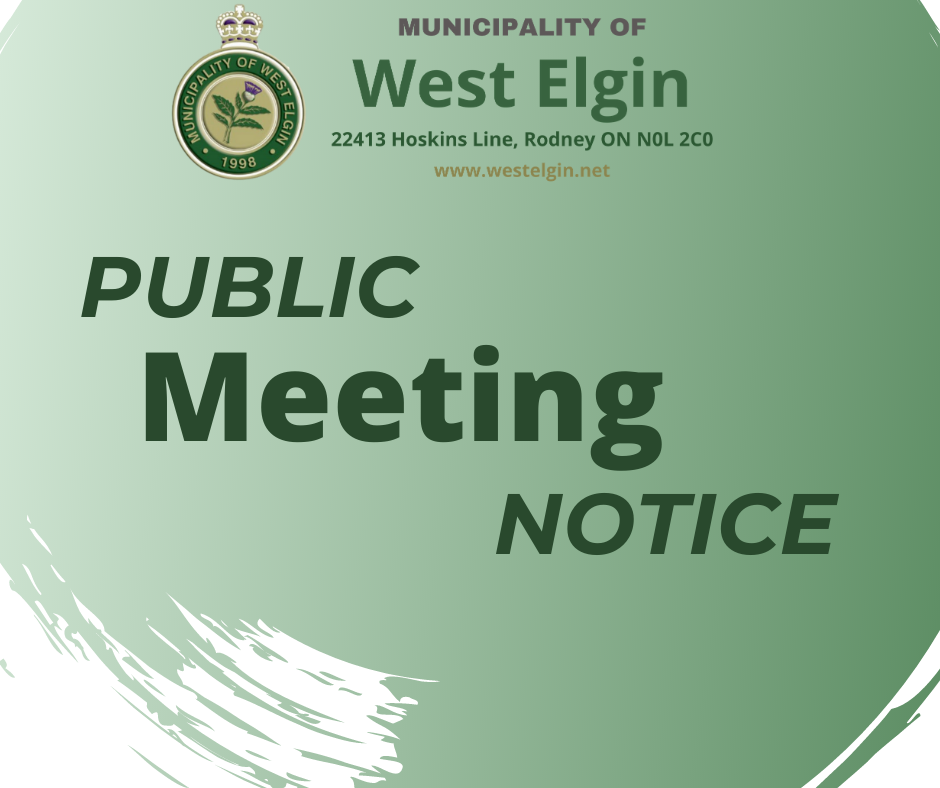 Posted on Thursday, April 07, 2022 03:39 PM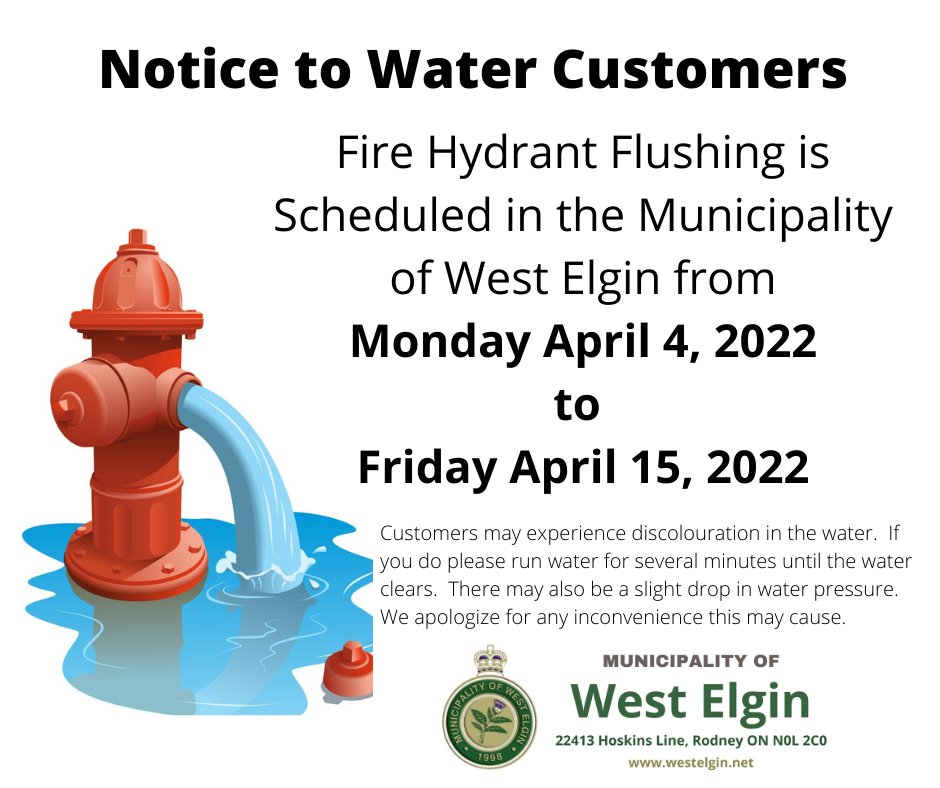 Posted on Wednesday, March 30, 2022 08:37 AM
Notice to Water Customers
Fire Hydrant Flushing is scheduled in the Municipality of West Elgin from
Monday April 4, 2022 to Friday April 15, 2022
Customers may experience discolouration in the water. If you do please run water for several minutes until the water clears. There may also be a slight drop in water pressure. We apologize for any inconvenience this may cause.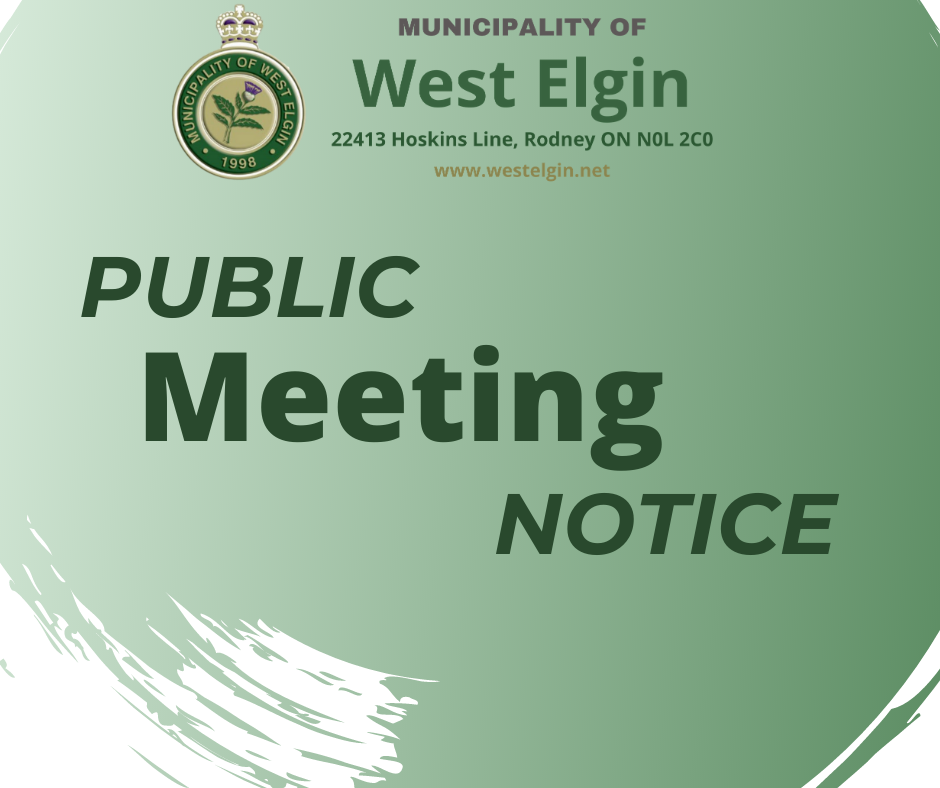 Posted on Thursday, March 24, 2022 04:26 PM

Posted on Thursday, March 24, 2022 02:21 PM