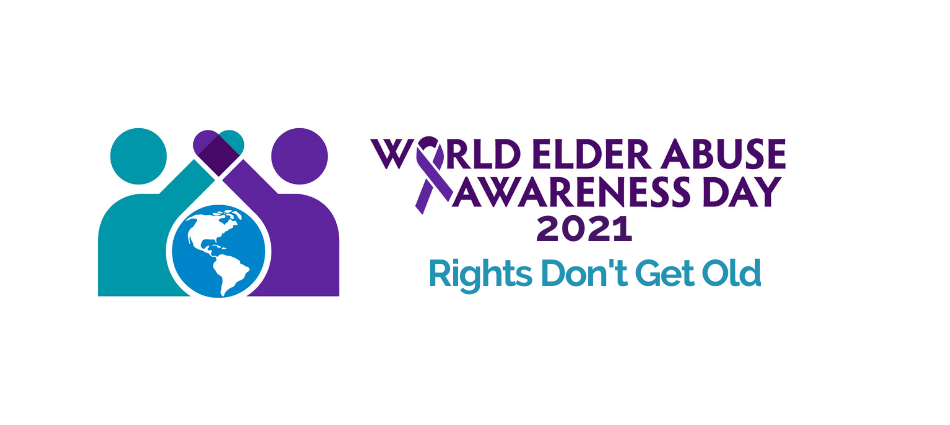 Posted on Saturday, June 12, 2021 12:32 PM

Posted on Thursday, June 10, 2021 03:19 PM
European Gypsy Moths
The Lower Thames Valley Conservation Authority has issued this media release about Gypsy Moths. According to the LTCA gypsy moth outbreaks occur every 7 to 10 years, with eggs being laid over the winter on the bark of trees, in the spring eggs hatch and the larvae move up into the trees to feed into July. Then, spongy egg masses can be seen on tree trunks and branches, followed by pupae and adult moths in July and August.
According to an Ontario Government webpage...

Posted on Thursday, June 10, 2021 02:55 PM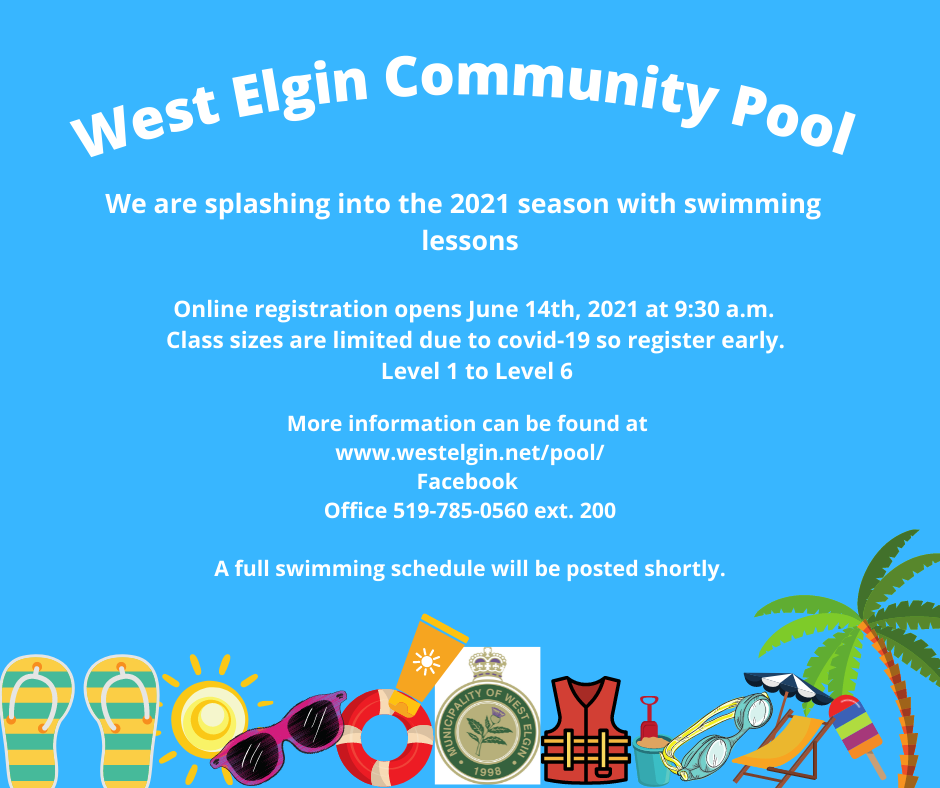 Posted on Tuesday, June 08, 2021 01:23 PM
The West Elgin Community Pool is excited to splash into the season with Swimming Lessons.
Register for swimming lessons starting June 14, 2021 at 9:30 a.m.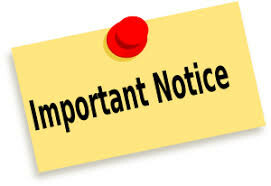 Posted on Friday, June 04, 2021 02:30 PM
Disruption in Water Service
There is a planned water service disruption in Rodney-North, due to construction. All effected customers where provided notice.
The disruption will be June 05, 2021 from 12:30 pm – 5:30 pm to service the water main.
It is estimated that water service will be restored by 5:30 pm June 05, 2021.