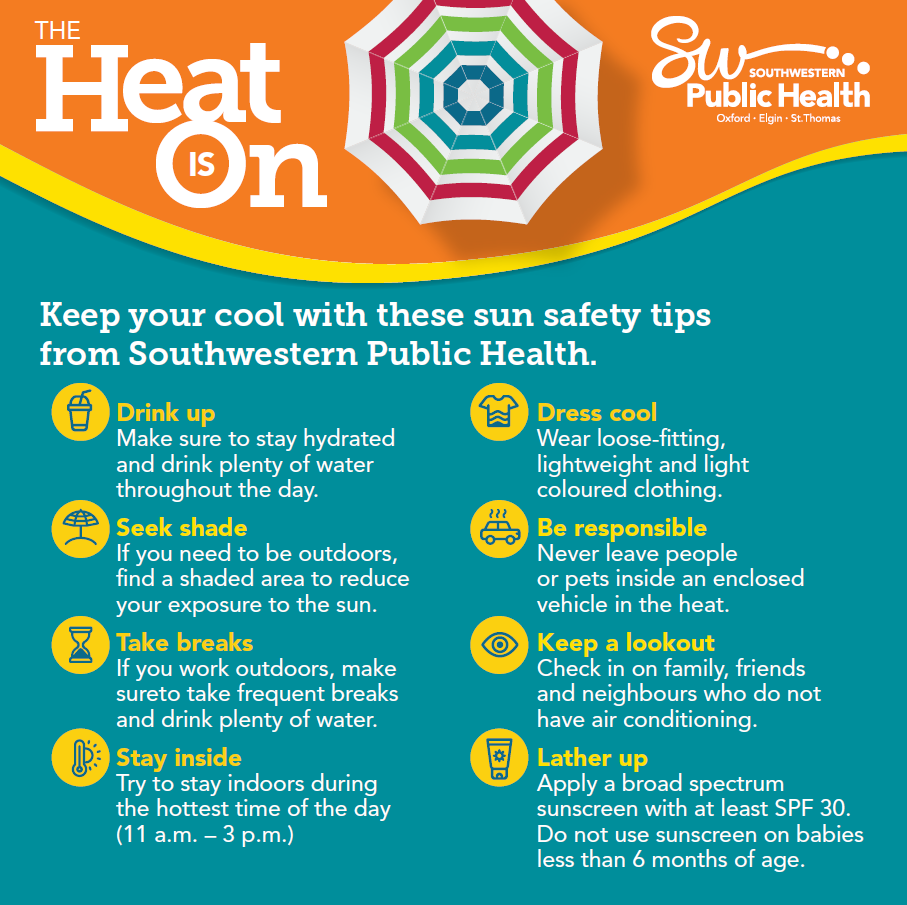 Posted on Tuesday, May 26, 2020 11:12 AM
☀️⛱ The heat is on! As the first heat wave of the season arrives, follow these tips to protect yourself from the sun and heat related illness.

Learn more: https://bit.ly/3d3fltR
Posted on Thursday, May 21, 2020 08:40 AM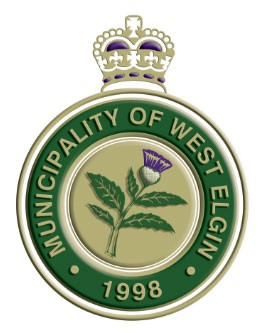 The Municipality of West Elgin
Public Notice of Intention to Pass a By-Law for
The Setting of Water and Wastewater Rates for 2020
Notice is hereby given that the Council of the Corporation of the Municipality of West Elgin intends to adopt a by-law to set the Water and Wastewater Rates for the Municipality of West Elgin at the Regular Council Meeting on May 28, 2019 at 11:00 a.m. held electronically via zoom. You may request to attend the meeting electronically via telephone or internet...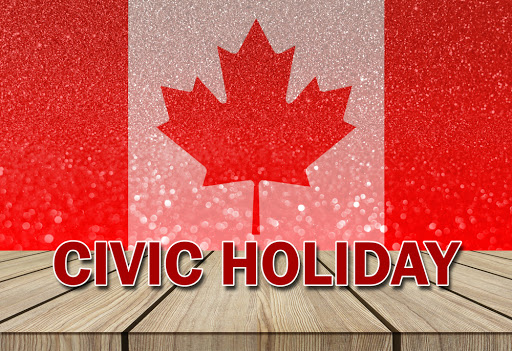 Posted on Friday, May 15, 2020 11:49 AM
August Civic Holiday Fireworks Cancelled
Due to COVID-19 and concerns for public safety, the fireworks display that traditionally takes place at the Port Glasgow Marina on the August Civic Holiday Weekend have been cancelled for 2020.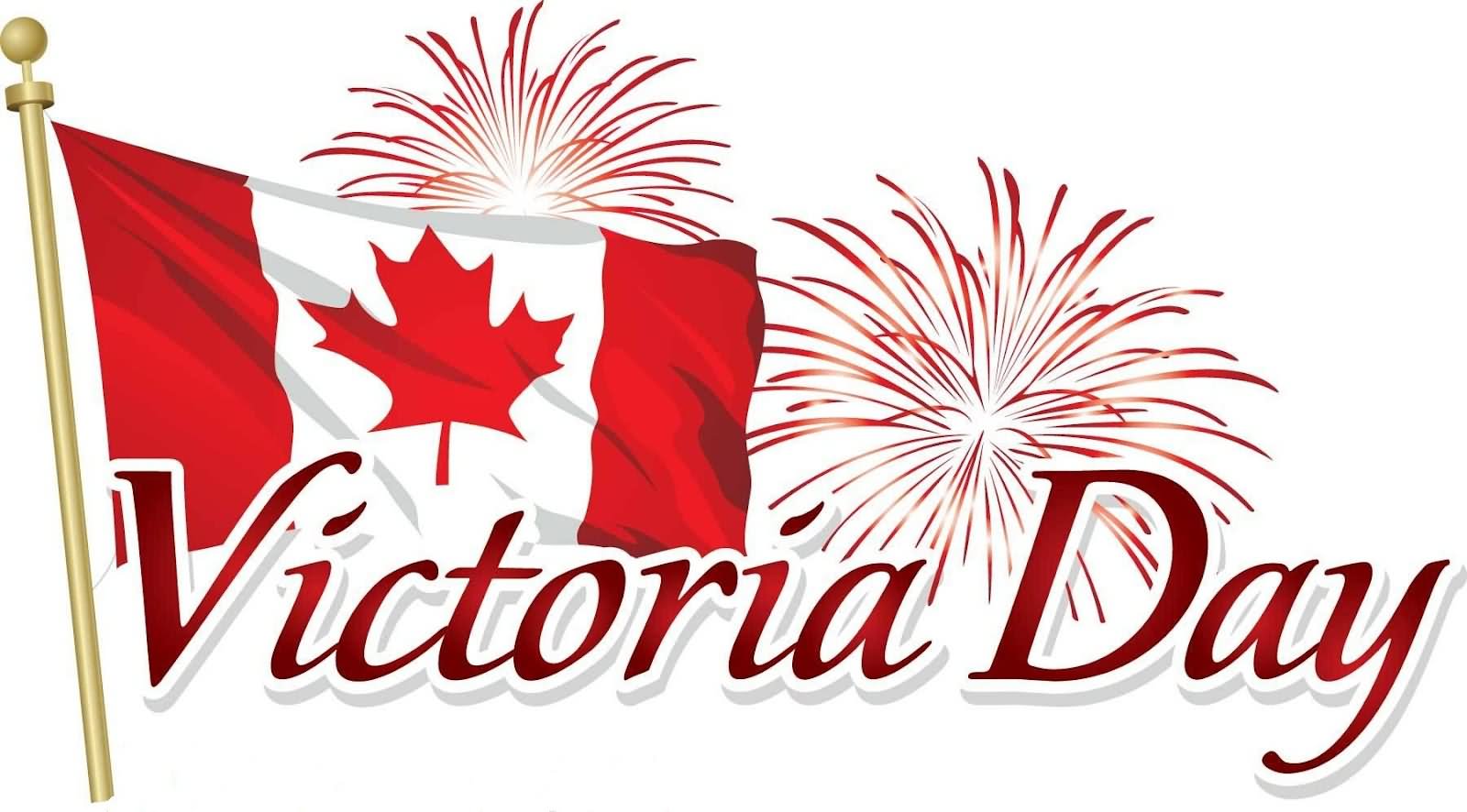 Posted on Friday, May 15, 2020 11:30 AM
There will be no staff in the Municipal Office on Monday May 18, 2020 due to the Victoria Day Holiday. Enjoy the long weekend.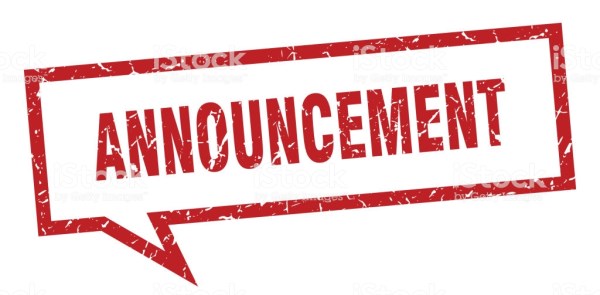 Posted on Friday, May 08, 2020 12:03 PM
With the easing of provincial restrictions, West Elgin Fire Chief will be lifting the Fire Ban at 12:01 am on May 15, 2020. We thank the residents of West Elgin for their cooperation in protecting our Firefighters during this time. Residents will be able to apply on-line for burn permits starting on Monday May 11. If you are having a campfire please keep in mind the mandatory restrictions put in place by the Province:
No gatherings of more than 5 people (immediate family...