Posted on Tuesday, May 05, 2020 10:31 AM
The Municipality of West Elgin has been receiving concerns about the use of ATVs in our Municipality. As the warmer days of spring approach, many ATV owners will be finding the time to get out and explore the many local trails and back-country areas and the Municipality would like to remind the public that ATVs/Dirt bikes are prohibited from all roadways in West Elgin.
However, ATVs are allowed on private property with owner's permission. ATV riders are reminded that when riding on property...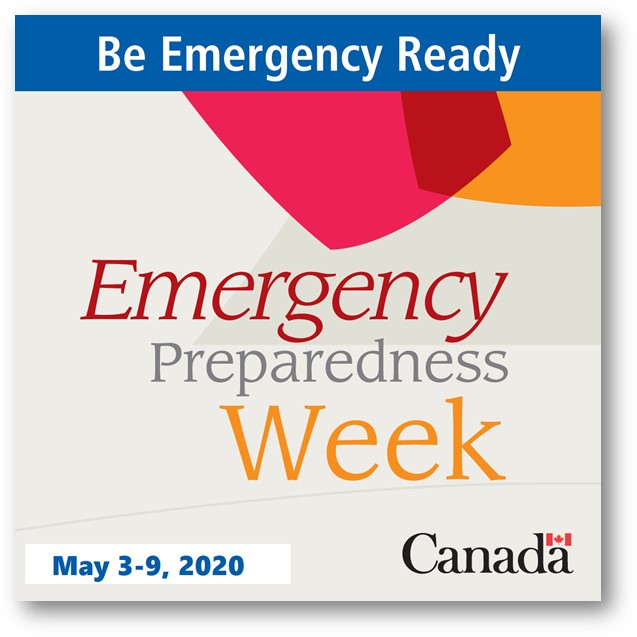 Posted on Monday, May 04, 2020 08:30 AM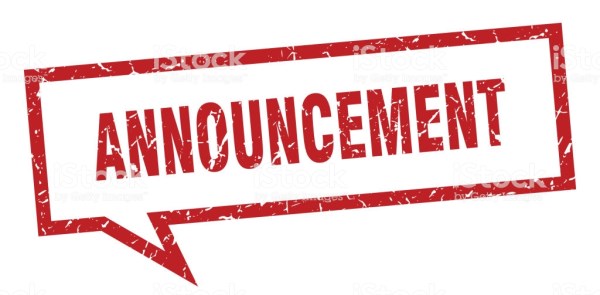 Posted on Friday, May 01, 2020 09:28 AM
Are you looking to pivot your business operations as a result of the pandemic? If so, may be the new COVID-19 Business Development Fund may be of assistance.
Elgin County Economic Development and Tourism, with the Elgin/St. Thomas Small Business Enterprise Centre, the St. Thomas Downtown Development Board and the St. Thomas Economic Development Corporation are excited to announce a new fund that will support businesses as they look to succeed in new ways as they continue to deal with this pandemic...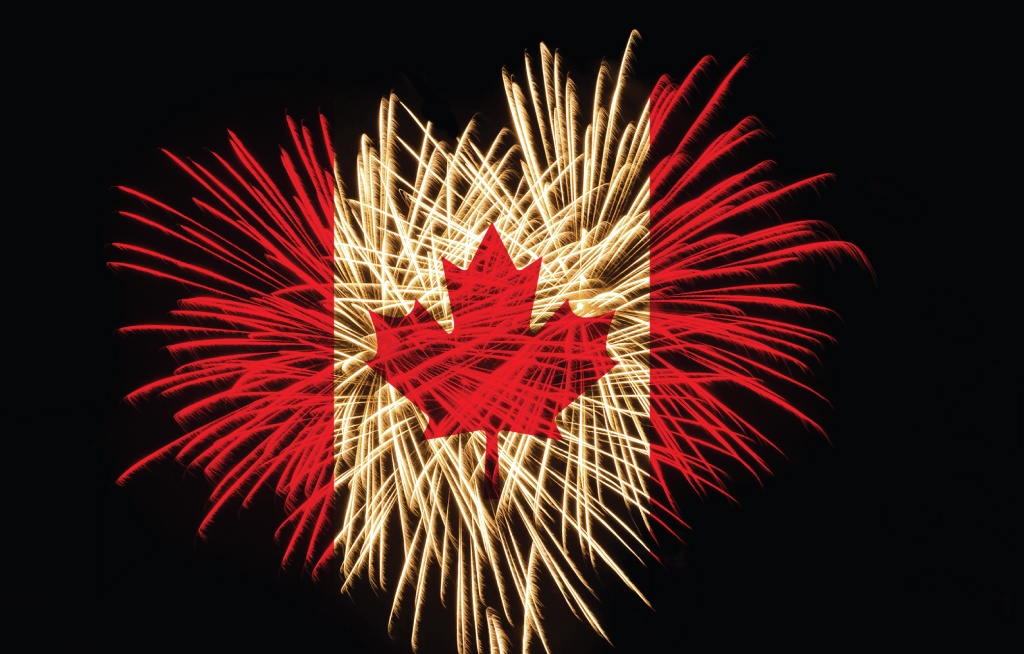 Posted on Wednesday, April 29, 2020 09:00 AM
The Municipality of West Elgin takes the health of residents and visitors seriously during the COVID-19 Virus Pandemic. As such at this time we feel it is in the best interest of public health to cancel the 2020 Canada Celebration that is traditionally held in Miller Park. We look forward to hosting a wonderful Celebration of Canada's Birthday in 2021!
Magda Badura
CAO/Treasurer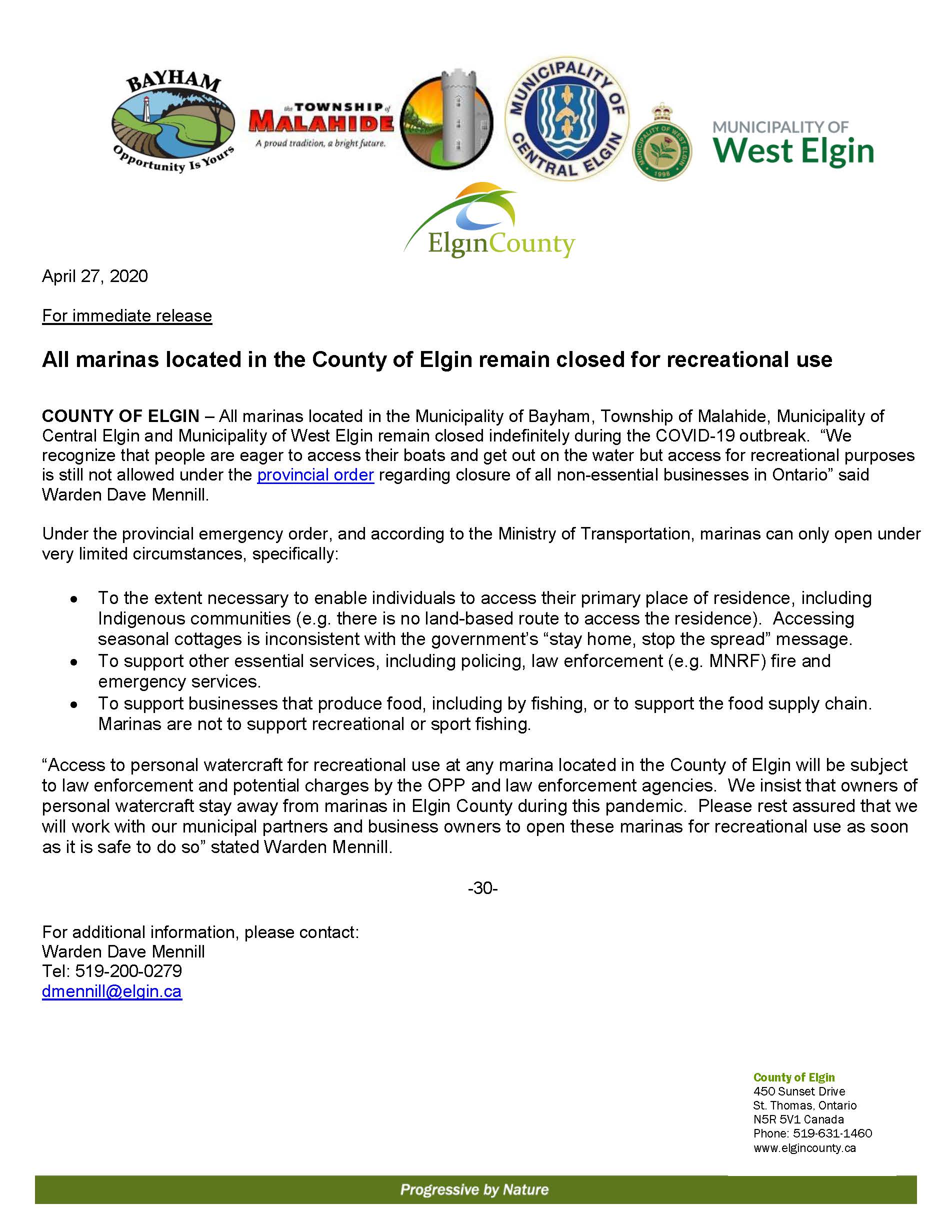 Posted on Monday, April 27, 2020 03:48 PM
Elgin County Warden, Dave Mennill issued a statement regarding the closure of marinas in Elgin County.