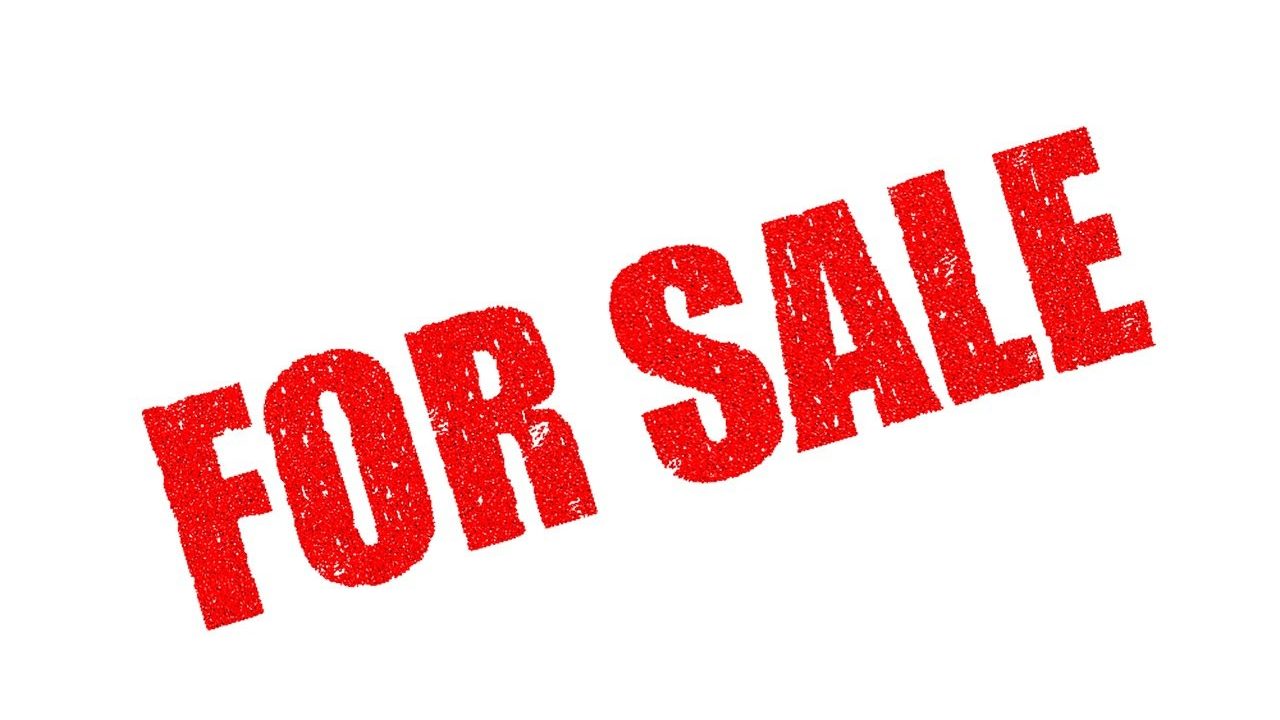 Posted on Tuesday, April 21, 2020 02:37 PM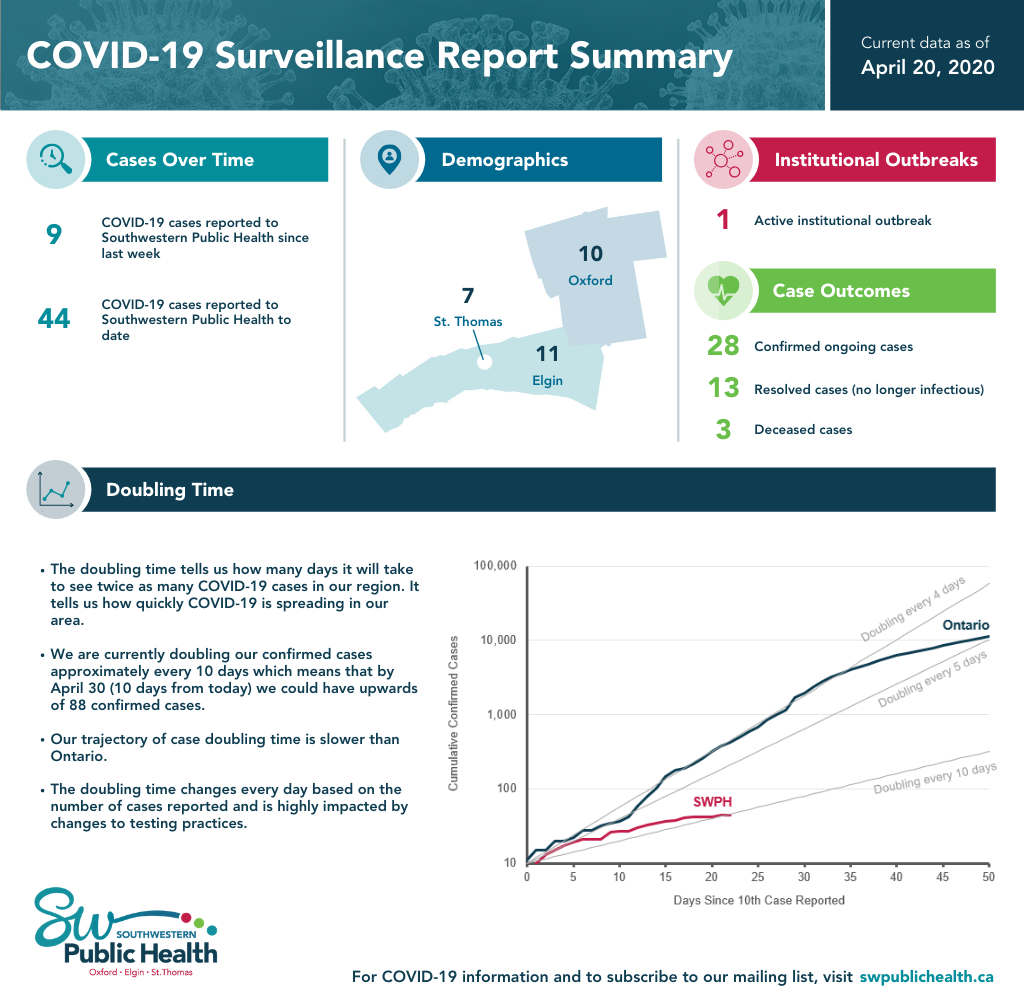 Posted on Tuesday, April 21, 2020 09:52 AM
Southwestern Public Health is sharing a weekly COVID-19 Surveillance Report Summary for our region. This summary highlights the current situation and doubling time for our area. The slower doubling time does not mean COVID-149 poses any less of a threat to our community.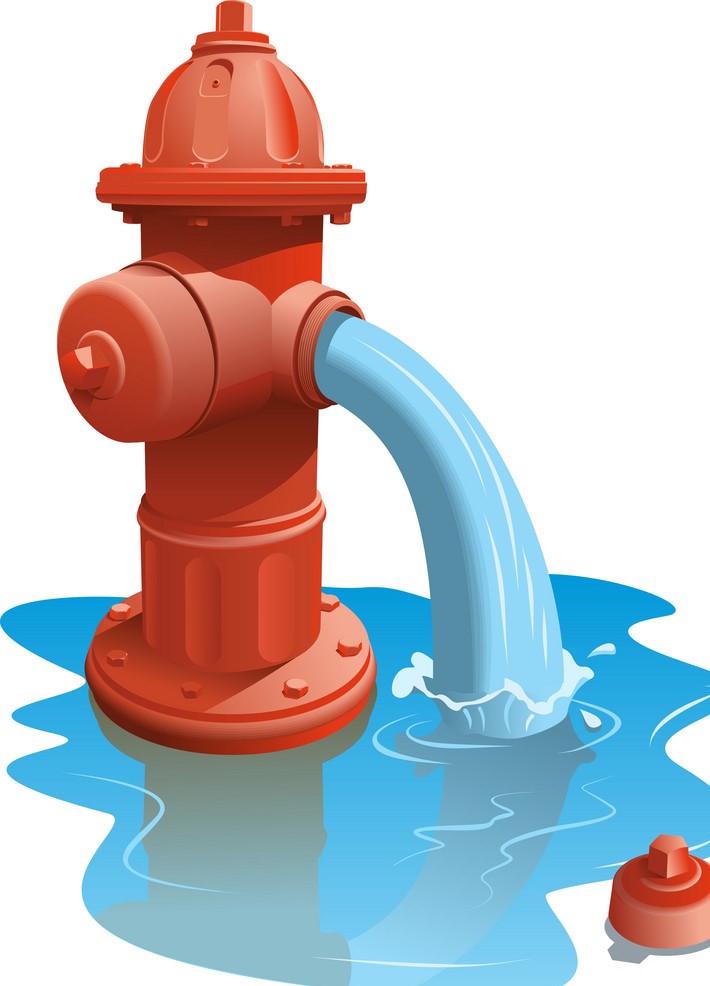 Posted on Saturday, April 18, 2020 08:30 AM
Notice to Water Customers
Flushing of all fire hydrants has been scheduled in the Municipality from Monday April 20th to Friday May 1st, 2020 for hydrant maintenance purposes. Please note you may experience discolouration in the water. If you do, please run your water for several minutes until the water clears. There may also be s slight drop in water pressure. We apologize for any inconvenience this may cause.

Posted on Thursday, April 16, 2020 04:32 PM

Posted on Thursday, April 16, 2020 09:15 AM